In the riveting, upcoming drama "Ill Fares The Land", award-winning filmmaker Patrick Ireland intertwines elements of gritty realism, folk fantasy, and political commentary to present an impactful narrative that addresses the migrant crisis and the rise of far-right nationalism in England.
The tale unfolds in a quaint English seaside town, where a young boy unexpectedly discovers a mermaid washed ashore while his elder brother becomes engrossed in the surging wave of far-right nationalism. As the trailer suggests, the film centers around the relationship between the two brothers, offering a potent blend of familial drama and political discourse.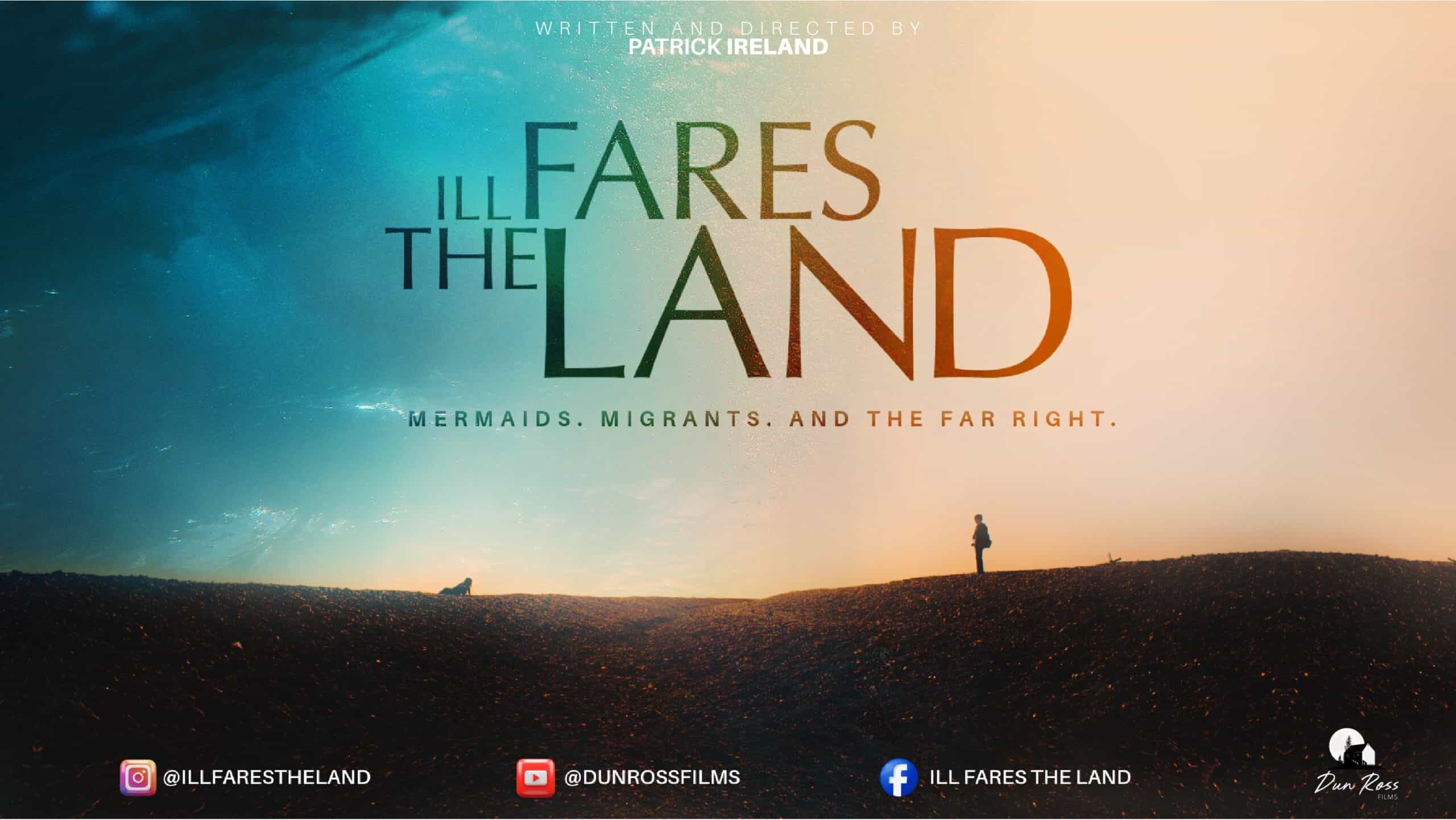 "Ill Fares The Land" uses the mermaid as a potent metaphor, symbolizing the asylum seekers who undertake the hazardous journey across the English Channel, seeking refuge on Britain's shores. Ireland explains, "Upon arrival, these individuals often face hostility and violence from large segments of the native population, driven by right-wing media and deteriorating living standards, leading to a loss of their own humanity and a turn towards fascism."
But at the crux of this compelling narrative is the shared pain experienced by both asylum seekers and the working-class communities that oppose them. Ireland emphasizes this shared hardship as a critical theme, highlighting the interconnectedness of our experiences, regardless of our origins.
Featuring performances from Noah Silvertone, Ruaridh Aldington, Eddie Chamberlin, and Ruairi Conaghan, "Ill Fares The Land" is an enchanting drama not to be missed. The film will be released later this year, promising to spark conversations and challenge perceptions.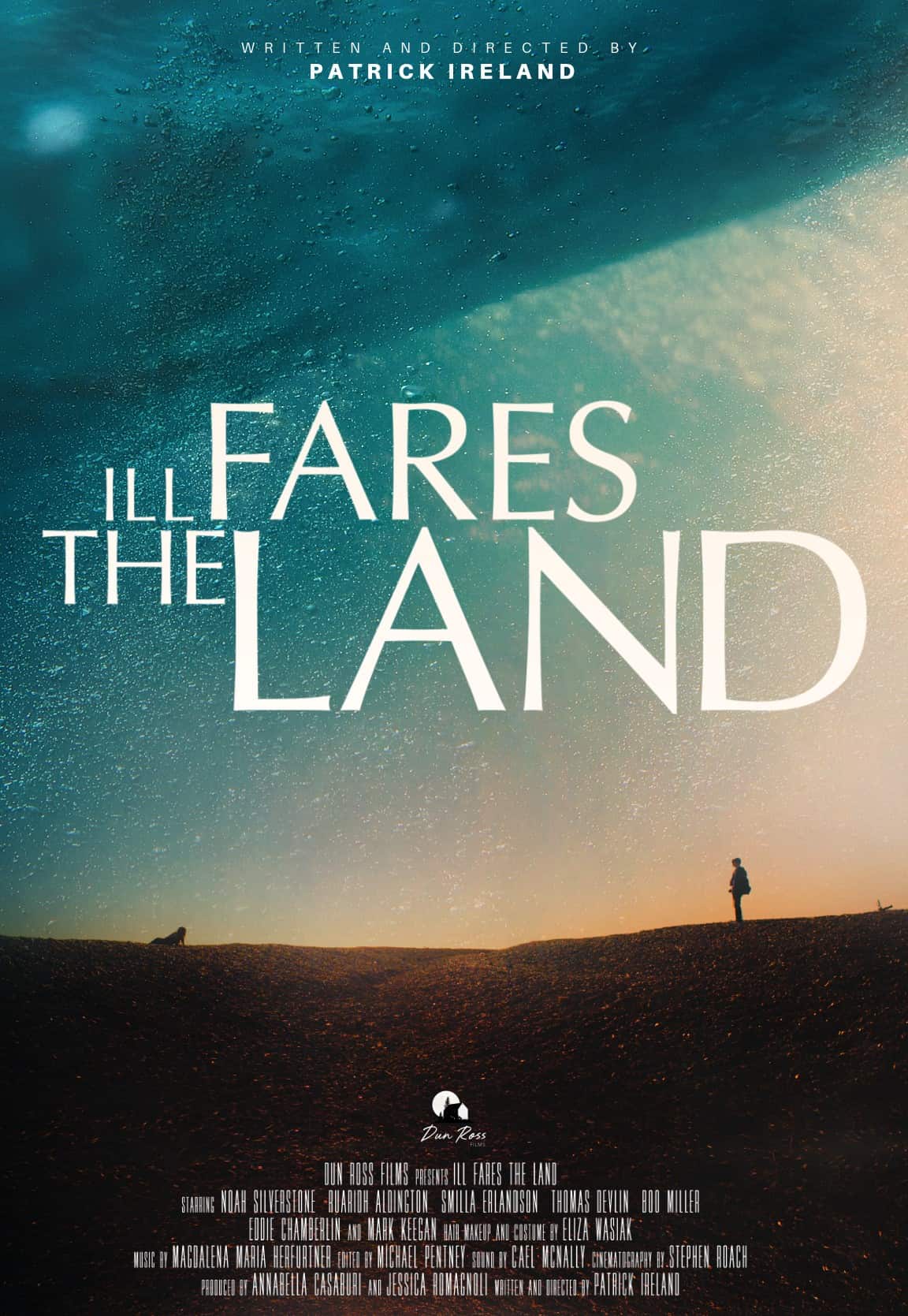 For more information and updates on "Ill Fares The Land", follow the film's social media channels:
Facebook: https://www.facebook.com/illfarestheland
Instagram: https://www.instagram.com/illfarestheland
Twitter: https://twitter.com/paddywireland
Get ready for a film experience that will enchant, challenge, and inspire. "Ill Fares The Land" is coming soon.