Get ready for a wild, animated adventure as the irascible Tasmanian Devil embarks on a thrilling mission in "Taz: Quest For Burger". The film, premiering digitally on June 6, takes you on a ride through the wilderness of Tasmania as it spins an engaging tale of camaraderie, courage, and a quest for justice.
When an outlaw ruthlessly kidnaps her father and swipes their town's food supply, a spirited adolescent Bandicoot named Quinn decides to take matters into her own paws. She teams up with the notoriously gruff and feared Tasmanian Devil, better known as Taz, to hunt down the thief. Despite Taz's fearsome reputation and temperamental nature, the unlikely pair must put aside their differences and navigate the untamed Tasmanian landscape to rescue Quinn's father and restore their community's stolen food supply.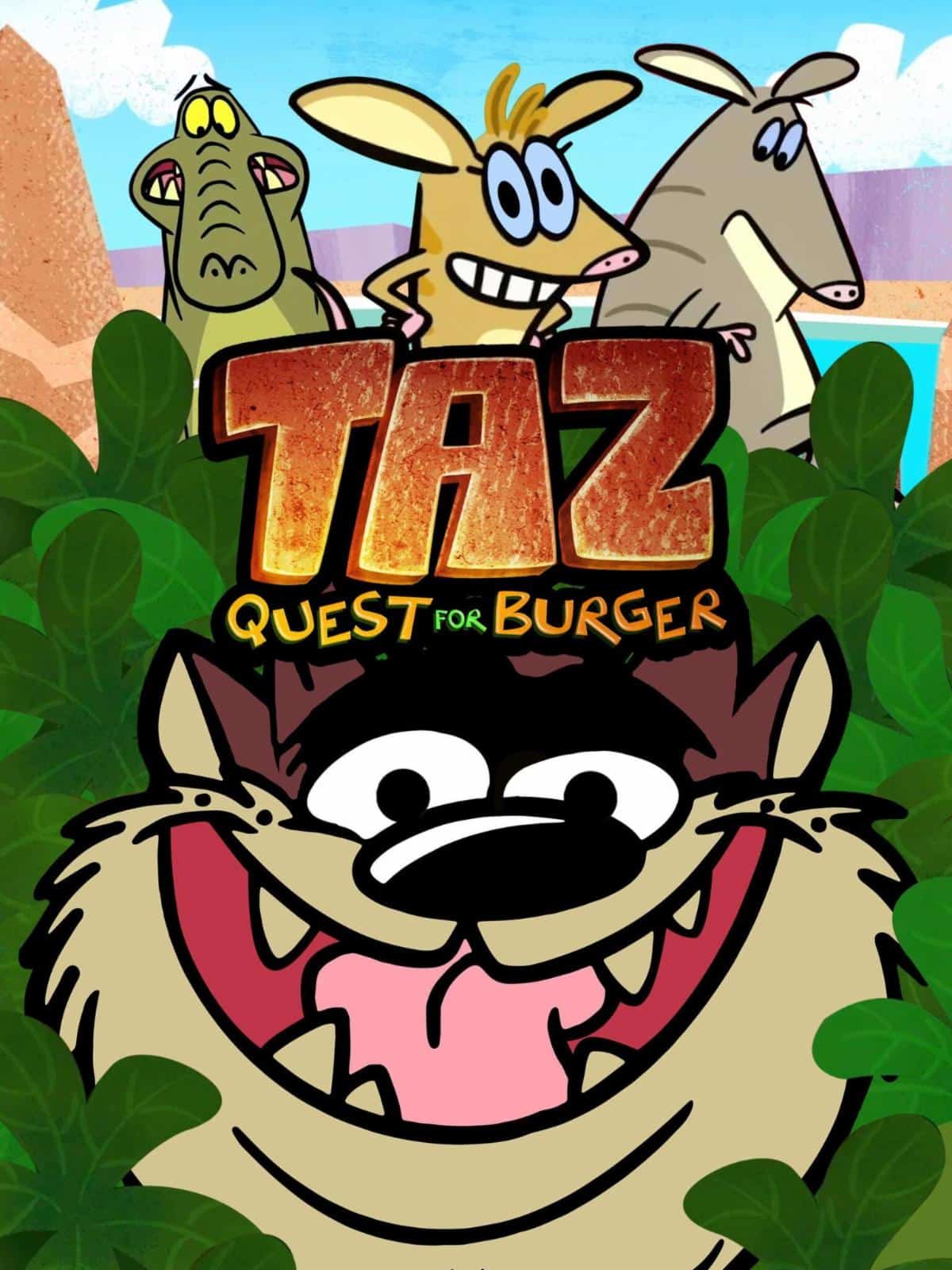 The film boasts an impressive voice cast, featuring Steve Blum as Taz and Hadley Gannaway as the courageous Quinn. Other notable voices include Eric Bauza as Sid, a Bandicoot friend, Ian James Corlett as Dad/Bill, Ely Henry as Aristotle, Piotr Michael as Lou/Stan, Kevin Michael Richardson as Butch/Emo, Jon Luke Thomas as Ned/Sam, James Urbaniak as Rocky, and Kari Wahlgren as Melanie/Koala.
"Taz: Quest For Burger" is directed by Ryan Kramer, with the teleplay penned by Bryan Condon. Mark Marek helms the project as the producer, with Sam Register serving as Executive Producer.
Mark your calendars for the original feature-length movie, "Taz: Quest For Burger", premiering on Digital on June 6.
Join the buzz on social media using our preferred hashtag #TazQFB.