Almost Famous was my favorite movie when I was in those middle college years. It was a constant rotation of Wonder Boys, High Fidelity and Almost Famous that put such bizarre ideas in my head. Writers could be cool rock stars that functioned as architects of the real culture. They could abuse cold medicine and have strong opinions on the Guess Who. Then, I met others that chose to write in Pop Culture.
90% of them are self righteous trash, 8% of them are decent and 2% of them farm out their work overseas. Needless to say, this was a gut punch almost 20 years ago. Now, it's Wednesday. Almost Famous expertedly handles that disappointment of when a fantastic hobby becomes a job. Watching young William Miller deal with the currency of cool while trying to impress older writers is amazing. Especially for people that have been there before.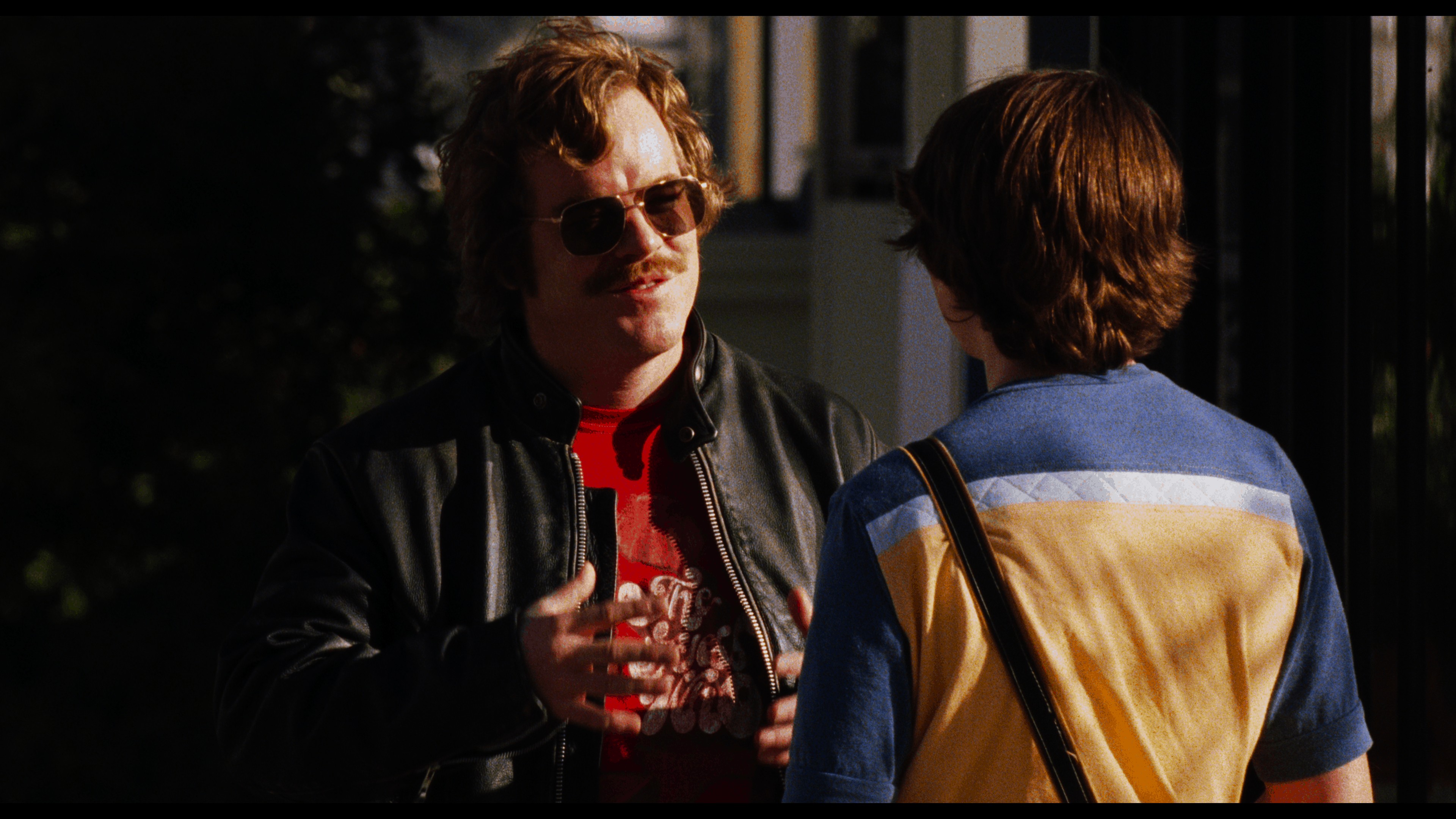 Cameron Crowe writes the best scripts and makes his best movies when he tries to romanticize his direct experience. Whether it's his undercover work writing Fast Times at Ridgemont High or remembering his past in Almost Famous, Crowe is at his peak. There's a reason why his films such as Slackers, Aloha and even Jerry Maguire fall apart outside of it. On the grand scheme of Crowe films, Elizabethtown is the midpoint.
I'm not quite sure what that says about Crowe, as you can argue that he's the cinema snob friendly Kevin Smith. Except he trades in stoner comedy for boomer fantasy. I'm being serious, there's nothing in a Crowe movie that wouldn't be considered a crutch in the hands of lesser filmmakers. Whether it's the music choices, the countless nostalgia moments or relying on a strong female to make up for the shortcomings of a naive male lead…it's the same thing.
Almost Famous is the movie that created a generation of self-righteous writers. It also created a new wave of late Boomer nostalgia. While these demos usually never meet, it has created something insanely fascinating. Both groups want to view their pasts with an unearned reverence. The main problem with Almost Famous is that it's a half-hearted autobiography that asks you to sympathize with a young undeveloped teenager.
While William Miller gets to experience the best of a young journalistic career, he has bailed out of every major jam. Whether it's a plane returning to normal, Penny Lane or even his sister….nothing is ever in Miller's realm of control. He's a lost bumbler that misses his own graduation trying to chase a dream too adult for the teenage mind. When he calls Lester Bangs and revels in the words of the master, it reveals the disconnect. Bangs speaks to him as an equal, but Miller did nothing to be an equal.
Kate Hudson was never as good as she was as Penny Lane. That sucks to say, but it is true. I apologize to all of the fans of Skeleton Key out there, but the lady has a degree of difficulty finding a film that worked. While I enjoyed her in Sia's "Music", the Internet deemed that film to be verboten. Naturally, the entirety of culture responded in agreement and banished the film.
It's either that or the movies she chooses to make fall out of the direct mainstream. That's not to discount the Marshall or Reiner romantic comedies she made. There are plenty of people that will do that, while most of your relatives have seen those movies. But, are they good? Are they interesting because of Hudson? Not really.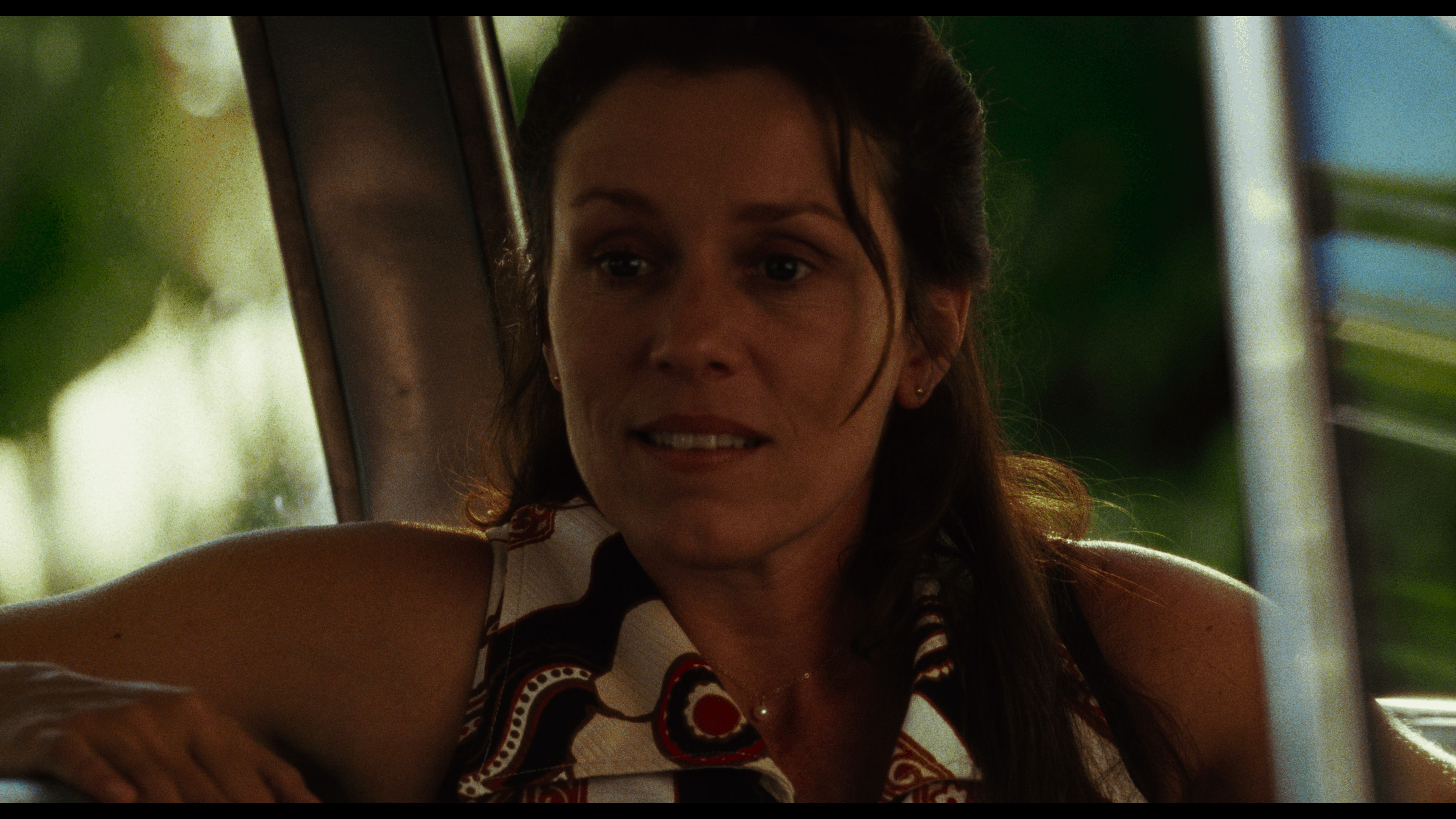 Frances McDormand is the closest thing we've ever had to Katharine Hepburn. It's not an overstatement to say that McDormand is quite possibly one of the greatest American actresses. While McDormand and Hudson both got Oscar nominated for Almost Famous, their performances were given different weight. Hudson's nomination was meant to evoke the time her mother won for Cactus Flower. Meanwhile, this was the first of several nominations that McDormand would collect.
It was nothing to see McDormand get recognized, but Hudson's nomination was treated as this big event. While many talking heads online would try to read into that, I chalk it up to the film loving community's blind spot. Young talent is never good enough when put in comparison to veterans. For Kate Hudson or William Miller or anyone else under a certain age to impress enough, they had to cast a shadow over their older compatriots. They couldn't do that, because youth never beats the known in these scenarios.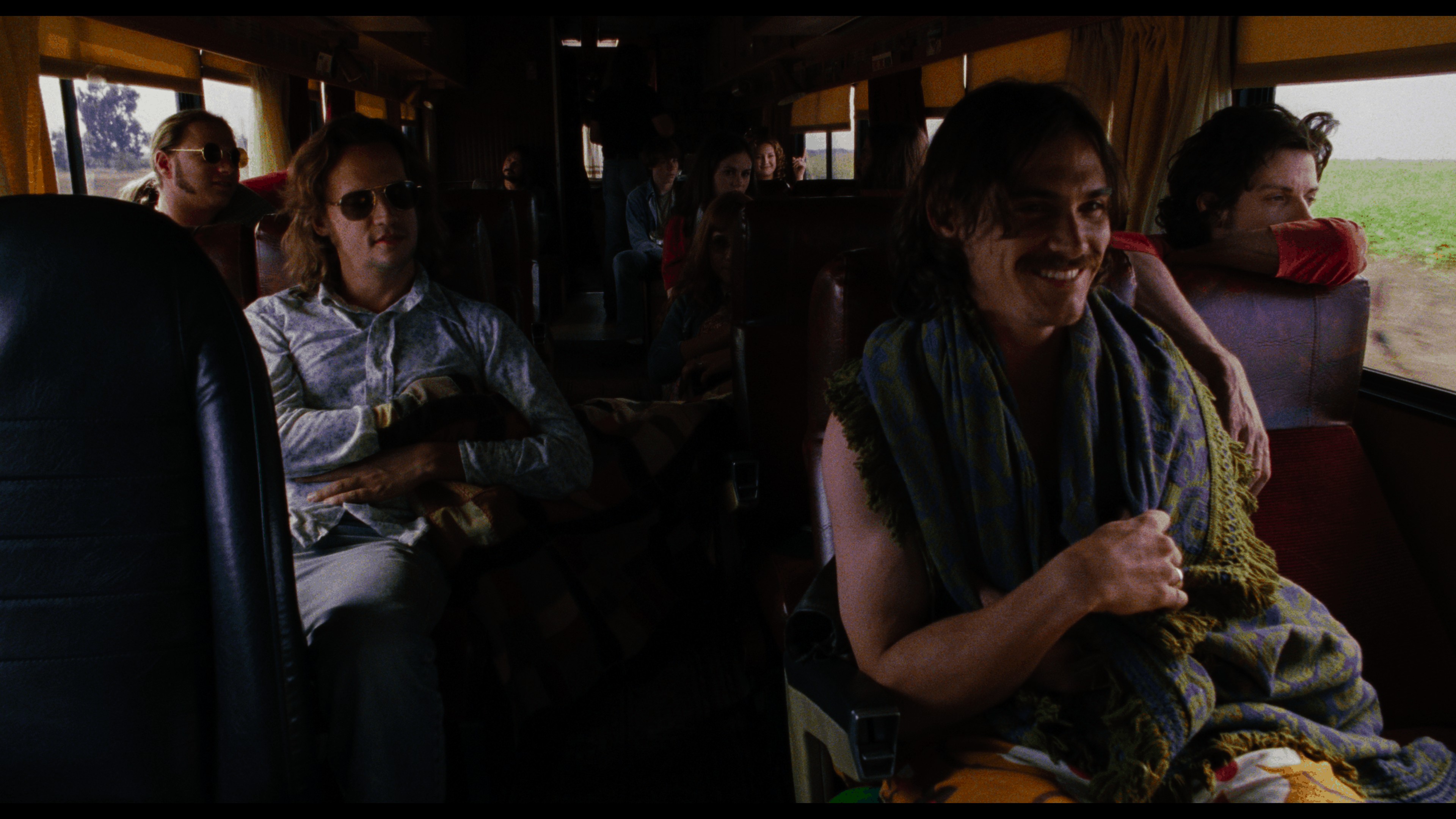 The 4K UHD released by Paramount makes Almost Famous look amazing. While I'm not normally a fan of steelbook releases, this setup really popped. On this release, you get the 4K versions of both movie cuts. There are a handful of new featurettes, but most of the special features are ported over from the initial Blu-ray release and some are from the Untitled: Bootleg Cut DVD.
The big winner on the disc is the commentary that stands among the best Cameron Crowe has done. Check out the screenshots to see the true 2160p 4K quality of the transfer. While the DTS-HD 5.1 track is comparable to the Blu-ray, we should have got an Atmos track with this one. Just imagine those musical numbers hitting through a 12 speaker setup! Oh well, I'd still recommend a purchase to fans.
Almost Famous is now available on 4K UHD