Larryland concludes Stolen Youth with probably the hardest material to watch. Specifically seeing how years later, certain victims of Larry were still supporting the cult leader. What Larryland manages to do in a short amount of time is convince me that I'm not evil enough to be a cult leader.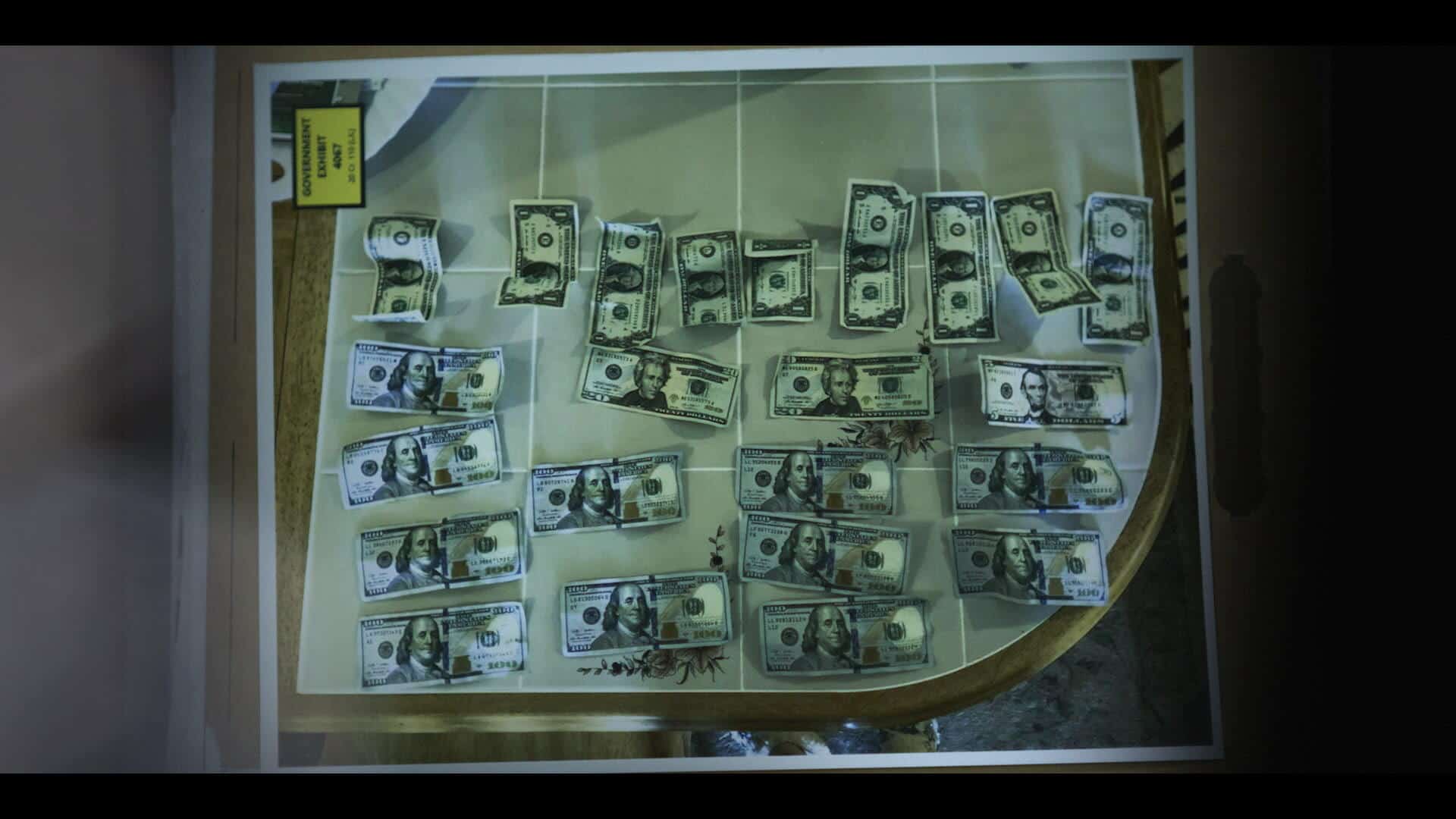 Stolen Youth wraps up with a look at no clean endings
Watching Santos and his siblings reunite for the first time after Larry's arrest was much-needed. As an audience, we're passive observers to the bigger narrative elements. When you're dealing with real tragedy and people suffering, it takes on another level. I feel a great amount of empathy for the people that were treated bad by Larry.
It's just that Larryland asks a lot from viewers that have watched this horror show for the last two hours. But, it's not like I expected Larryland to go easy.
However, I'm still stuck with the questions I had from the beginning of the documentary. What could have went right at Sarah Lawrence to shut this stuff down at the start? Adults are adults, but when you see a nearly 50 year old man strolling around campus…say something. Larryland might be the most frustrating installment of Stolen Youth for that reason.
It's 2023, what happens next for Larry and the victims?
Isabella and Felicia make it super clear. They have no idea who to trust or how to even begin processing what happened to them. Everytime Felicia talks, I keep flashing back to that moment when Larry knee pins her to the ground. It's a King Schultz in Django Unchained moment, where I can't help wonder why someone didn't just smear Larry across the pavement.
Then, I realize the cultural differences and why things like this fly on the Coasts, but never in the middle of the country. Then again, there was the whole Cleveland kidnapping thing that played out like a dark version of The Unbreakable Kimmy Schmidt. Let's just put it this way. It's harder to find someone to beat the hell out of you when you're preying on Art School students.
Just promise them a Blu-ray copy of Salo and get them a new art easel and you can probably spit on them. That was probably in poor taste, but it's the jokes people make when dealing with real world horrors that helps make us human. Plus, my name's not Larry…so I got that going for me.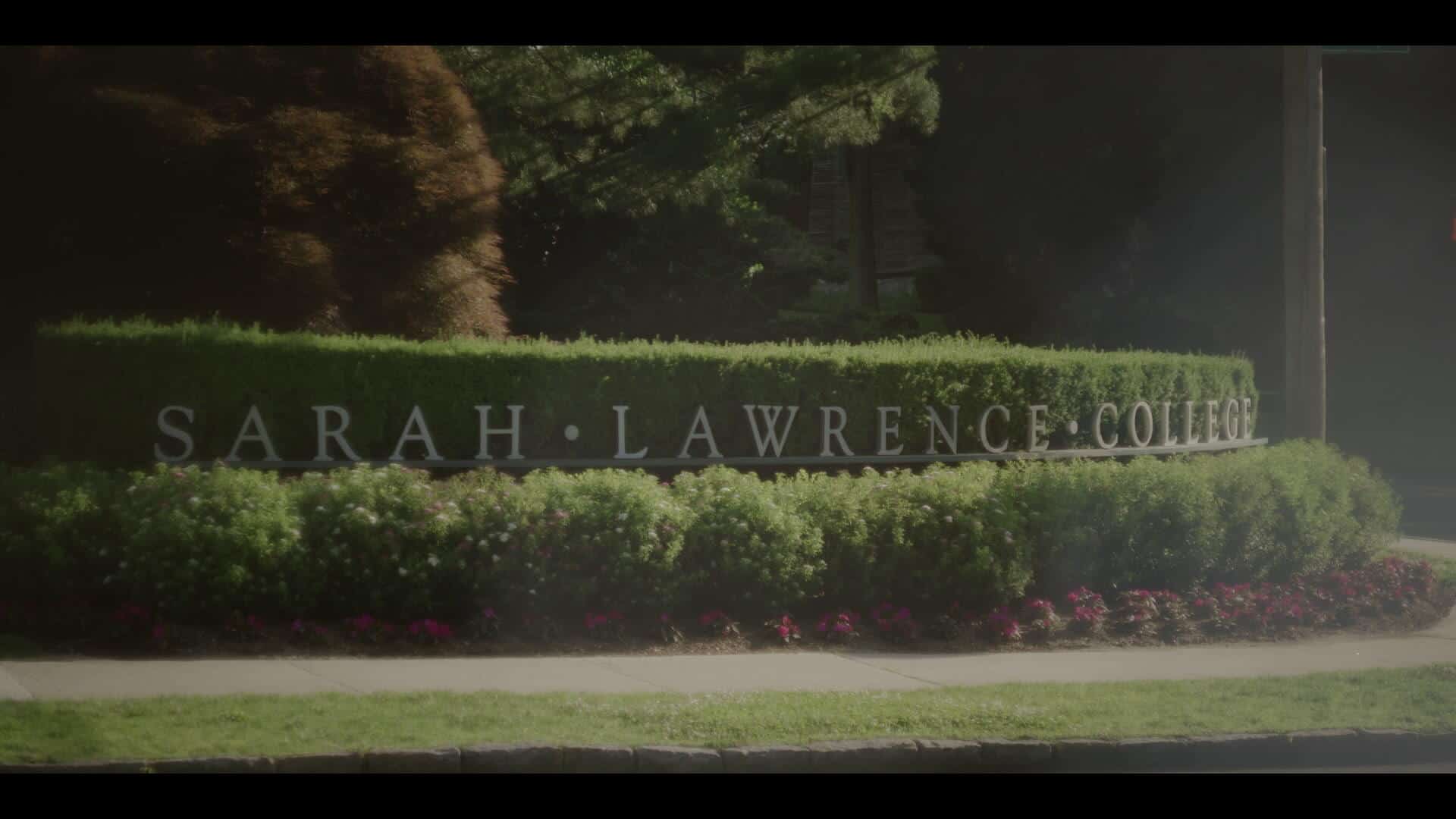 I'll have more thoughts on Larryland at a later date, I'm still processing it.
Larryland is now streaming as part of Stolen Youth on Hulu