The Big Door Prize is a streaming adaptation of a book I never finished. It hit a few months into the Pandemic, it started strong and then it went onto a shelf with so many other things. Now, Apple TV+ has taken to adapting the book into a 10 episode series and I dig it. Why? Well, because certain stories are helped by getting a three dimensional view of the world they create.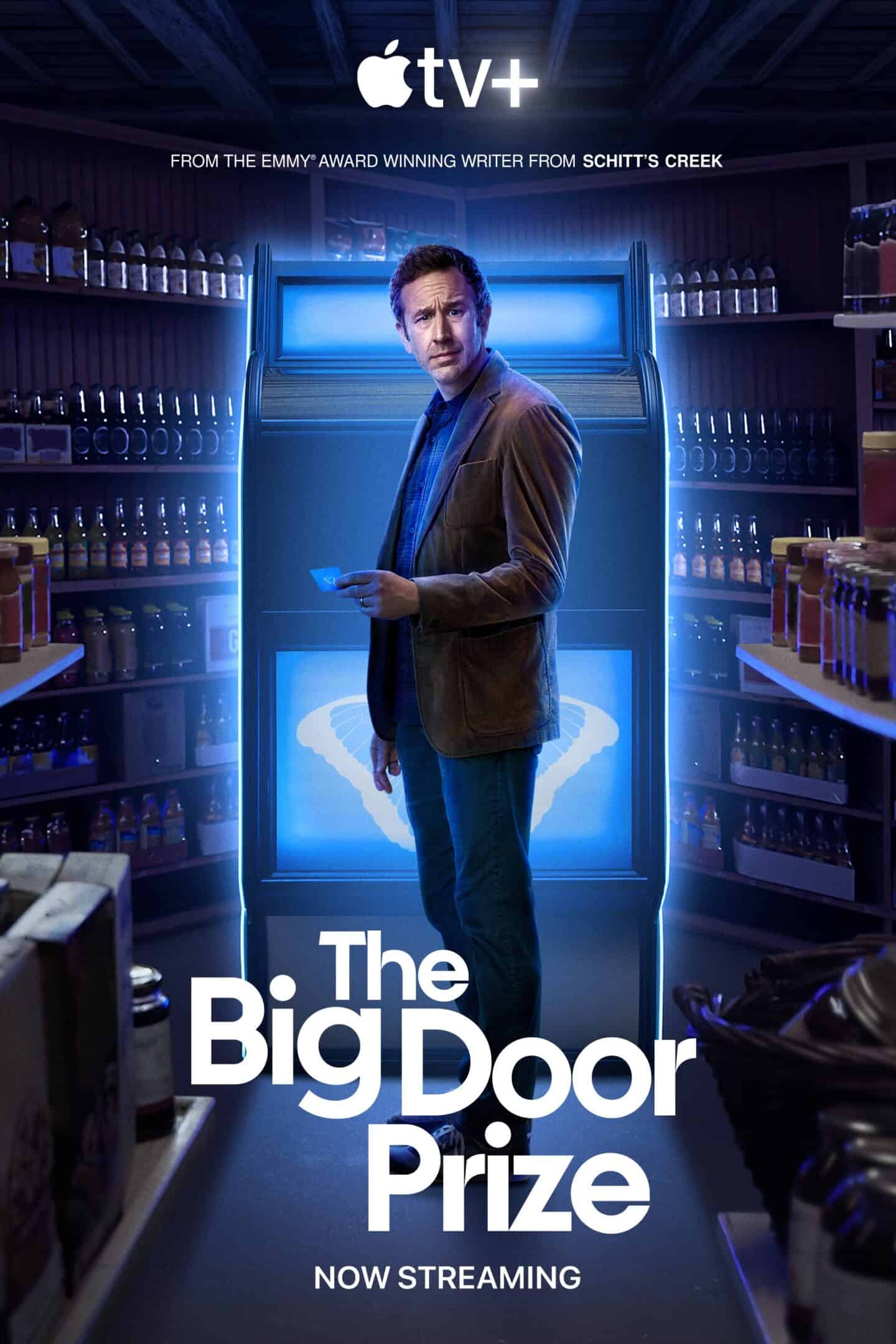 A rough series overview before highlighting individual episodes
What works about this series is you buy the environment. Chris O'Dowd isn't who I thought of as Dusty when reading the book, but he works. So much of the world of The Big Door Prize makes so much more sense when you see people approaching the Morpho machines with a degree of wonder that you need to experience.
Due to where the first season ends, it makes me wonder where and how the second season will pick up. I get that Hana will be a big part of the series moving forward, but why? Hell, I probably have enough time to actually finish the book while awaiting Season 2.
But, that's the rub isn't it? We all have so much content and ever dwindling time to approach it in the way we want. Don't worry, as we're going to start hammering down each of the first ten episodes as they come next.
Some opening words on The Big Door Prize
Much fiction has been made about Small Town America and the ever-pressing desire to discover something bigger than our mundane selves. While the Morpho machines are just a plot device to give the Deerfield townspeople a push, what should be noted is how little it took to push them.
Now, let's begin tackling the show.
The Big Door Prize began streaming on March 29th on Apple TV+