Minari was my favorite film of 2020. Over the last few months, there was a ton of other films that came close. But, there is something to this little drama that could that spoke to me. While everyone was losing their collective shit over Parasite last year, I took some hope in its success. A high tide raises all ships and I was anxious to see what could emerge in the Boon hive's wake.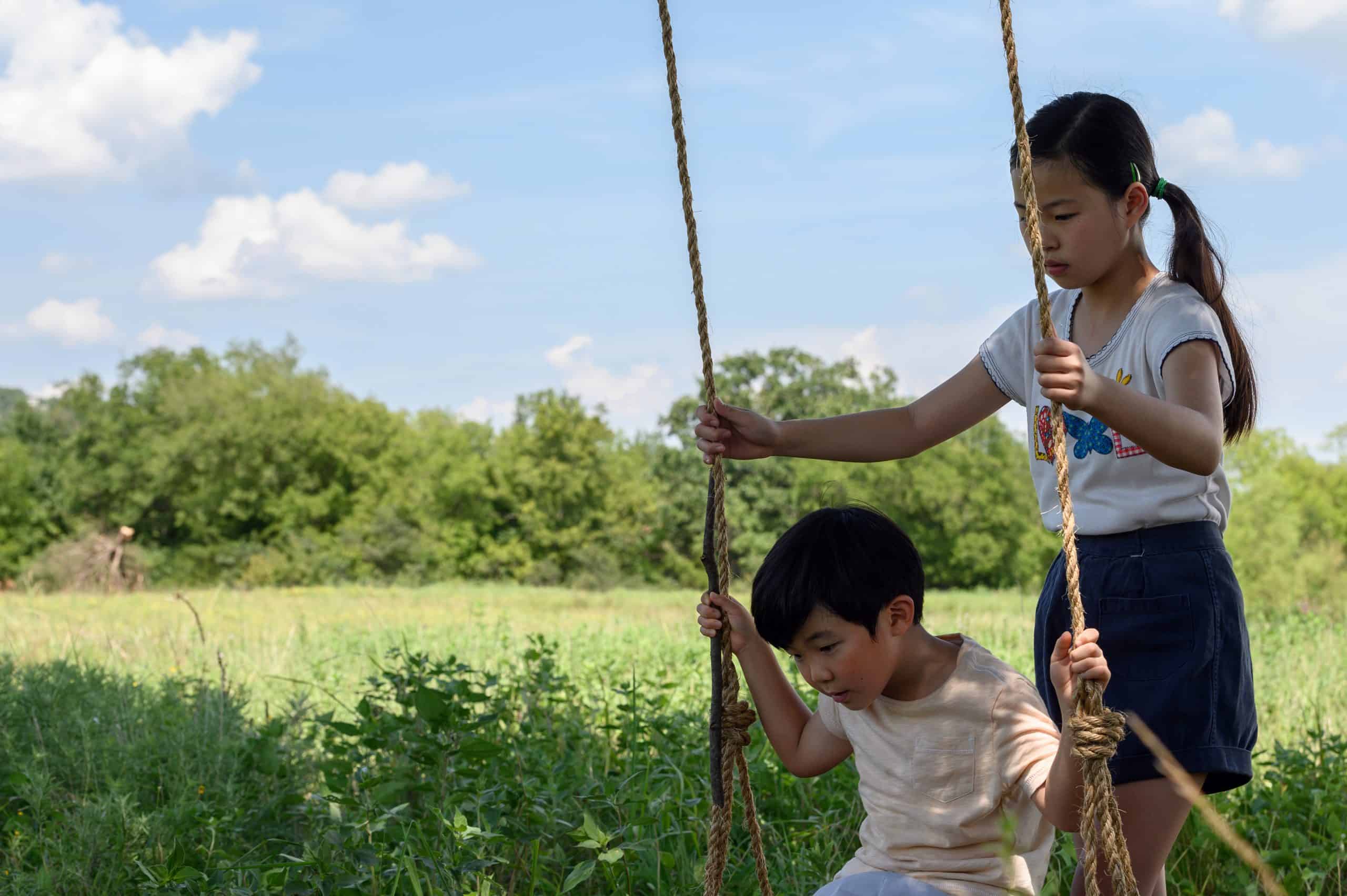 Minari director Lee Isaac Chung crafted a tale based a great deal in his family's farming struggles in 1980s Arkansas. While that move seems to keep certain audiences from carefully approaching the movie, it annoys others. That's so funny, as we have fandoms upon fandoms that can accept any corporate fantasy given to them on a weekly basis. But, following one man's memories of growing up in an unusual setting is a bridge too far.
Watching Steven Yeun achieve his farming dream is familiar, yet distant to grand chunks of America. Currently, 2% of the American Workforce is engaged in Farming. But, it's not just farming anymore. You could be working in various Ag fields or even servicing Ag equipment. But, farmers are outnumbered in America by everybody from fry cooks to car salesmen. Yet, they persist.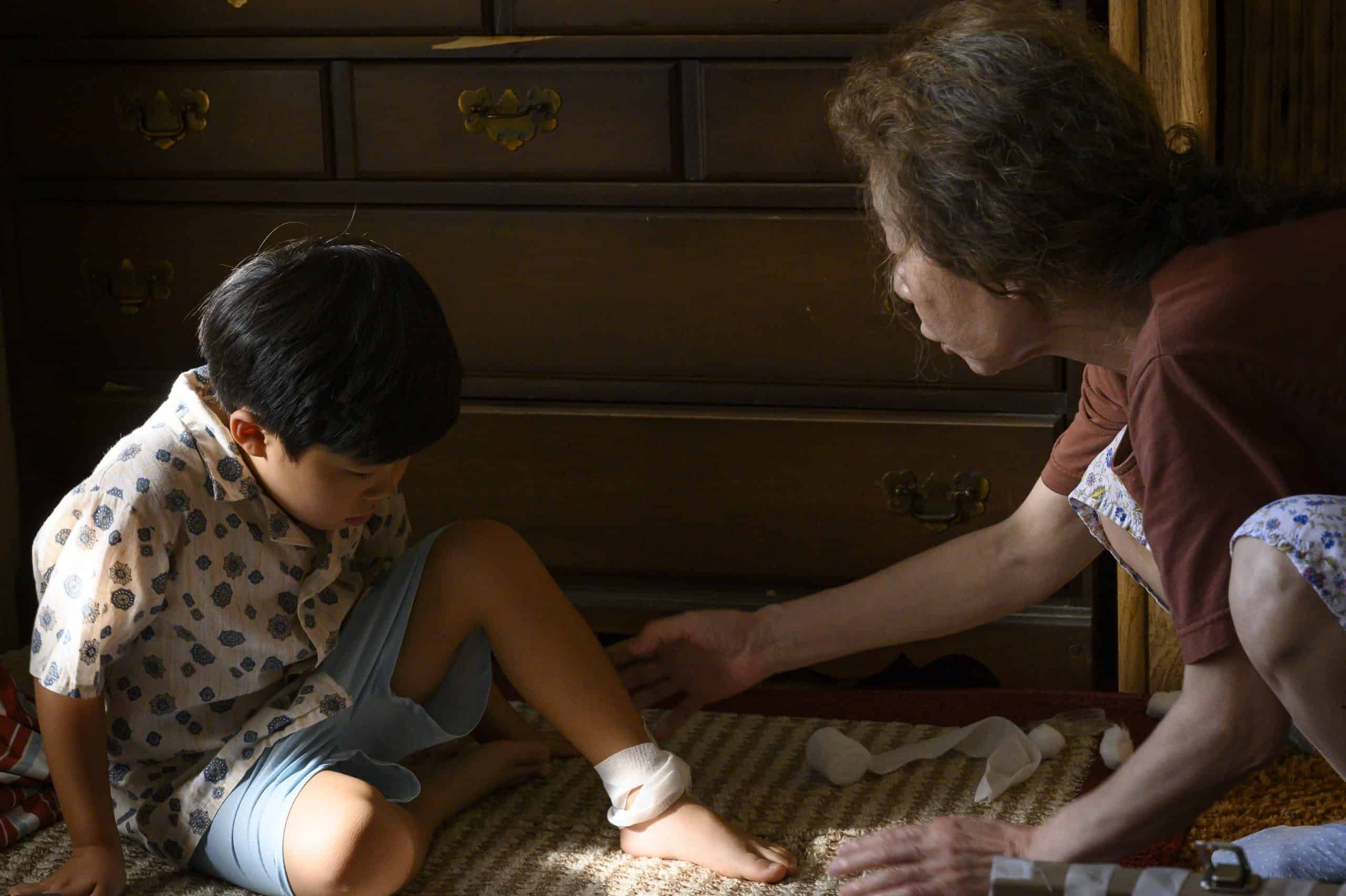 Yuh-Jung Youn offers up something great, but she shines when paired with Alan Kim. The little boy meeting his foreign grandmother for the first time is a tale that gets shared on smaller screens often. It's a tale of familial strain caused by some getting what they want and others supporting along the way. From husbands killing themselves to provide for their families to wives losing their sense of self to keep their family together. It will be oppressing to some, but others will see themselves in it.
Minari worked miracles for my views on Mountain Dew. It's funny the things that get value in other cultures that native cultures find as trash. But, it's part of the weight that many people put on tokens of success and good fortune. From checking chickens to planting the titular Minari, these are little bits of nothing that mean something to the people that fill our world. Then, there's the delightful weirdo Will Patton holding onto his homemade Cross doing his version of Church.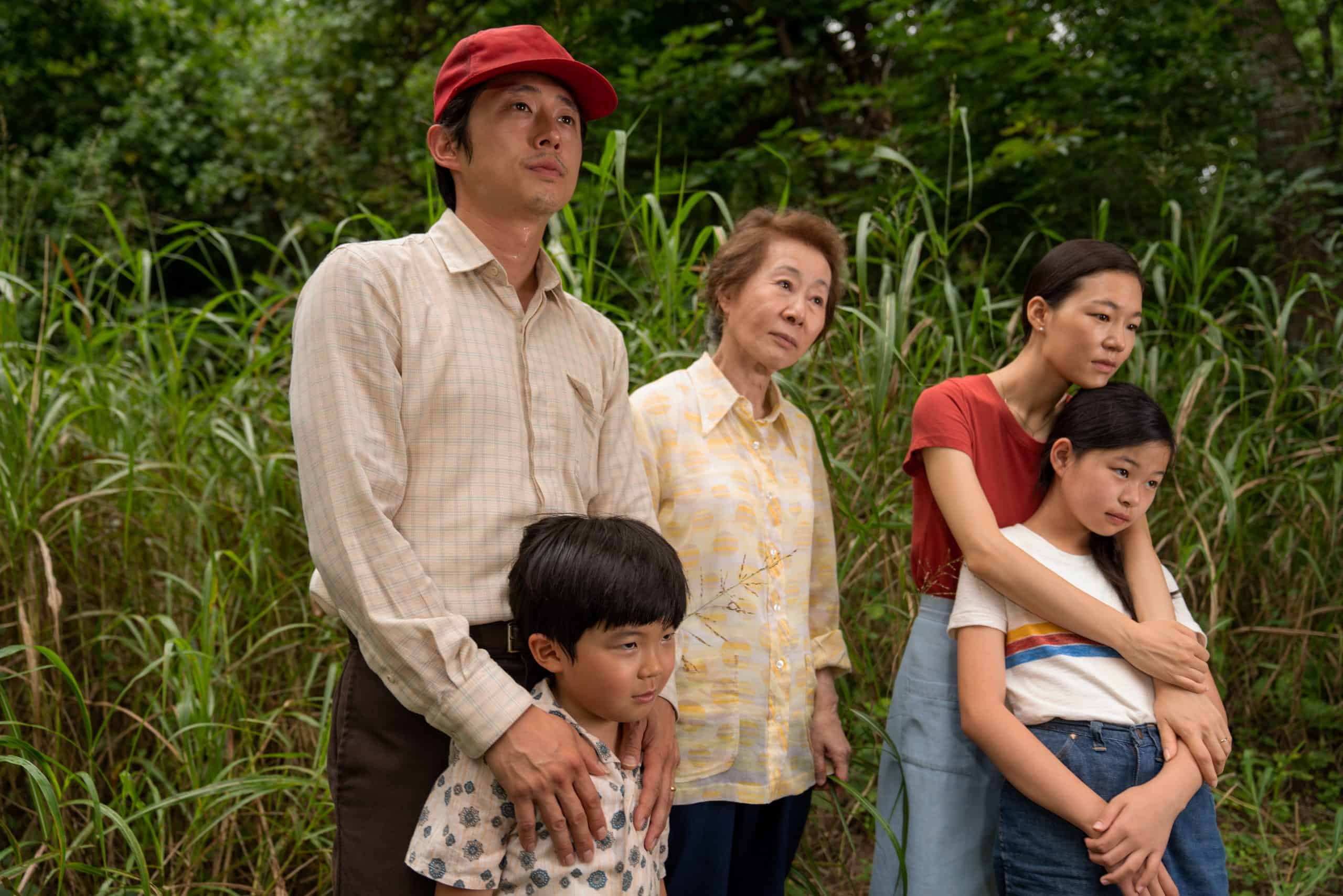 Having been invited to watch the film back in February, I slowly let versions of this review leak onto AndersonVision over the last two months. So, here are my final thoughts for awhile. Minari works in a way that deserves to be remembered beyond 2020. As the Pandemic forced us to scale back and live in the micro, it was refreshing to see a movie in that mentality. Minari is all about the small steps taken to live a big dream.
Fights over water sources and grandmothers that don't act right aren't going to steal focus from the grandiose. But, these quiet character dramas matter in a way that lasts longer in your brain and heart. As the Oscars carry on and we see winners come and go, I hope that Minari remains something that lives in certain audiences' hearts beyond this point in time. Honestly, I'd go so far as to call it a Korean American take on "Fanny and Alexander", but that might be a little pretentious.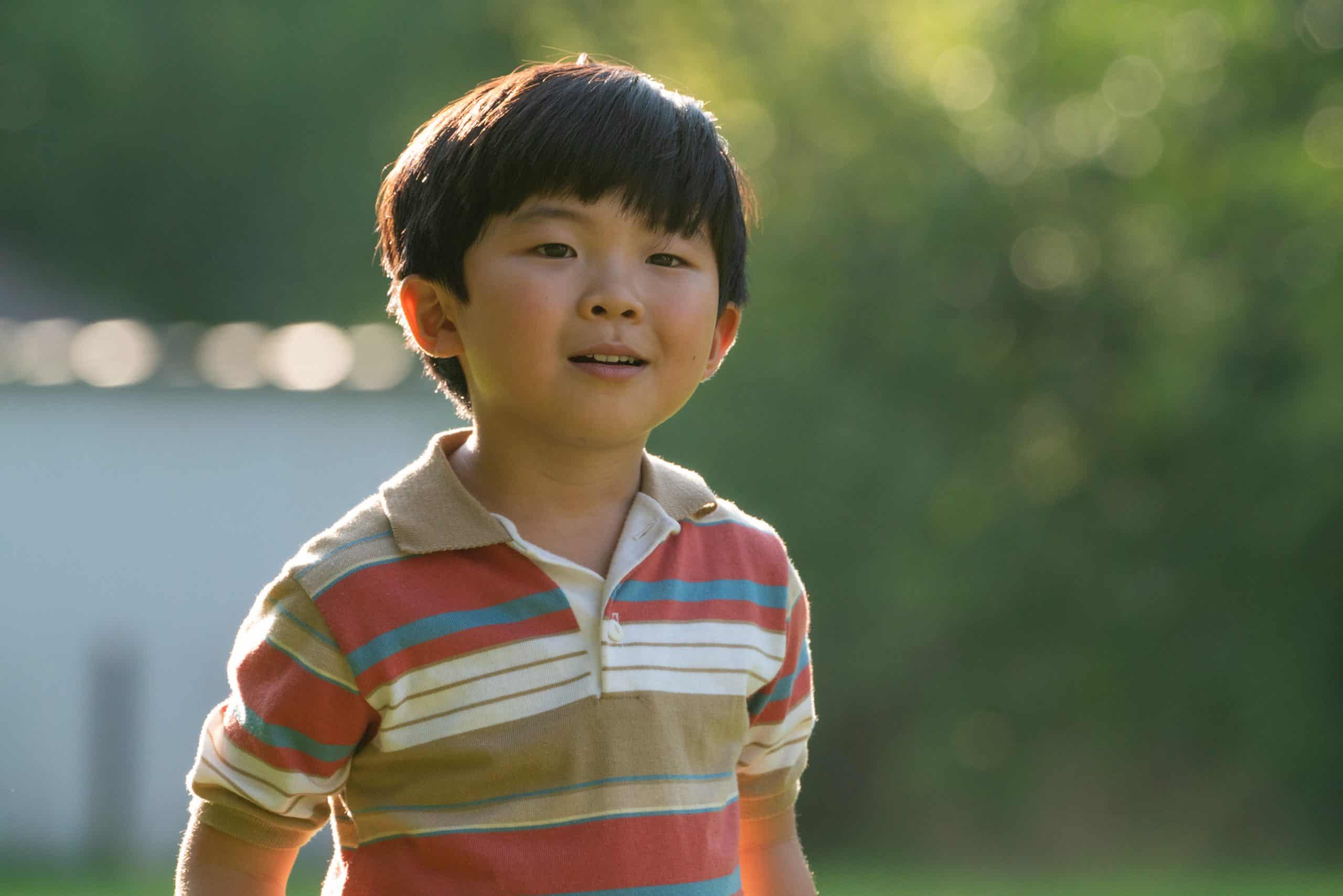 Films about simple lives deserve our attention. They are the perfect mirrors about where we've been, where we exist and where we might head. After all, Minari and films of this sort live as the dreams of what we could have in a better future. If that was too preachy for you, we'll add in a funny Matt cartoon later.
Minari is now available to rent On Demand. The film is nominated for 6 Oscars.