Get ready for an exciting new release from Victory of the People Productions! "The Haunting of Hell Hole Mine," a thrilling supernatural western, is set to premiere on digital platforms on May 18th from Film Hub.
Featuring an all-star cast, including Tiny Lister (The Fifth Element), Sally Kirkland (JFK), and Tom Sizemore (Heat), this unique genre mash-up, in the tradition of Cabin in the Woods and Get Out, is sure to leave audiences on the edge of their seats.
Written by Paul Collett and Robbie Trujillo, and directed by Paul Collett and Tammy Massa, "The Haunting of Hell Hole Mine" tells the story of Luke, whose ancestors trapped a dark supernatural being called the Shakani inside an abandoned gold mine. The Shakani was conjured by the Shanowah tribe ages ago to defeat their enemies and is not only ferocious and fast, but can also appear as anyone and get inside your mind.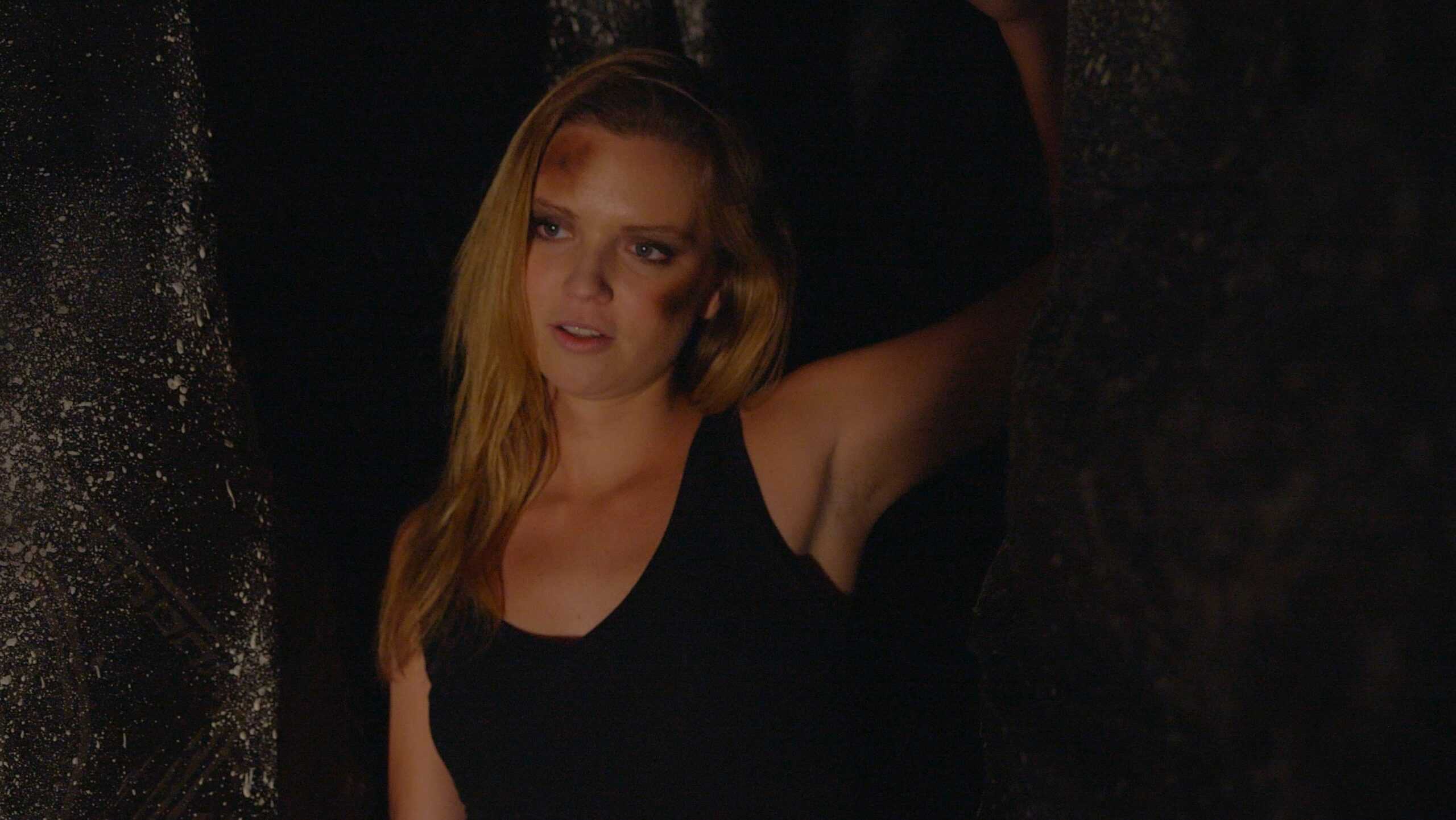 Now, Luke's niece Poni has come down with "the family curse," and Luke believes that with the proper medical treatment, she can be healed – if only he can get the money to pay for it. Together with a couple of friends, Luke sets out to try his luck at the gold mine, but gradually realizes that he must defeat the Shakani and end the family curse once and for all.
Co-starring Rudy Youngblood (Apocalypto), May Myot Noe (Invincible), and David Fennoy (Suicide Squad: Hell to Pay).
"The Haunting of Hell Hole Mine" promises to be a thrilling and unforgettable cinematic experience.
Don't miss it when it premieres on May 18th!