Horror fans, get ready for your next obsession. The terrifying new occult thriller Suitable Flesh comes to theaters and on-demand on October 27th, just in time for Halloween. Directed by genre veteran Joe Lynch, Suitable Flesh follows a psychiatrist who becomes enthralled by a disturbed patient, leading her down a dark path.
With Lynch behind the camera and horror icon Barbara Crampton among the producers, Suitable Flesh promises spine-tingling scares. The just-released trailer offers a taste of the film's sinister tone and intense imagery.
Lynch has crafted blood-curdling fare like Wrong Turn 2 and Mayhem. Suitable Flesh reteams him with screenwriter Dennis Paoli, who also penned the horror classic Re-Animator. Genre favorite Crampton produces along with Bob Portal, Inderpal Singh, and Joe Wicker.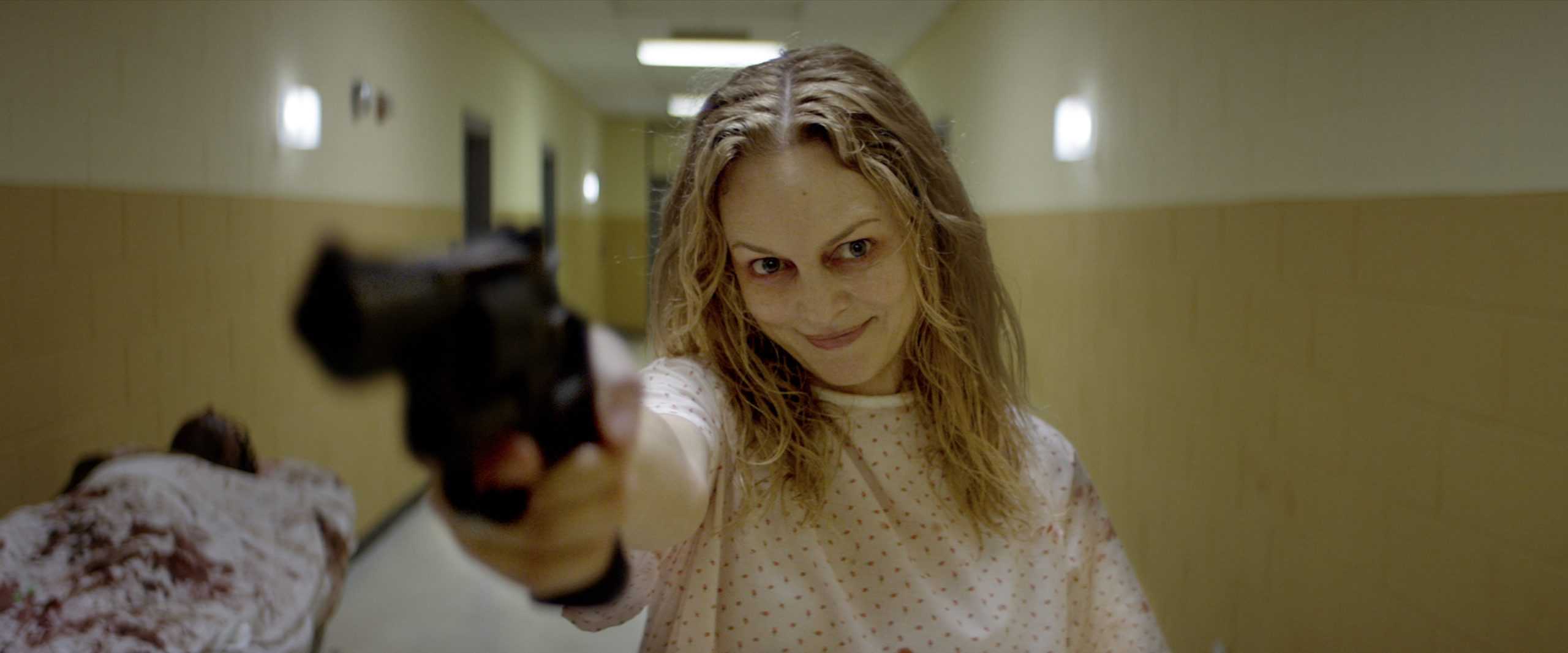 Suitable Flesh stars Heather Graham as Dr. Elizabeth Derby, a psychiatrist obsessed with helping her deeply troubled new patient Anton (Judah Lewis). But in trying to unlock Anton's deranged mind, Dr. Derby unleashes dangerous demonic forces. The trailer teases occult rituals, eerie figures in masks, and bloody chaos.
Rounding out the cast are veteran actor Bruce Davidson along with Jonathan Schaech and Crampton herself in supporting roles. With its blend of psychological thrills and otherworldly evil, Suitable Flesh looks primed to crawl under viewers' skin.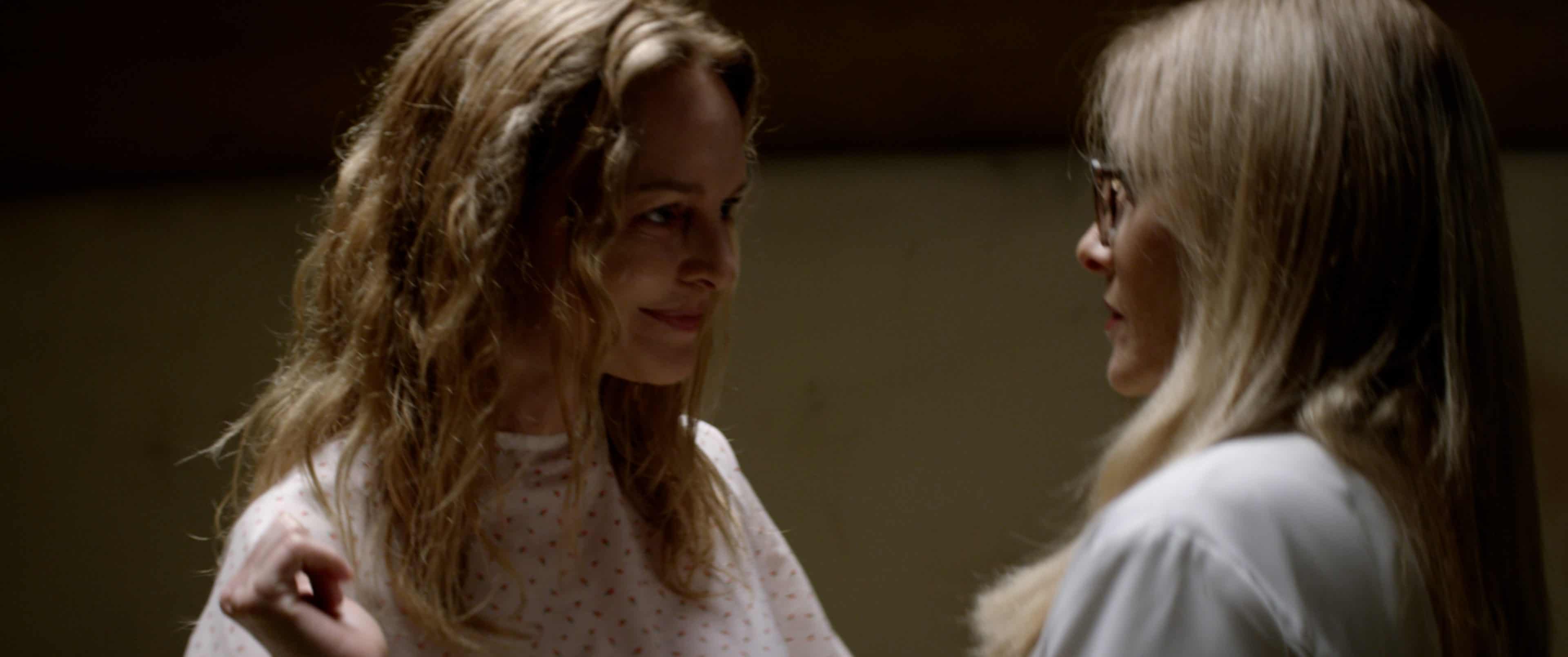 At 99 minutes, the film promises tight, terrifying storytelling. Between Lynch's knack for horror spectacle and the sinister mysteries hinted at in the trailer, Suitable Flesh should satisfy genre enthusiasts' cravings for creepy surprises just in time for Halloween.
Mark your calendars for the release of Suitable Flesh on October 27th in theaters and on digital platforms.
Then prepare to sleep with the lights on after this nightmare-inducing occult horror delight via Shudder.