The Contractor comes to 4K UHD on June 7th. The film star Chris Pine and most of you probably don't know about it. Regardless of what Nicole Kidman does at her local AMC, a generous portion of people still aren't returning to theaters.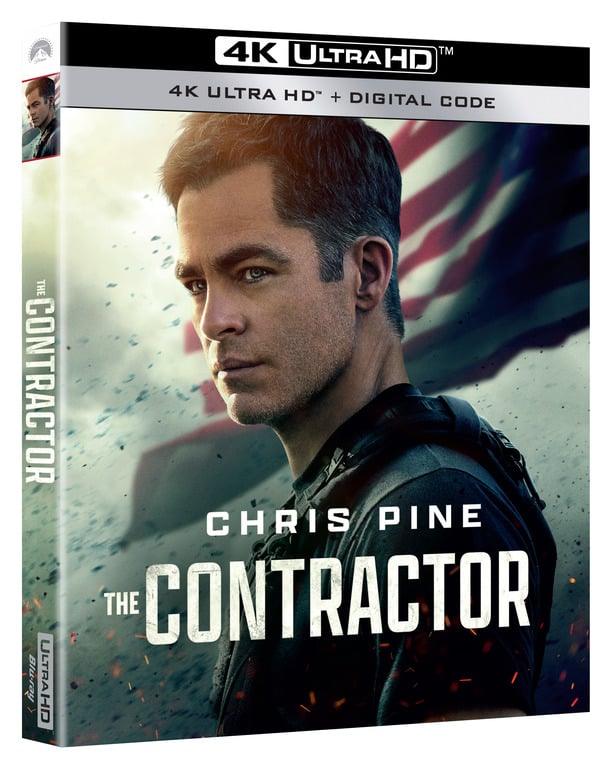 So, why not watch a movie that Cole Hauser would have done 20 plus years ago? Gillian Jacobs, Kiefer Sutherland and Ben Foster round out the supporting cast.
Rene and the B Movie Action crowd will want to check this one out. Honestly, I'm getting more and more surprised by the theatrical releases that just breeze past me. I guess it comes with aging.
The Contractor comes to 4K UHD, Blu-ray and DVD on June 7th