All About Evil is coming to Blu-ray with a release from Severin this summer. If you prefer streaming, then Shudder has your back.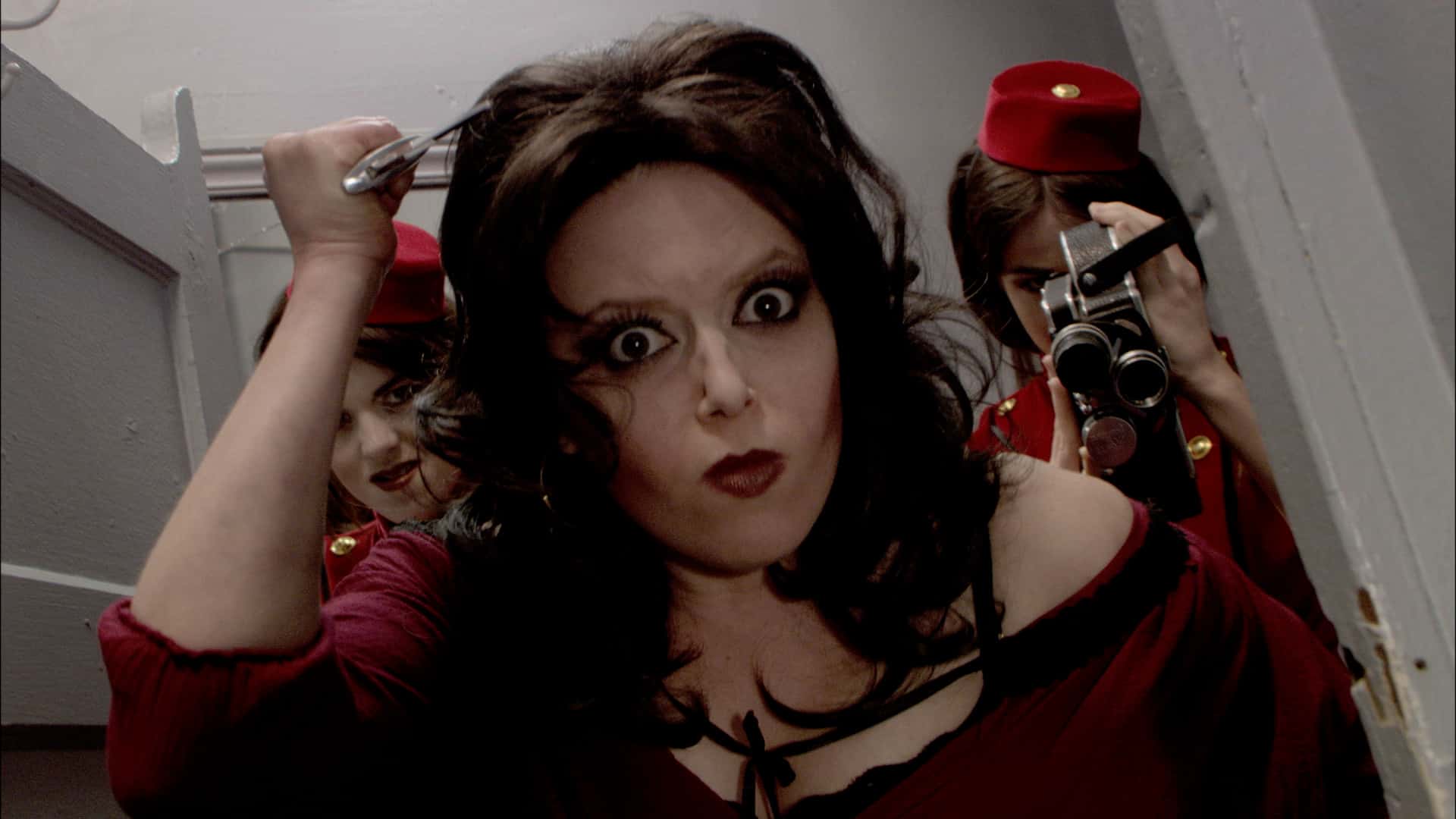 Peaches Christ is having 4-D screenings up and down the West Coast in June to celebrate the release. Honestly, I'm just glad that this getting to a point where more people can see All About Evil. It's one of those movies that I heard a lot about when it released and then nothing.
Sometimes, the arthouse cinema fan life is hard for those of us not on the coasts. Things are getting better, but thankfully we have Severin and Shudder stepping up to bat.
The Severin Blu-ray arrives on June 10th and Shudder starts streaming All About Evil on June 13th!
All About Evil is coming to Blu-ray from Severin and arrives on Shudder this June