Friday the 13th Part 3 gets a steelbook. You get a 2D version of the film struck from the 2020 remaster source. Honestly, I'd be more pumped for a 4K announcement, but it's a fun little set.
The 1980 Friday the 13th is coming to 4K UHD. You get the theatrical and unrated cuts. Plus, the disc is optimized for HDR 10 and Dolby Vision presentations. The 4K UHD arrives on September 13th, 2022.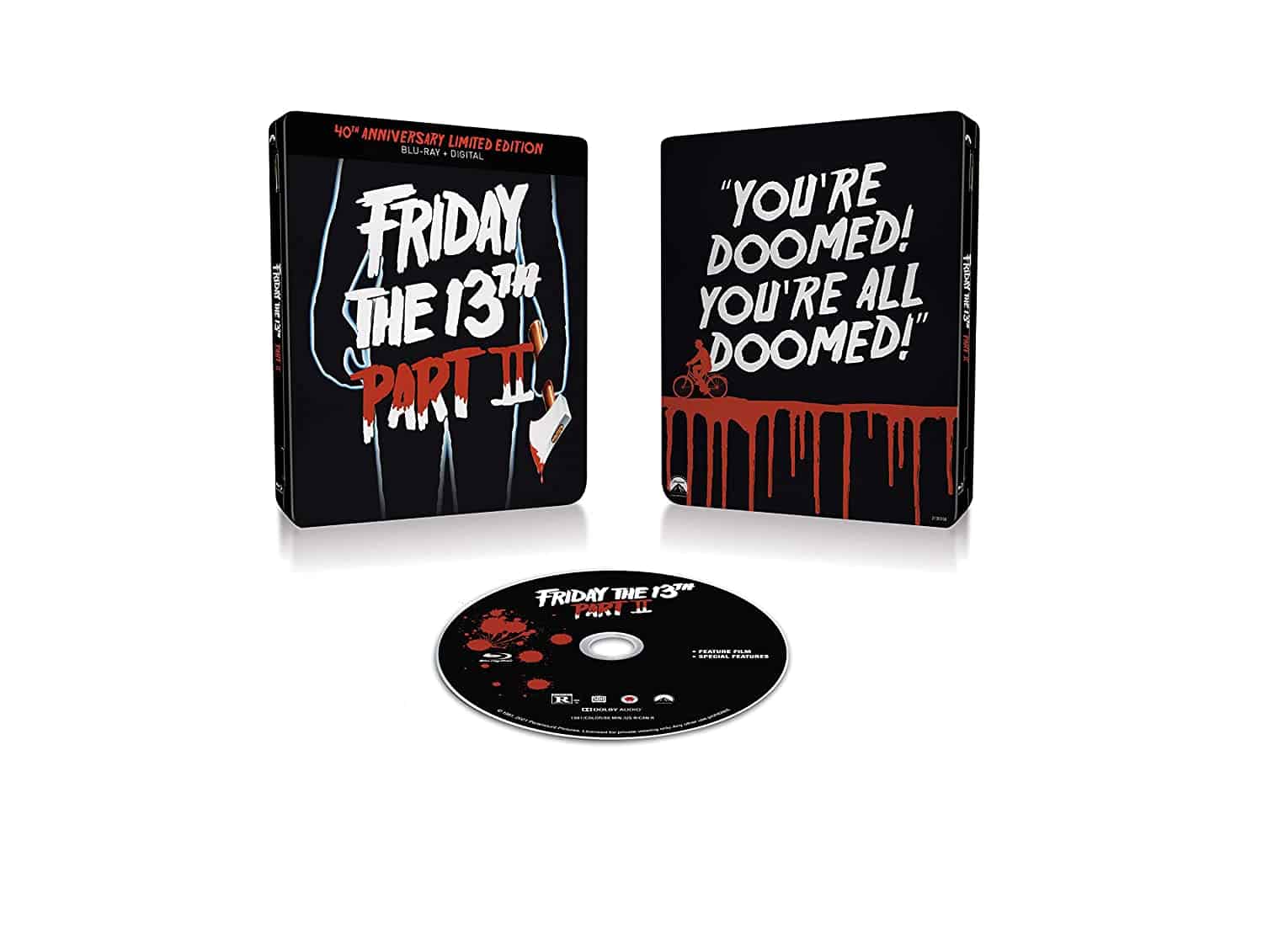 I honestly can't wait to check out both of these releases. Keep up the good work, Paramount.
Friday the 13th Part 3 gets a steelbook now and Friday the 13th 4K UHD arrives