Raiders of the Lost Ark arrives independently on 4K UHD outside of the massive box set. Normally, I don't understand when studios do this. Then, I remember that Kingdom of the Crystal Skull still exists.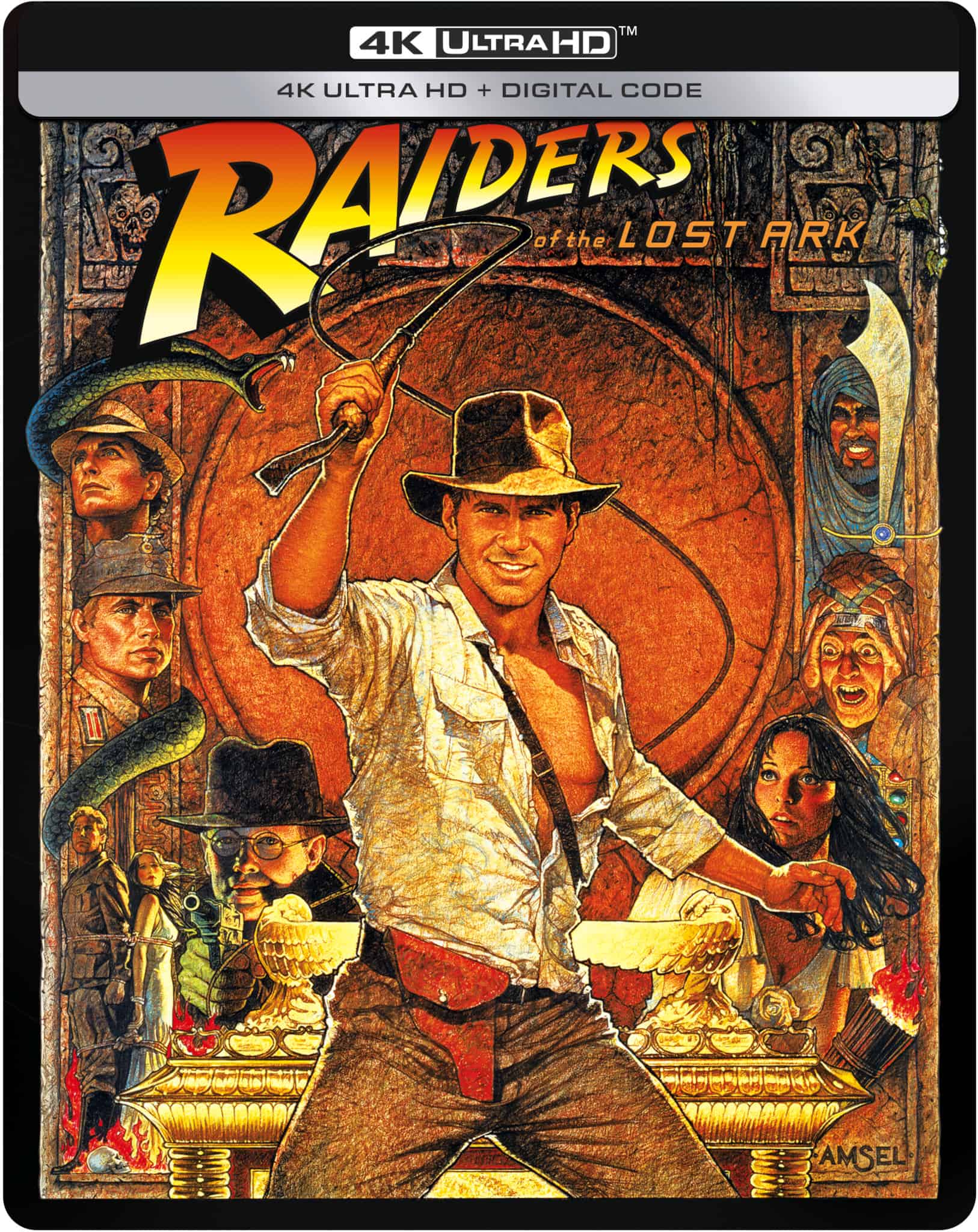 The 4K disc comes in a fresh new Steelbook with all of the special features ported over from the massive 2021 set.
What's really cool is that you get a mini-poster in the set. I know someone that has been fishing all of these mini-posters out of these releases and getting them framed. I don't quite understand it, but it's got to be cheaper than hitting up Mondo all the time.
Raiders of the Lost Ark arrives on 4K in Steelbook form on June 14th!