Rachel, Rachel is a 1968 film where Joanne Woodward plays a virgin schoolteacher experiencing a rather delayed sexual awakening.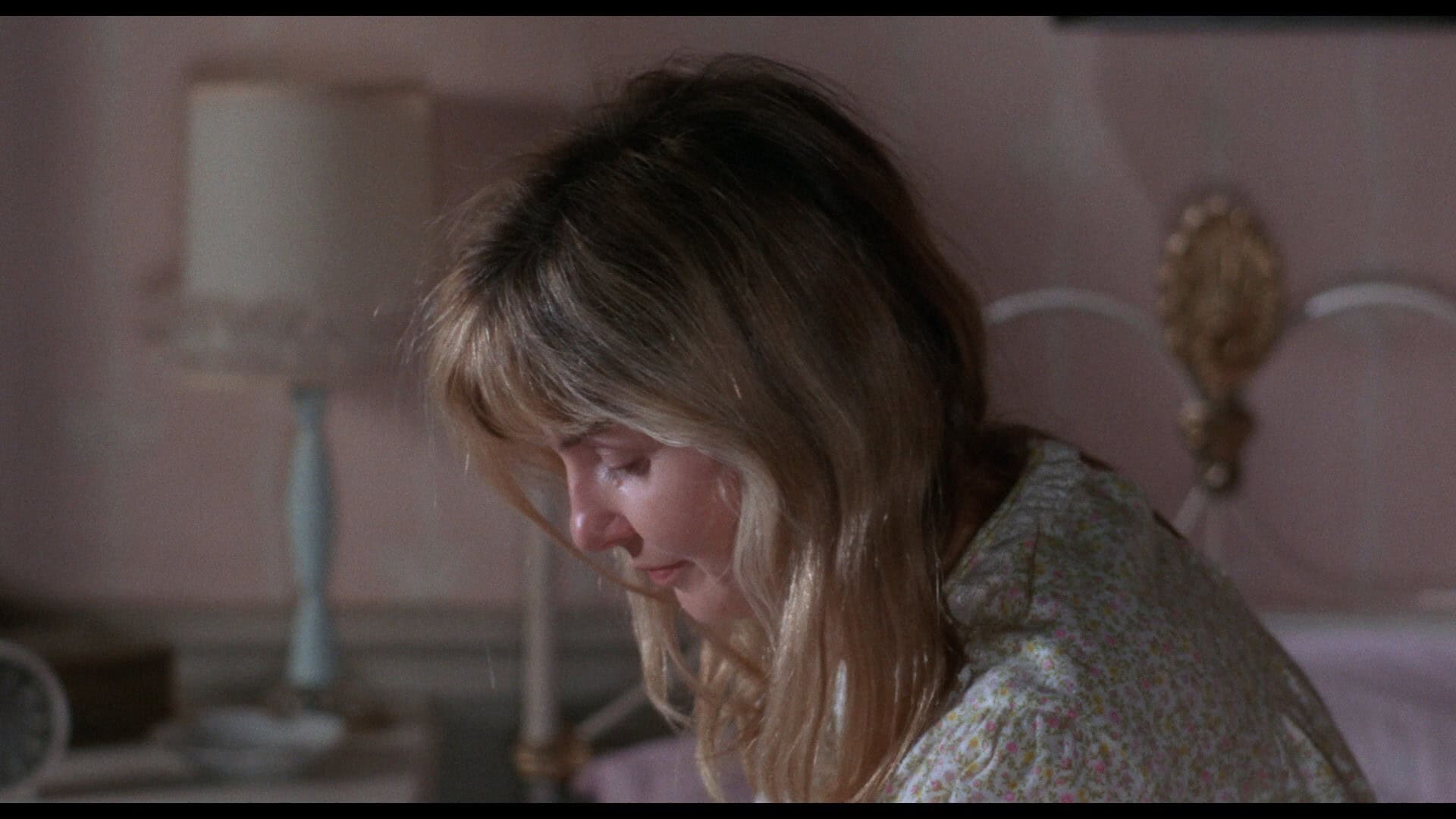 What is Rachel, Rachel?
Rachel, Rachel is the first of the Paul Newman directed, Joanne Woodward starring pairings. While the married duo were a popular creative pairing that dominated the late 60s/early 70s; the rise of the blockbuster and slow death of serious cinema killed their work. Hell, I have a hard time seeing a movie like this getting made in 2022 outside of the streamers. So, what is up with that?
Well, it's a nearly 2 hour movie about a 30-something woman finally developing a sexual identity. She wants sex, but is way too immature to know what that means. When she finally has sex, she immediately assumes she's pregnant. But, it's a cyst.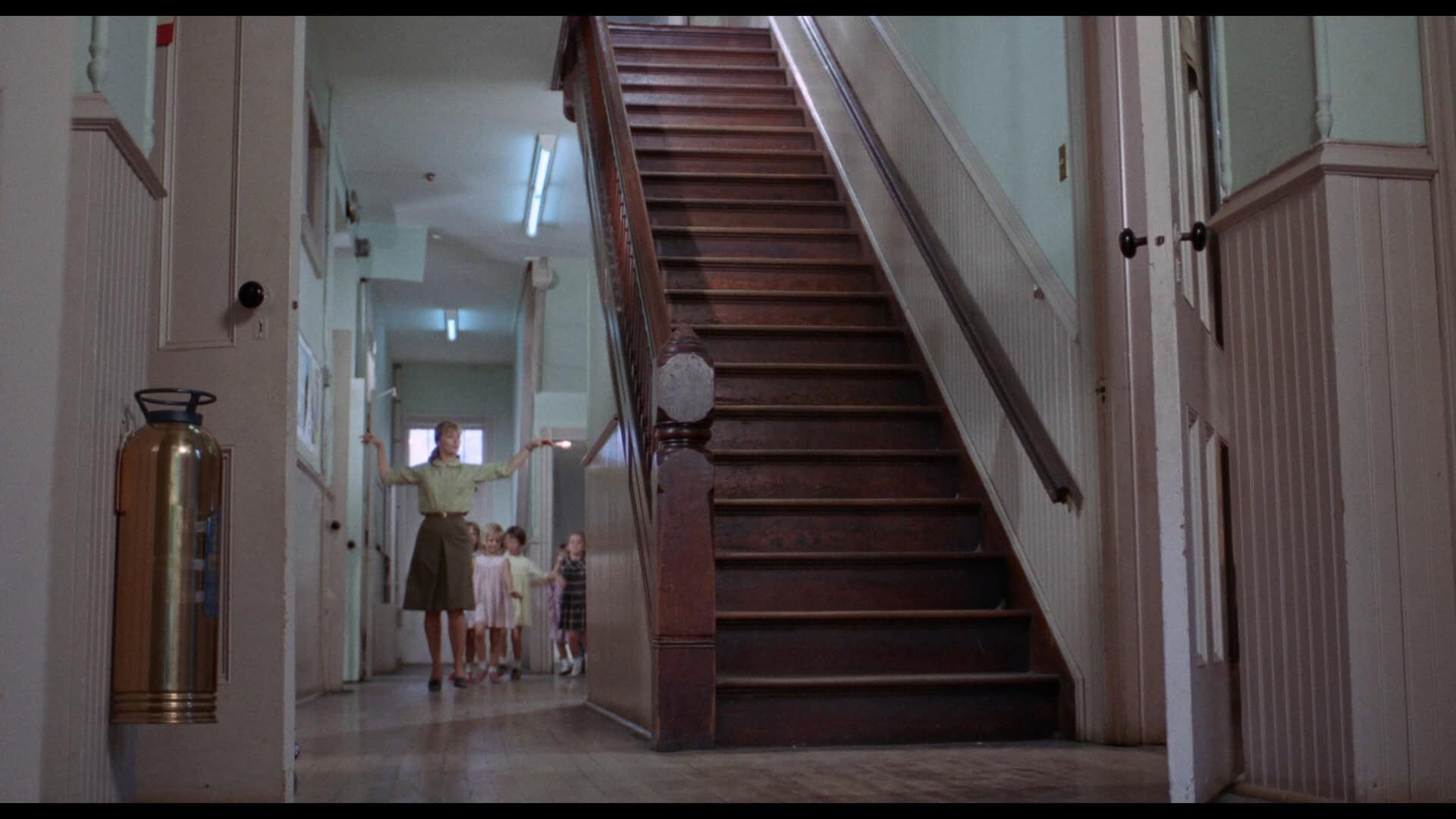 How many Oscars did Rachel, Rachel get nominated for in the 1968 season?
Rachel, Rachel was nominated for 4 Oscars and didn't win any of them. Since as more of an actor's movie, Paul Newman lobbied like crazy to get the bigger nominations ahead of what history has proven to be more deserving films. Seriously, it beat out 2001, Battle of Algiers and several other movies to get that last slot. What was to show for the effort after it lost Best Picture, Best Actress, Best Supporting Actress and Best Adapted Screenplay?
In that effort, we see how acting for acting's sake doesn't quite lead to something that translates for most audiences. And it's not a very dialogue driven movie. Basically, we follow around a woman too old to be having these problems as she tries to figure out a world that has ignored her for so long. When covering older films, I have a habit of going back and trying to find as many period review pieces or studies about the film as I can read in a set amount of time. What I found was quite telling.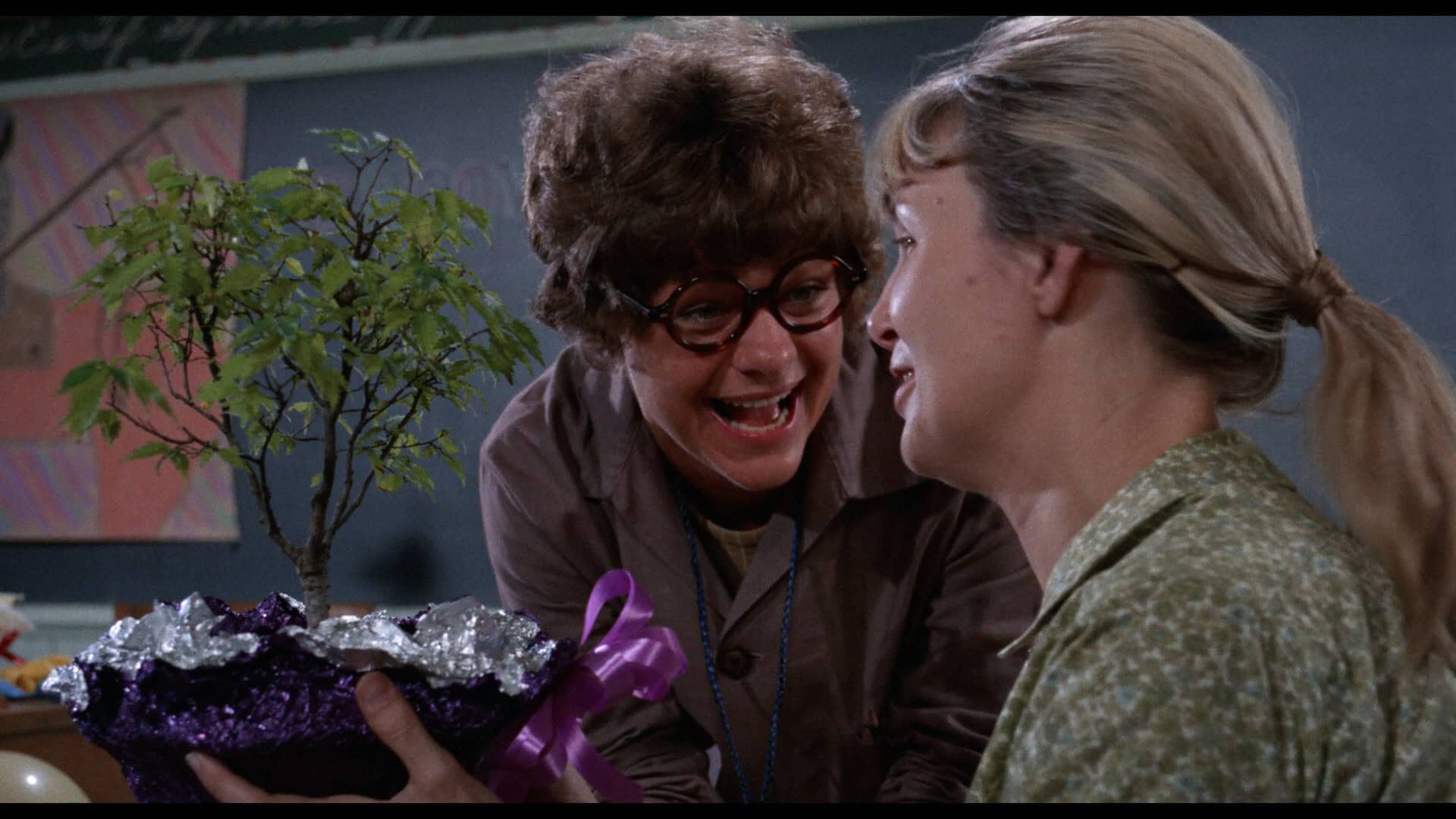 Late 60s literary adaptation movies tended to skew a certain way
Culturally, the late 60s was all about two modes. Establishing the social order and giving way to youth movements of discovery and identification. Youthful discoveries would be deader than Disco by the 80s. However, the Boomers had this weird run as the Golden Era of Studios bled over to the Film School Brats making their claim.
So, what does it mean when the last vestiges of Old School Hollywood acting try to play with the kids? Well, that's where those old reviews came into play. Reading artistic outlets trying to make sense of the film led to people trying to understand what Newman and Woodward were getting at with Rachel, Rachel.
Did it make sense to take major movie star Joanne Woodward and have her play a New England schoolteacher that can't understand modern sex? So much of what is at play strides the line between Cringe and just depressive. No one in 1968 wants to see a major star playing at being the meek shut-in that is trying to figure out coitus.
Joanne Woodward is one of the greatest American cinema actresses of all time.
The recent HBO documentary about Paul Newman and Joanne Woodward brought Rachel, Rachel back to the forefront of my mind. Why? Well, I have seen all of their pairings in the past, but nothing lingers like this movie. This is coming from someone who got people to watch The Effect of Gamma Rays on Man-in-the-Moon Marigolds by telling them that it was a Hulk movie.
What Woodward does in this film and others is build off the Meisner technique taught at the Actor's Studio in the 1950s. Newman as a director was looking to take her out of the grandiose lady movies and put her into these slices of reality that were dominating the more popular movies of the era and the results was strange. But, I can see why it grabbed attention back in 1968.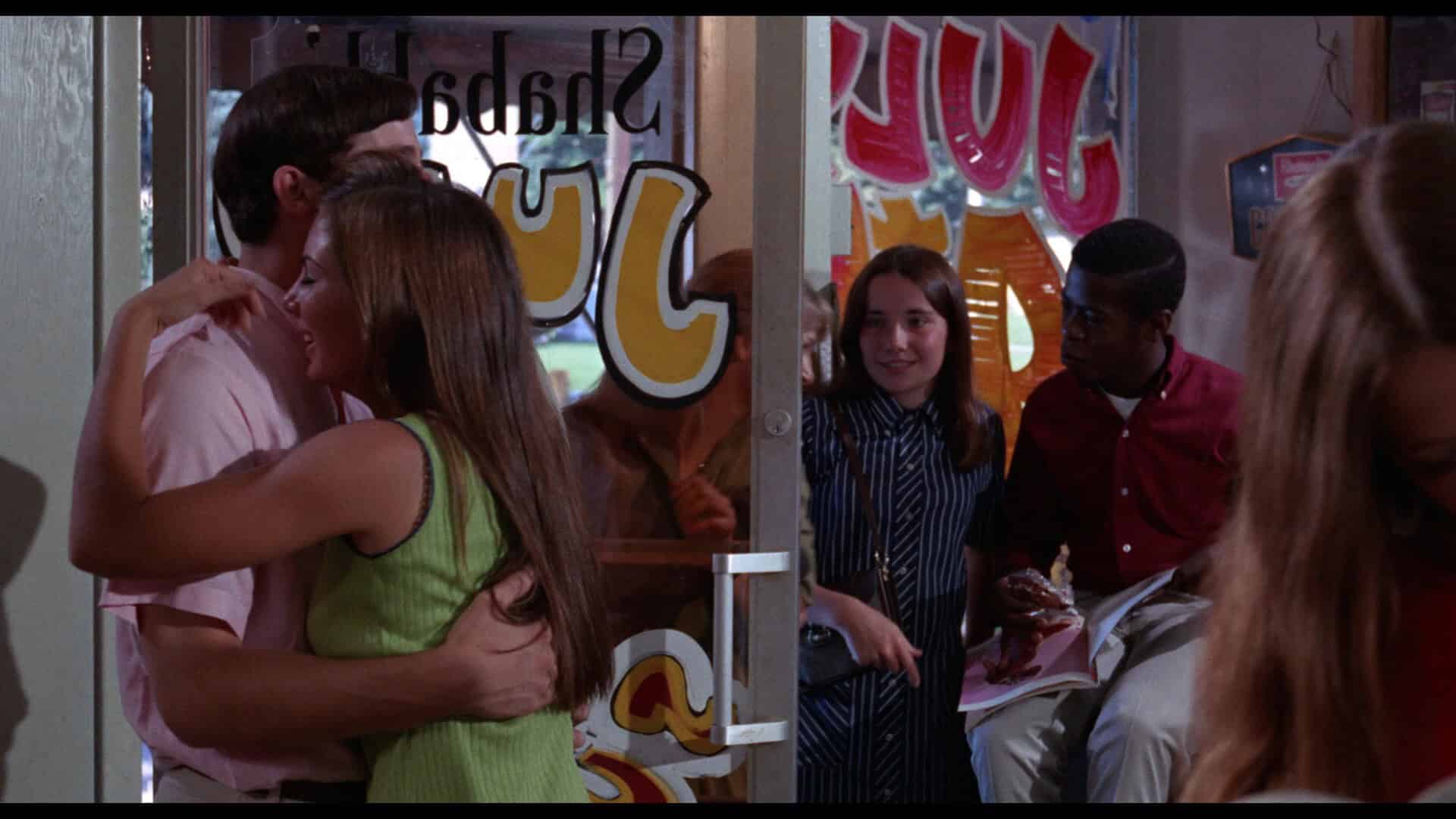 Warner Archive brings Rachel, Rachel to Blu-ray
The recent Warner Archive release brings the film to Blu-ray with a silent vintage exhibitor promo reel and a trailer. The A/V Quality is what makes the difference for movies like this, as you're looking to see if the transfer has been cleaned up since the DVD era. We included a ton of screenshots to let you check out the 1080p transfer for yourself.
However, the real win is the DTS-HD 2.0 mono track. I'm a big fan of displaying period appropriate audio tracks. If you've watched the HBO MAX documentary on Woodward and Newman and want to check out their major works together, then go ahead and pick up this Blu-ray.