Pretty Little Liars: Original Sin has its complete first season debut on DVD. Seeing as how I didn't follow this one on HBO Max, it's pretty new to me. But, I know of the Freeform show. It's supposed to be like that, right? Well, not quite. The prior knowledge ended up confusing the hell out of me.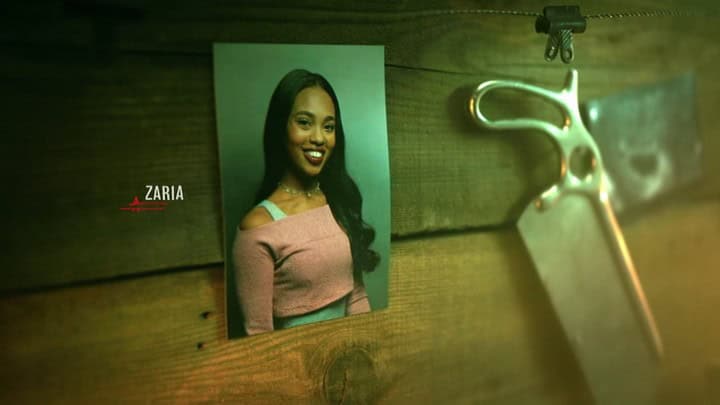 I spent a week learning the Pretty Little Liars chronology
It was all a waste of time. Mainly because it seems like Pretty Little Liars is loosely tied together, but Pretty Little Liars: Original Sin is its own thing. Sometime soon, we're supposed to get Pretty Little Liars: Summer School as a direct sequel. That being said, it still doesn't excuse the fact that it takes five episodes for anything to get going on the show.
What surprised me was that once things got going in Pretty Little Liars: Original Sin, it went really dark fast. Sexual abuse, parents abandoning kids and the lingering threats of assault permeates every episode. Hell, it's as dark as your average episode of Degrassi. So, why bring that into this world now?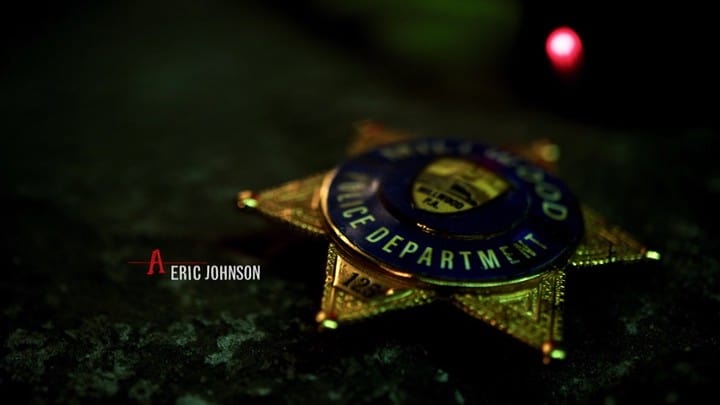 Who is your favorite Pretty Little Liar?
So, I've now got an idea of where these shows are going now. After finishing the ten episodes, I have to say that divorced of the teen melodrama, Pretty Little Liars: Original Sin is a pretty dark show. When we find out who has been leading the assault, it's pretty typical yet upsetting. I get that things are darker now and threats on teen shows have to hit harder.
That being said, I appreciate how I can see that the Liars are evolving this season. While I only casually know about the Freeform series and I came to this series fresh, I can appreciate character development. Sharp scripts targeting this kind of material rarely exist. Hell, it's making me wanting to check out the source books.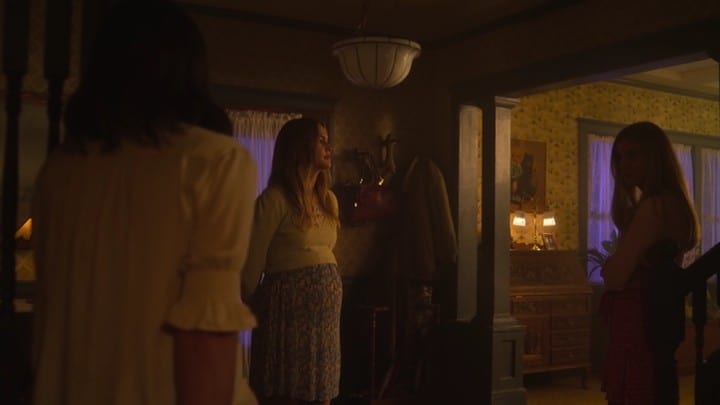 The best in modern teen drama comes to DVD
There is something about having an HBO Max show come to DVD. Specifically, it feels like a downgrade. But, you also have to realize that a great many people still don't have 80 streaming subs and related things. While you only get the show in Standard Definition, it comes loaded with a ton of special features.
You get featurettes and focused character pieces as the special features. Packaged together it's a fun little release that is well worth checking out. At this point, be glad that Pretty Little Liars: Original Sin is at least getting a physical release.
Pretty Little Liars: Original Sin is now available on DVD