Russell Simmons' Def Comedy Jam All Stars brings together the best Def Comedy Jam performers throughout the history of the show. The main show lasted a few seasons, then they tried bringing the show back in 2007 or 2008. That was around the time I wasn't really watching a ton of HBO, so I missed out on it.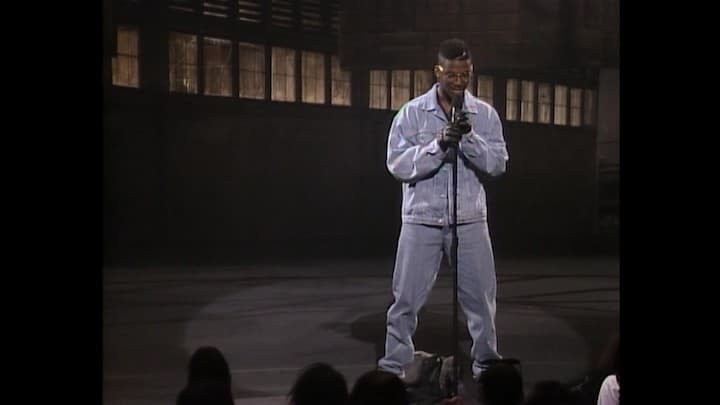 What's on the DVD?
The multi-disc DVD set comes with a killer booklet that takes you through the full life of Def Comedy Jam All Stars on HBO. What I don't get is why Lionsgate had the initial rights to the show. Is that a Stan Lathan sort of thing?
The A/V Quality improves greatly as the series goes on. Isn't it weird how everything HBO aired prior to 1994 looks like it was shot on a camcorder? Well, everything outside of Dream On, but that's the Landis influence. The A/V Quality is pretty tight with a clean audio track.
Def Comedy Jam All Stars is now available from Time Life!