Amazing Grace: Country Stars Sing Songs of Faith and Hope is the latest monster release from Time Life. It's one of those massive Gaither Group collections from over the decades. You get to hear everyone that ever cut a country record sing Gospel. This is the kind of stuff that makes your grandparents all giddy. Except if you are young and your grandparents were from the 70s.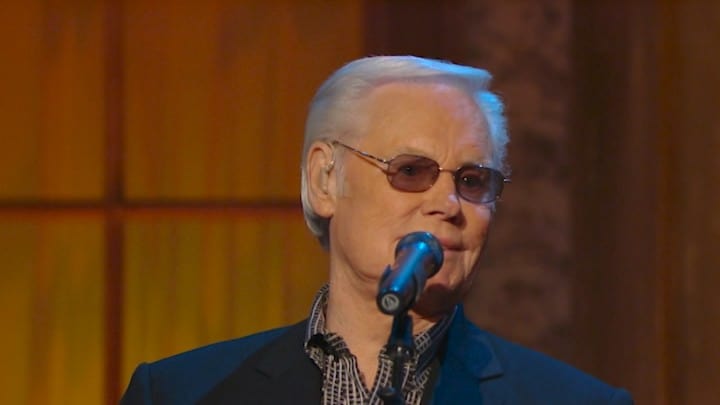 The DVD comes with the following
You get a ton of interviews, featurettes and a collectible booklet. Honestly, it's pretty similar to what you see on most of these deluxe Time Life sets. Hours upon hours of footage based on a format that you truly love. It's super great and based deeply in what you dig.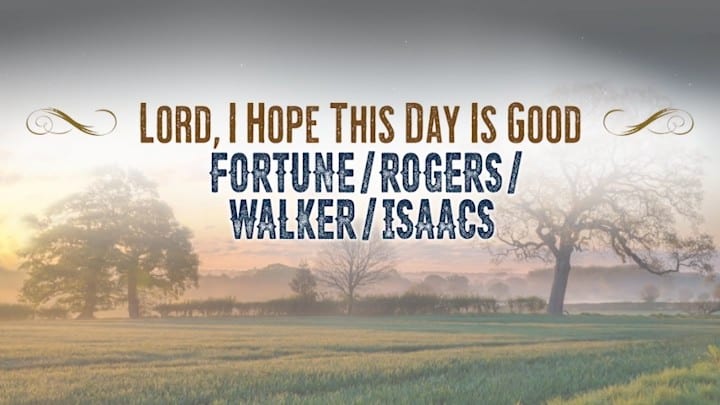 Amazing Grace: Country Stars Sing Song of Faith and Hope is now available from Time Life