Sesame Street returns with My Favorite Holidays. It's a two hour long compilation of the Sesame Street gang celebrating the Holidays. It's all from the Abby era, so if you don't like the modern Sesame Street over at HBO, then this might not be for you.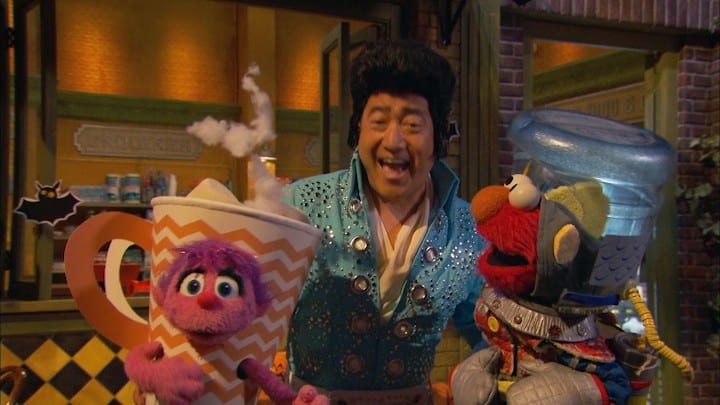 My Favorite Holidays comes to DVD with the following
The DVD for My Favorite Holidays comes bundled with Once Upon A Sesame Street Christmas. While that special TV-movie played better with the kid I had watching it, I'm starting to think that Sesame Street is losing its WOW factor with the children. But, this kid watches Medicare commercials and seems concerned about whether or not he drank the water at Camp Lejeune.
The A/V Quality is fairly typical for recent TV, but even the kids brought up that they were watching this in HD on HBO Max vs. this presentation. It's sad when elementary school kids start having opinions on A/V Quality. But, that's where we are now.
Sesame Street: My Favorite Holidays is now available on DVD