Prepare for a riotous ride of laughter and chills as Anthony Catanese's latest creation, "Caddy Hack!", makes its grand premiere at Kevin Smith's iconic Smodcastle theater in Atlantic Highlands, NJ, on August 11th. Following this, a digital, Blu Ray and DVD release is slated for October via Wild Eye Releasing.
The film promises to be a hilarious twist on the horror-comedy genre, with an eccentric narrative penned and directed by Catanese himself. "Caddy Hack!" paints the picture of a financially struggling golf course plunged into chaos by a series of caddy murders. The culprits? Pesticide-mutated gofers.
As the nefarious creatures unleash havoc on the grounds, the golf course's greedy owner attempts to sweep the evidence of their ghastly deeds under the rug. Meanwhile, an unhinged groundskeeper declares all-out war on these vicious vermin. The plot spirals into a hilarious frenzy that can best be described as a unique concoction of "Caddyshack" and "Gremlins".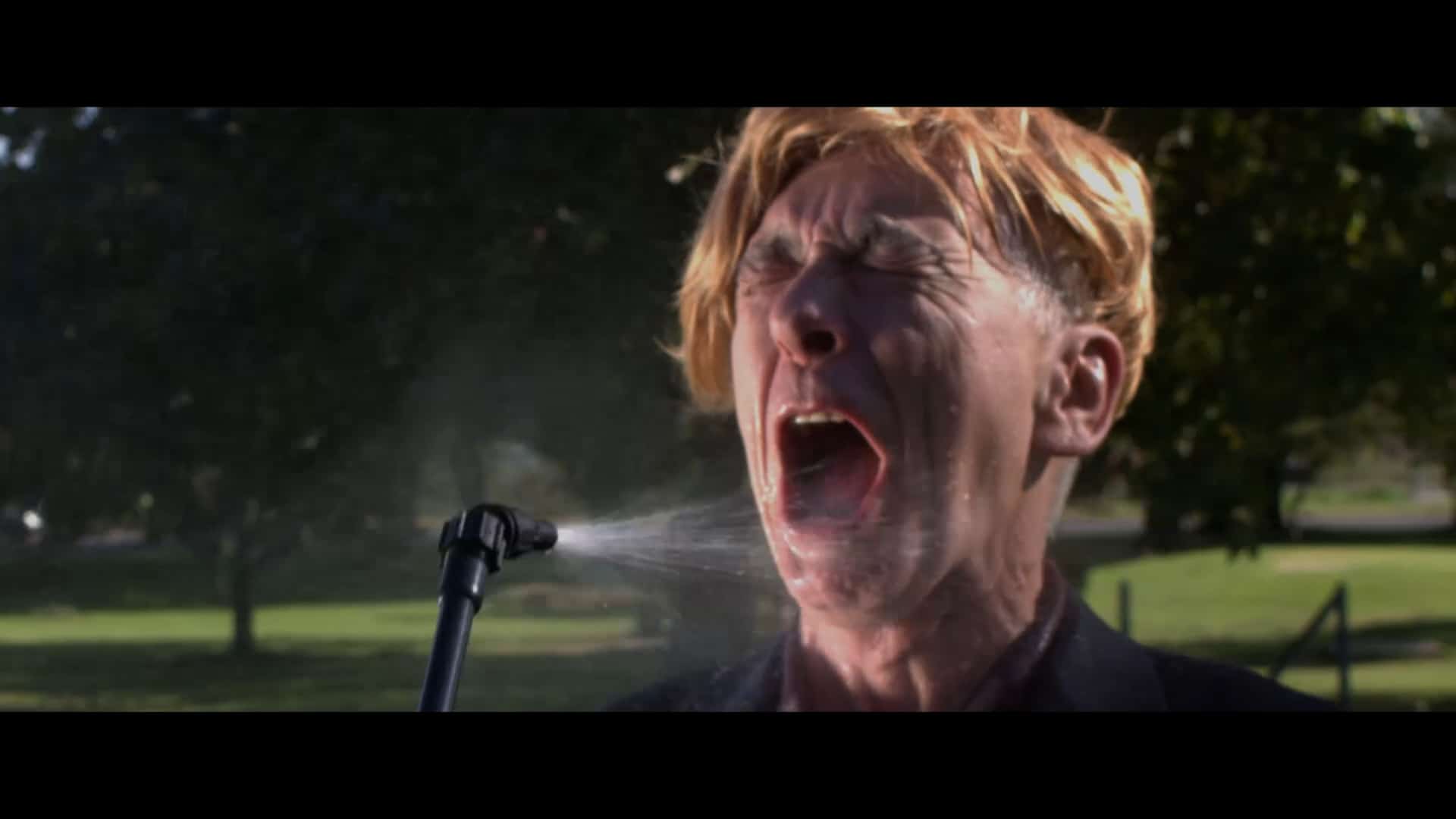 "Caddy Hack!" showcases an ensemble cast that includes Jim Gordon, Jake Foy, Chrissy Cavallo, Nick Twist, Ilene Sullivan, and John Evans. Each actor contributes to the captivating blend of humor and horror that defines this film.
Anthony Catanese, renowned for his cult indie hits such as 'Girls Just Wanna Have Blood' and 'Sodomaniac', produced the film in collaboration with Sara Casey, Scott Miller, Jim Gordon, Joseph Kuzemka, and Rob Hauschild.
Don't miss this whirlwind of humor, horror, and hilarity.
Be sure to catch "Caddy Hack!" on August 11th at Kevin Smith's Smodcastle theater, and stay tuned for its digital, Blu Ray and DVD release this October!