The Orville New Horizons arrives on Hulu in June
The Orville returns with New Horizons. While I'm not a superfan of the series, it's probably the closest thing to Star Trek: The Next Generation being made. Sorry to Picard, but Blackwater Borg troops was the final straw. Picard ends with Season 3, but I'm already onboard with The Orville New Horizons.
The Orville New Horizons will return on a weekly release to Hulu starting on June 2nd, 2022!
Follow The Orville on Facebook! The Orville New Horizons has other social media channels too. Find them all before June!
Kidrobot brings some new Disney Plush figures and Universal Monster Plushies
Kidrobot loads up on new Plushies for Universal Monsters and Disney.
Order the Universal Monsters here!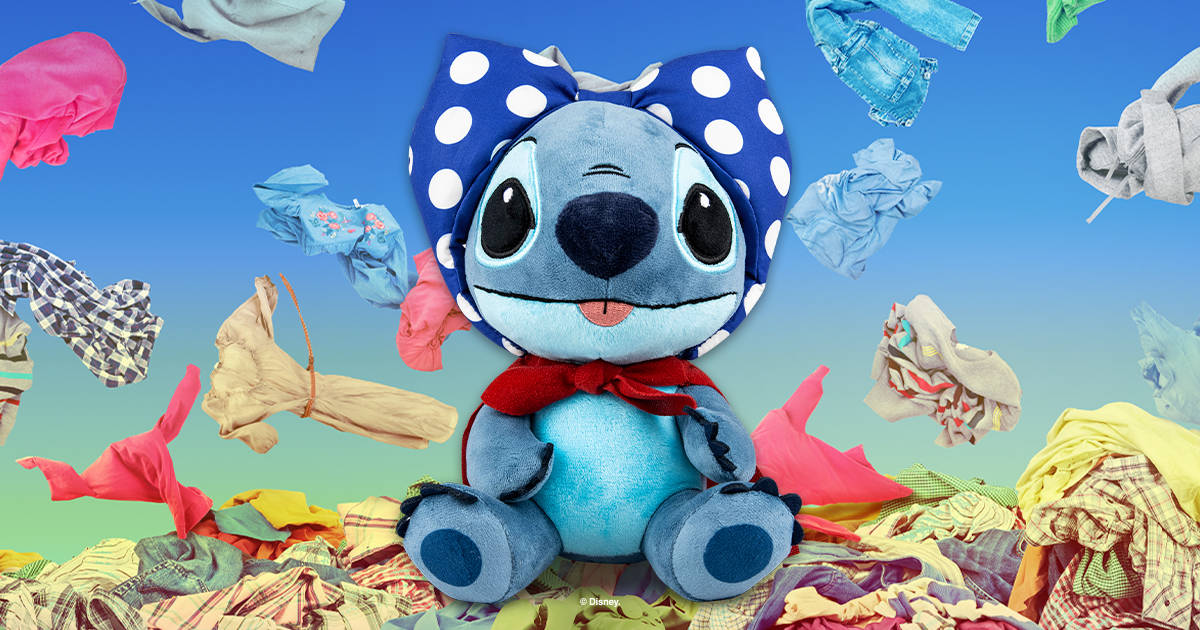 Order the Disney Plushies here!
IFC and AMC Plus pick up Spin Me Round
Spin Me Round is notable for being a SXSW hit co-written by Alison Brie. That's right, from the director of The Little Hours and the star of The Rental…you get a movie made for my demographic. Over saturated media nerds that enjoy indie films.
GKids brings Panda Go Panda to theaters!
Panda Go Panda opens in NYC on May 6th and in LA on May 13th!
GKids also acquires Nadia: The Secret of Blue Water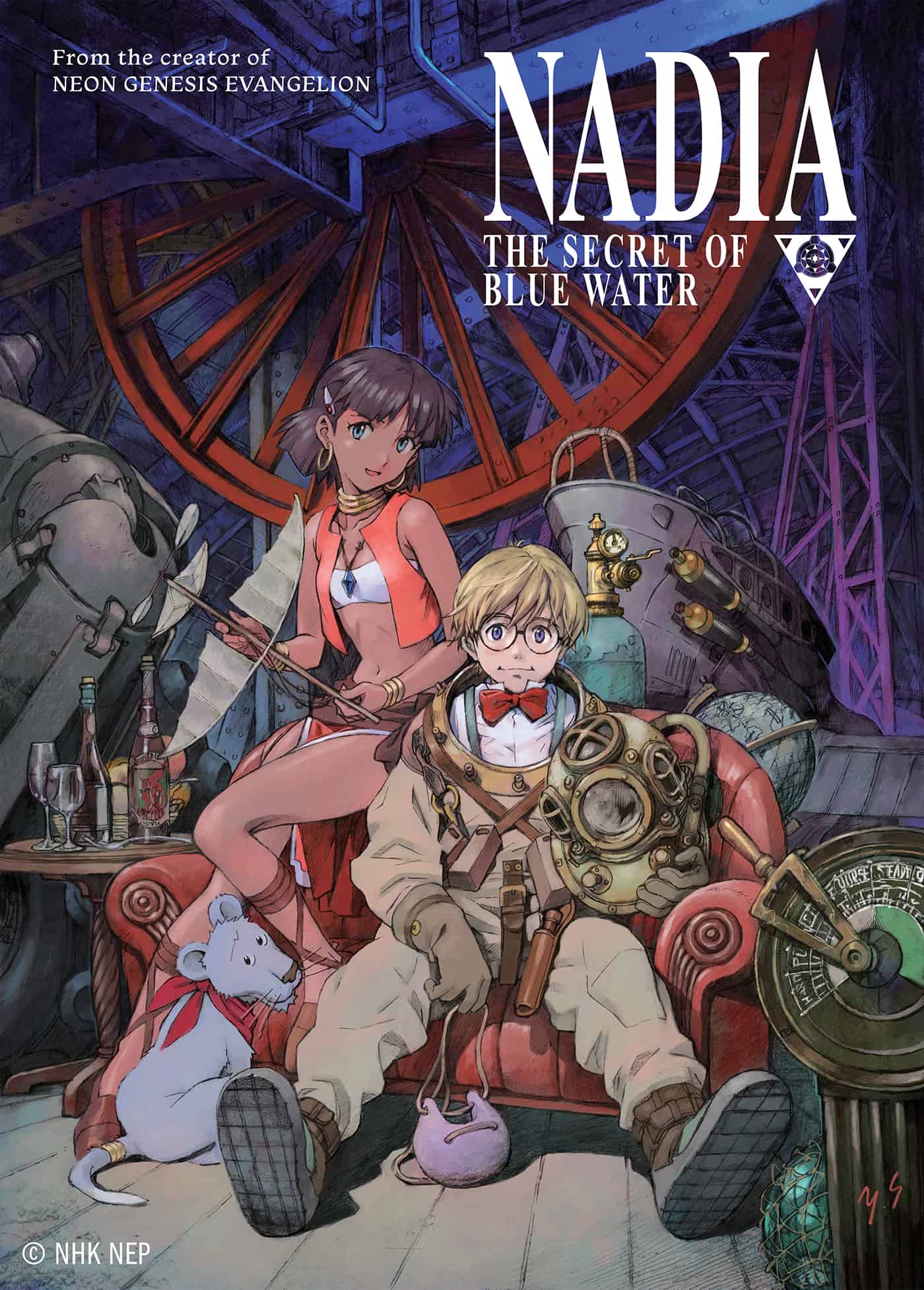 Nadia: The Secret of Blue Water is coming to home video in 2022 with a brand-new 4K restoration. That's all. Also, here's a GKids Tiktok.
Grease 2 comes to Blu-ray with a wonderful steelbook on June 7th!
Grease 2 is 40 years old. I'm struggling with that. Enjoy the trailer!
After Blue (Dirty Paradise) is coming to American Theaters on June 3rd from Altered Innocence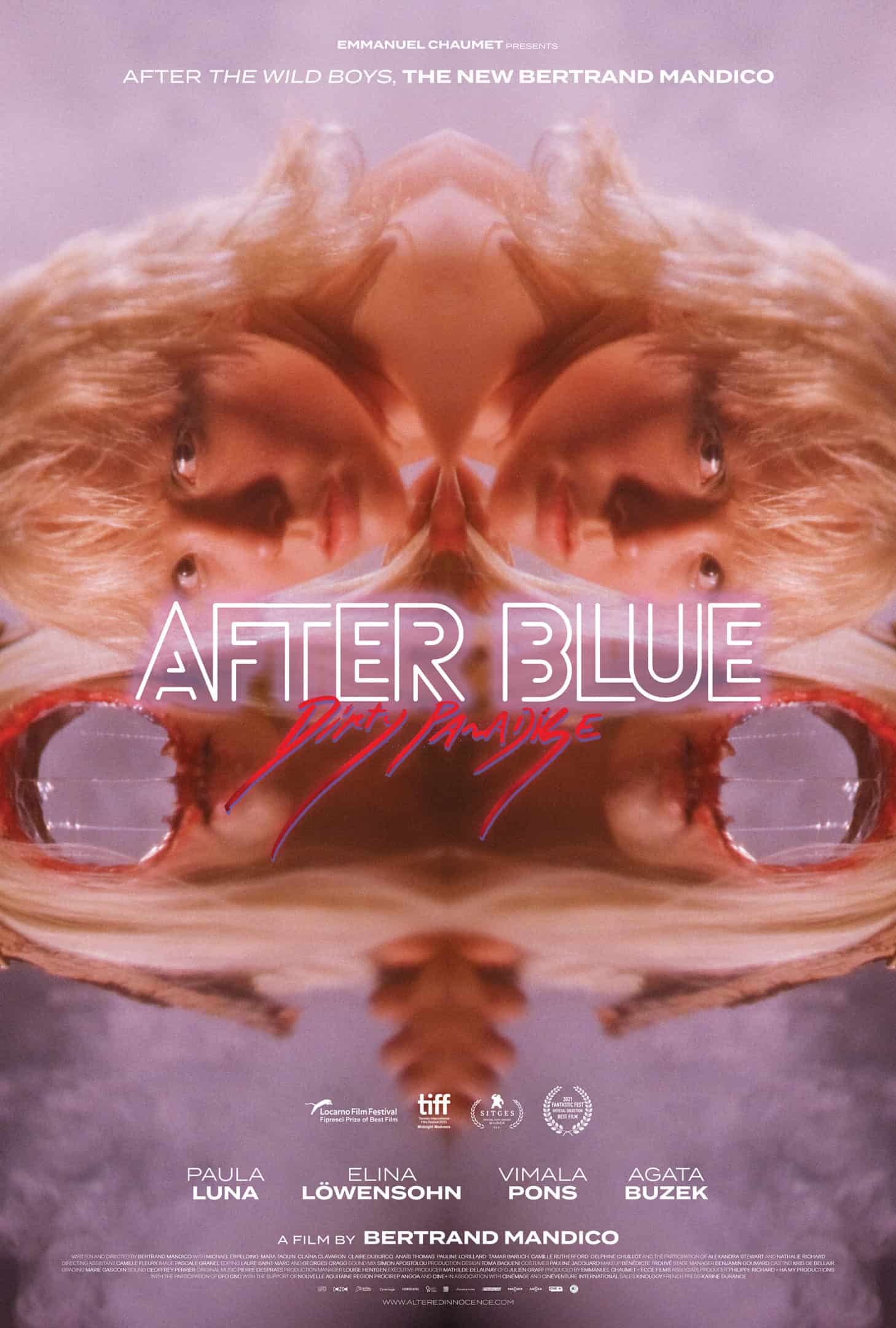 After Blue (Dirty Paradise sounds like another Altered Innocence winner. But, how do you know if you're going to like it? Watch the trailer!
What's new on Shout Factory TV in May 2022?
We could list it, but here are some clips!
Curb Your Enthusiasm comes to DVD with Season 11 on June 14th!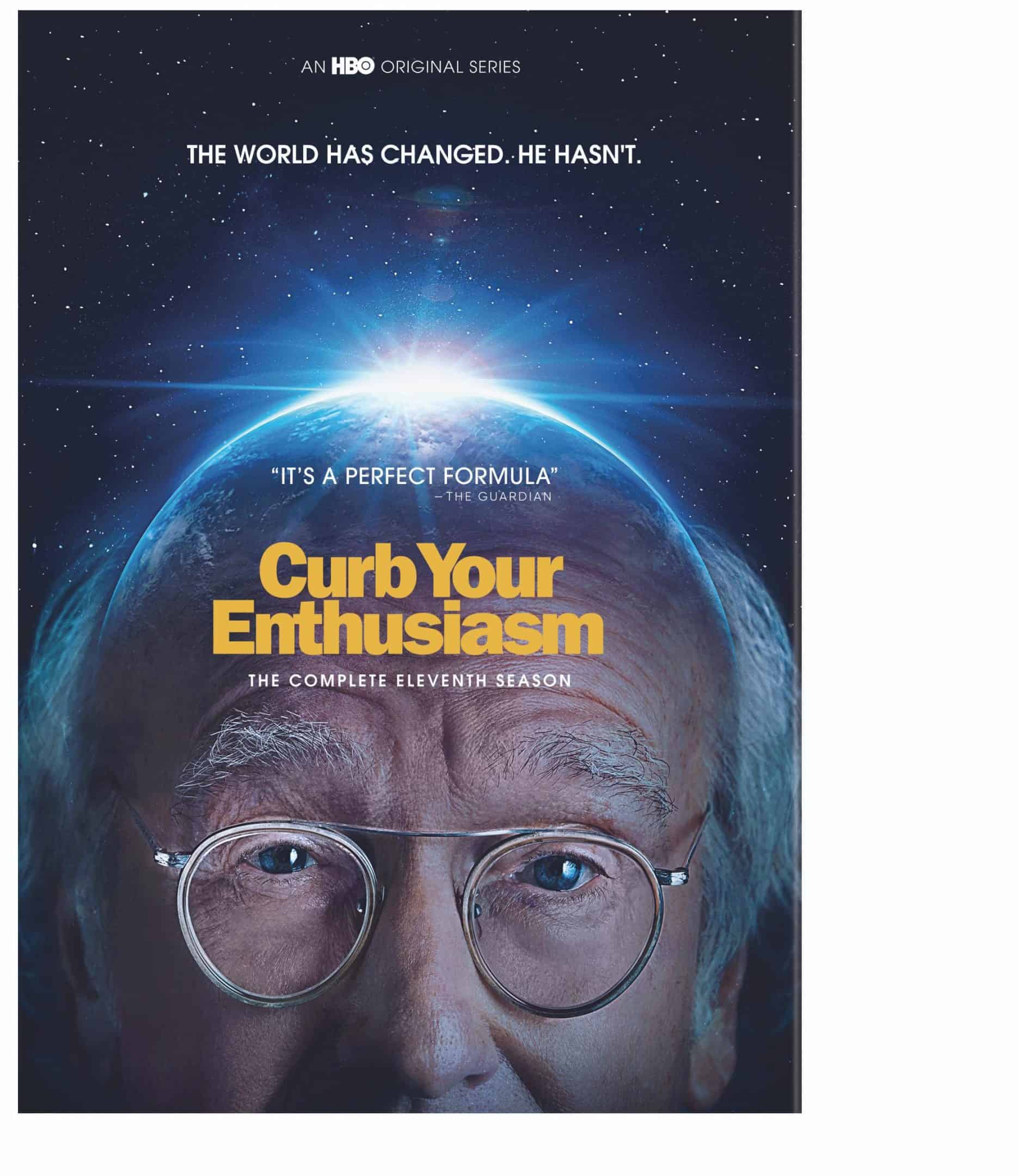 Curb Your Enthusiasm has Season 11 arrive on DVD on June 14th! While not my favorite season, having HBO Max made it easy to keep up with the material.
This season starts with a killer fence and ends with Mormons. Plus, I think Seth Rogan shows up. If that's your thing, then you're in luck.
Strictly for the Birds arrives from Breaking Glass Pictures on April 26th!