Stop Zemlia isn't Fast Times at Ridgemont High. Hell, it flies in the face of all those senior year is going to be the craziest one ever takes in most American kid movies. So, how does the Ukraine make a teen movie? In Japan, they turn it into Battle Royale. I'm not really sure what they do in Canada outside of Degrassi.
But, that's the beauty of tackling the familiar from the outside boundaries of another nation/culture. Stop Zemlia was improvised a lot with these semi-interview breaks that try to freshen up the narrative, but also give us insight into each character. It's nothing new, but it really serves the narrative.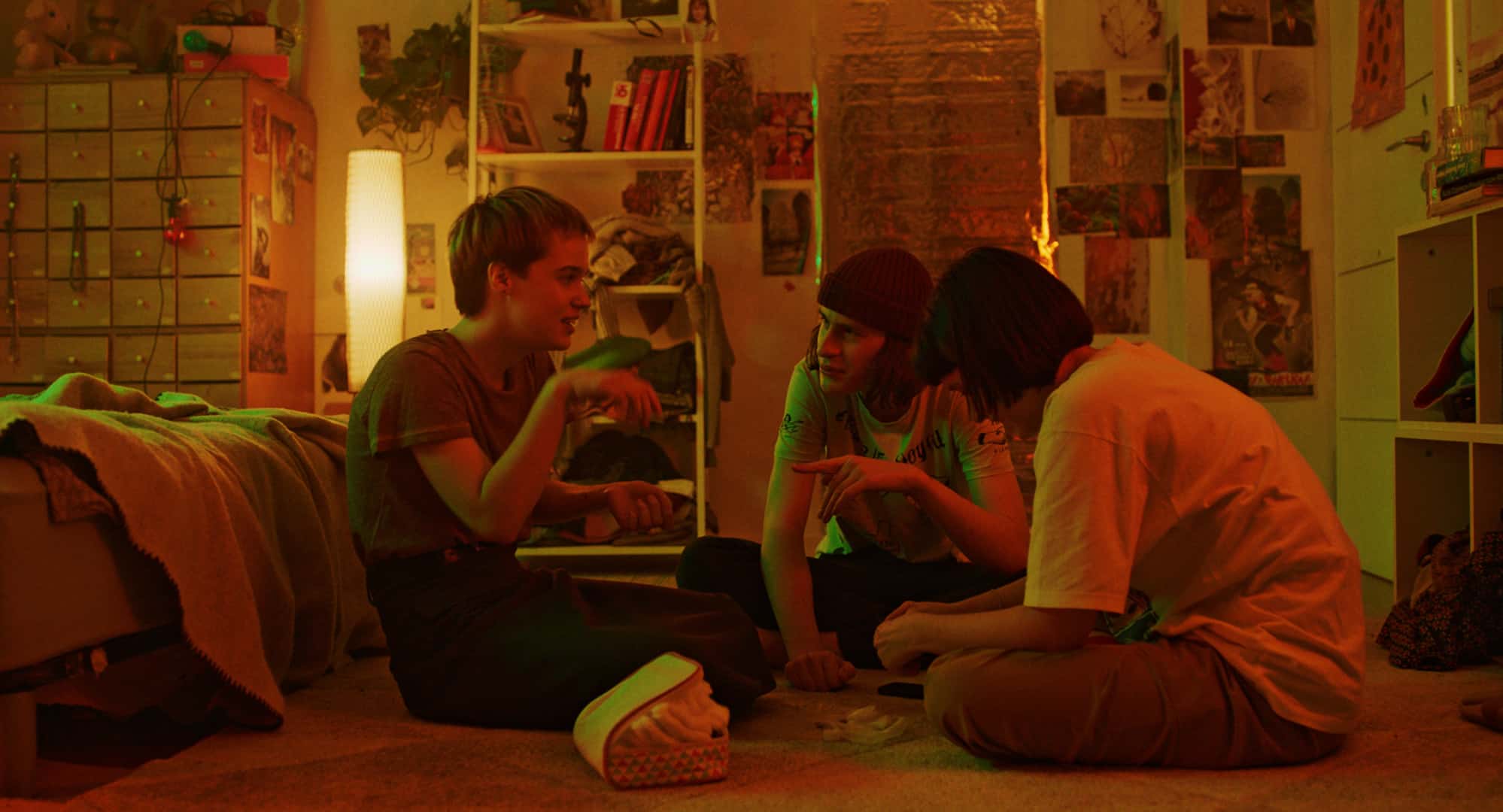 Altered Innocence mines through the wide field of World Cinema to dig out Stop Zemlia's treasure. Masha is a fun lead character as she's a weirdo without being a manic pixie dream girl. There is no man in her life to overtly impressed and she's not a constant victim. Our heroine exists as a weird artsy kid that just wants to work on her stuff.
I can't say there is one performance that really stands out to me. It's the overall feel of Stop Zemlia that keeps ringing so true. Not every movie about being young and trying to make sense of approaching adulthood has to be uplifting. Sometimes, there is just a ton of navel gazing. Deal with it how you can, but it's true to life.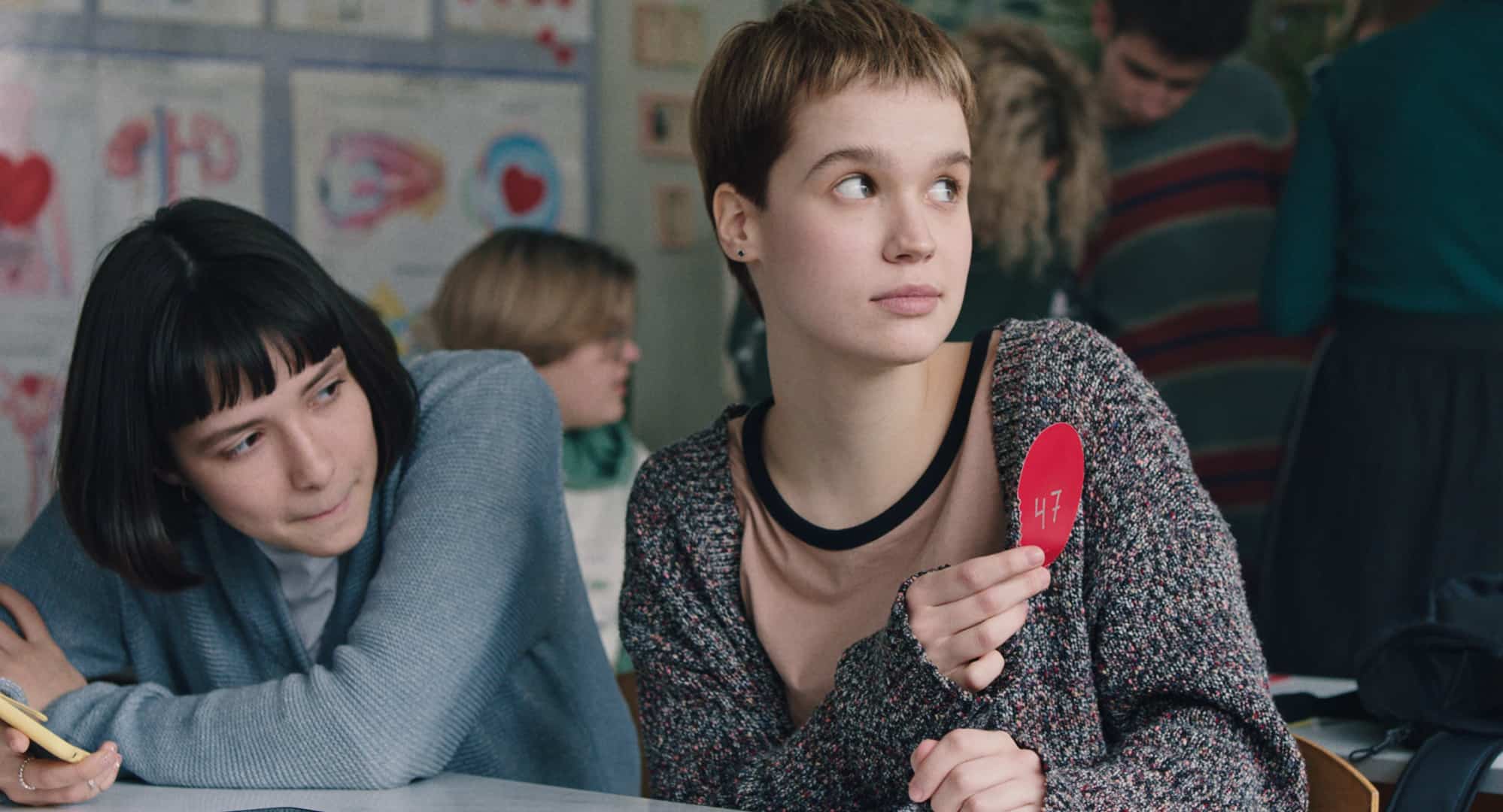 What is it about a teen movie from the Ukraine that has captured my attention? When Masha starts falling Sasha, it's handled in a way that feels realer than real. There is a degree of rejection, but it doesn't feel mean. It's made of missed opportunity and formless shifting that is true to the teenage experience. I'm sure we will hear from a ton of people bemoaning that fact. But, was your teenage life a non-stop thrill ride of events?
No, it was meandering bullshit dotted with week days of school structure living for maybe a good 30-40 minutes a week. Major issues about sexuality and carnal pleasures slip into the mix, but they're handled as episodic intrusions. This ain't Euphoria and it doesn't have to be. However, it's pleasant to see that teen life is just as long draining in the Ukraine as it is in America.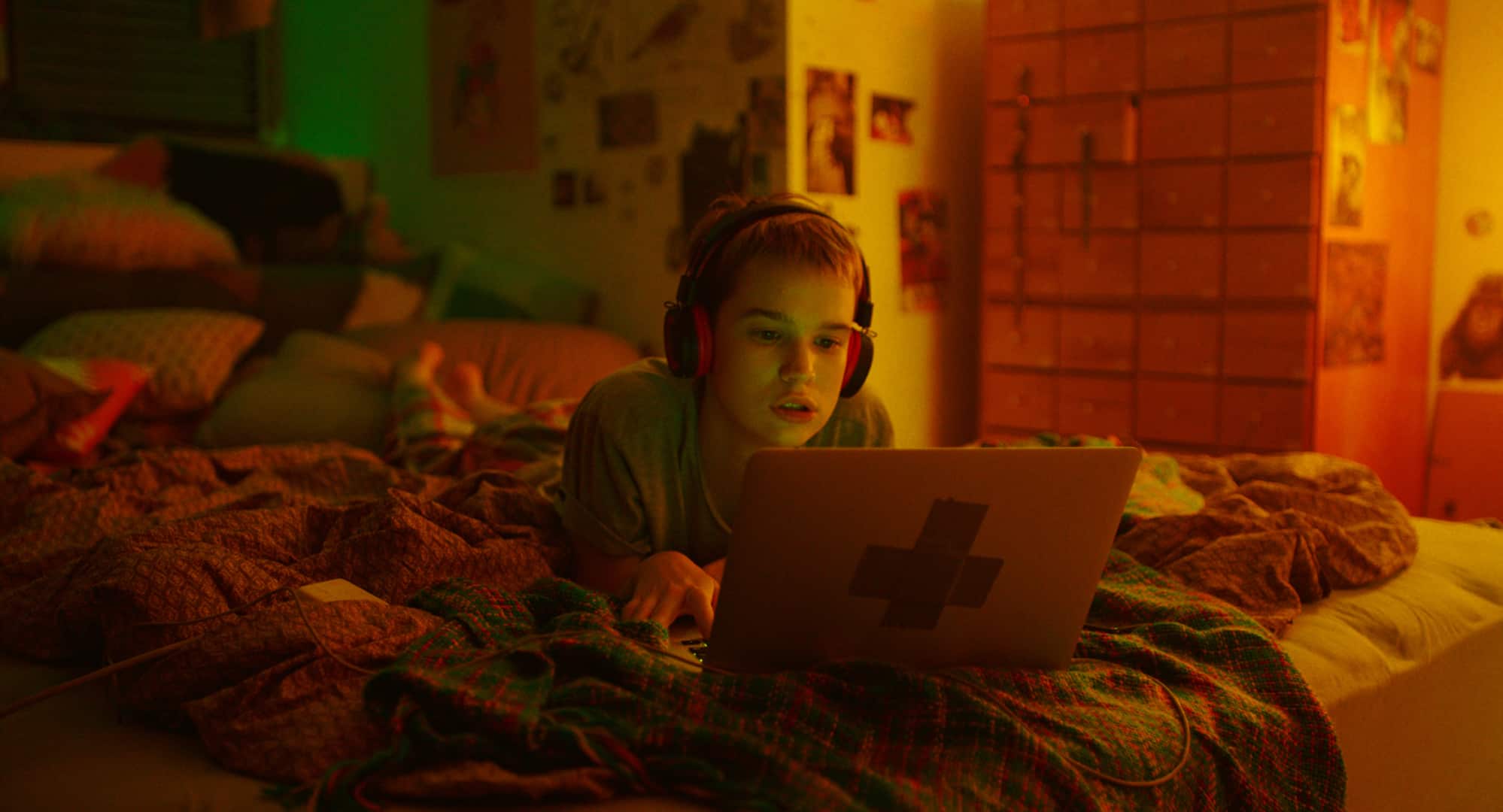 Teen films are usually a mixed bag of hurdling towards emotional extremes. Either they are full of super teens doing whatever they want or they're emotional wrecks barely surviving. Stop Zemlia strikes up a realistic middle point. That's not to act like the major issues in the film don't matter. It's just let's say an American teen adaptation of Looking for Alaska or similar fare almost wants a participation trophy by comparison.
It's life. You deal with it, get older and move on. Stop Zemlia is so brutally honest in making you travel with a young lady as she slides into this reality.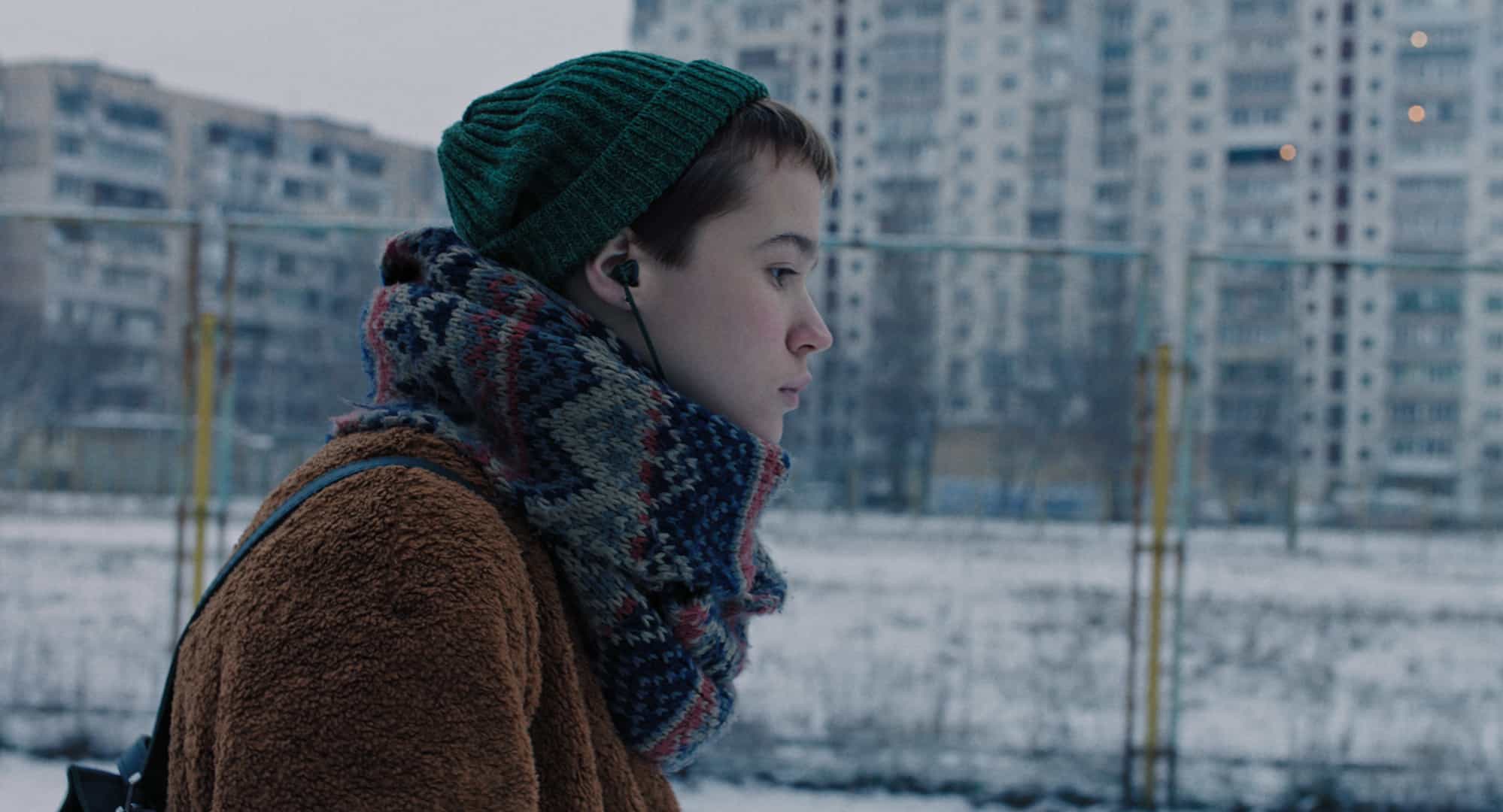 When the director approaches the cast as the authors of the narrative, Stop Zemlia steps into something I haven't seen in awhile. At times, it echoes the French New Wave and at worse it's shoegaze. Movies about youth never get read right, so I expect to have different views in 6 months.
Stop Zemlia is getting a limited release this weekend. While it's not quite the mainstream appeal of Spider-Man or Dune, it's a film that I hope more young people check out. That being said, 95% of America probably won't get to see this until it hits digital platforms and eventually home video. I just hope that everyone comes back to it.
Stop Zemlia opens in limited theaters in LA and on VOD on January 21st