Horror fans, mark your calendars! The intense new psychological thriller Failure! starring B-movie icon Ted Raimi will world premiere at the UK's premiere genre film festival FrightFest on August 28th.
Failure! follows a man named James (Raimi) who must choose between financial ruin and committing murder in one harrowing hour. As various figures invade his home trying to influence his decision, James' sanity unravels. What's real and who can he trust?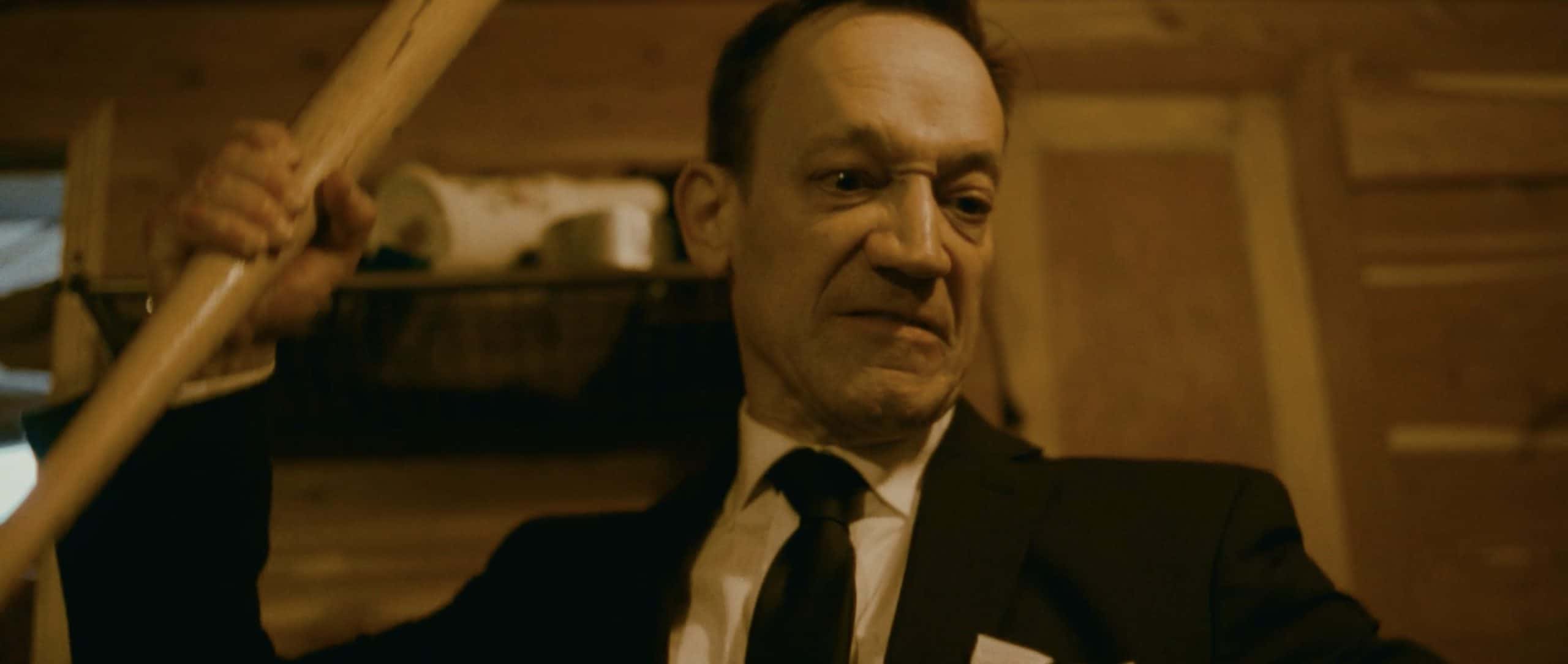 Shot in a daring 87-minute single take, Failure! maximizes tension through its real-time format and unrelenting pace. Raimi's tour de force central performance anchors the film's minimalist suspense.
Director Alex Kahuam returns to FrightFest after his genre debut Forgiveness in 2021. He teams with producer Marco De Molina and Raimi himself on this ambitious indie thriller conveying the desperate mood of our times.
Paul McEvoy of FrightFest praises Failure! as a "dark thriller with an underlying sadness and desperation" – a perfect fit for its audiences seeking intense genre fare.
Experience Ted Raimi like never before when Failure! makes its buzzy world premiere at the UK's premier horror festival FrightFest on August 28th.
Just try not to blink during its mesmerizing 87-minute single take!