Raven's Hollow is streaming on Shudder on September 22nd.
William Moseley leads the cast in this historic look at West Point military cadet Edgar Allan Poe and the early adventures that shaped his life.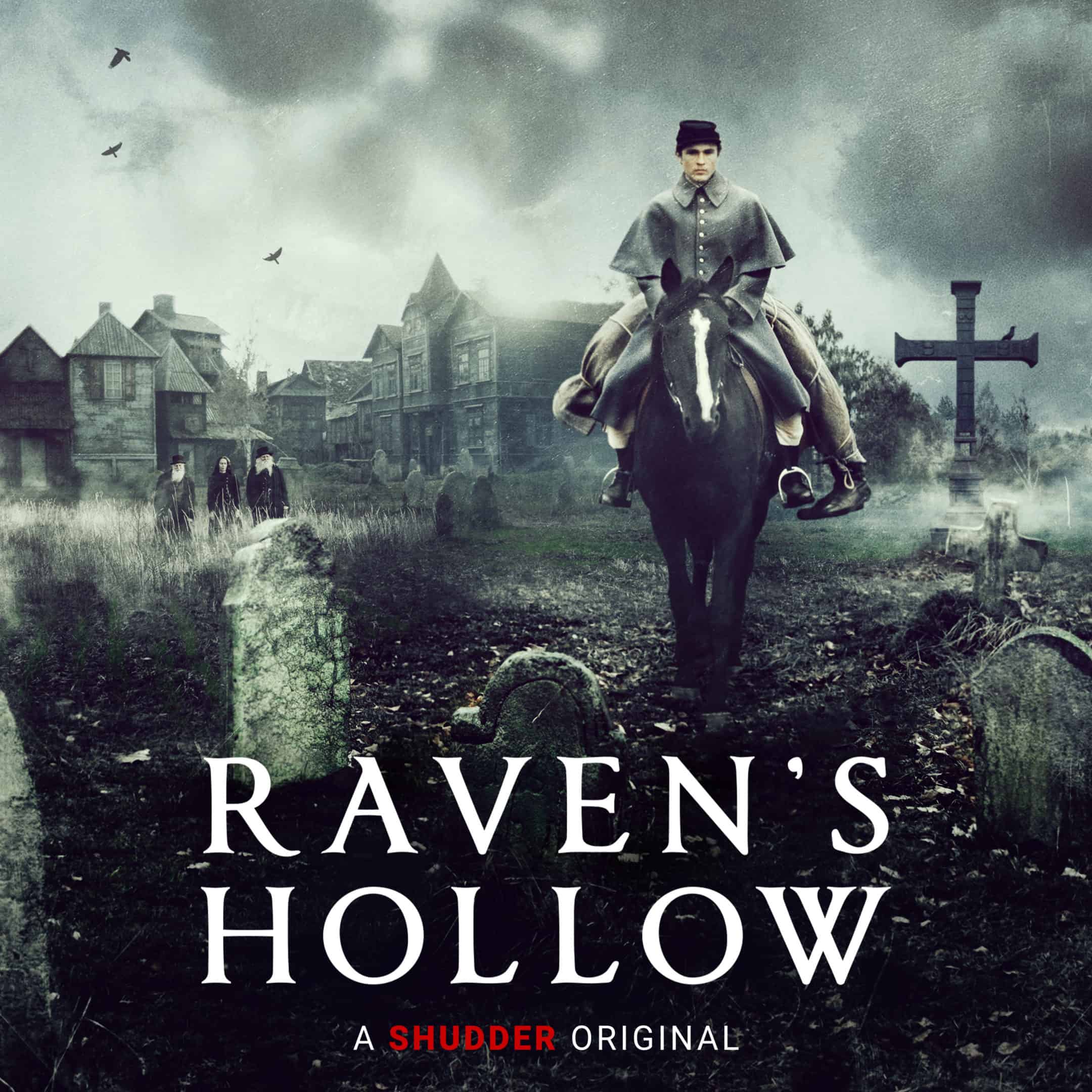 I'm a sucker for this kind of movie, so I'm pumped to cover at AndersonVision. I'm not familiar with the British team behind the film, but exploring Poe's military career is uncharted territory.
Hell, I'm willing to bet that many of you didn't know that Poe was at West Point.
Raven's Hollow comes to Shudder on September 22nd