This week's Sunday News is back again to bring the latest in what to expect from Shudder, the latest movie news, trailers and posters!
What Josiah Saw premieres on Shudder on August 4th! Watch the clip!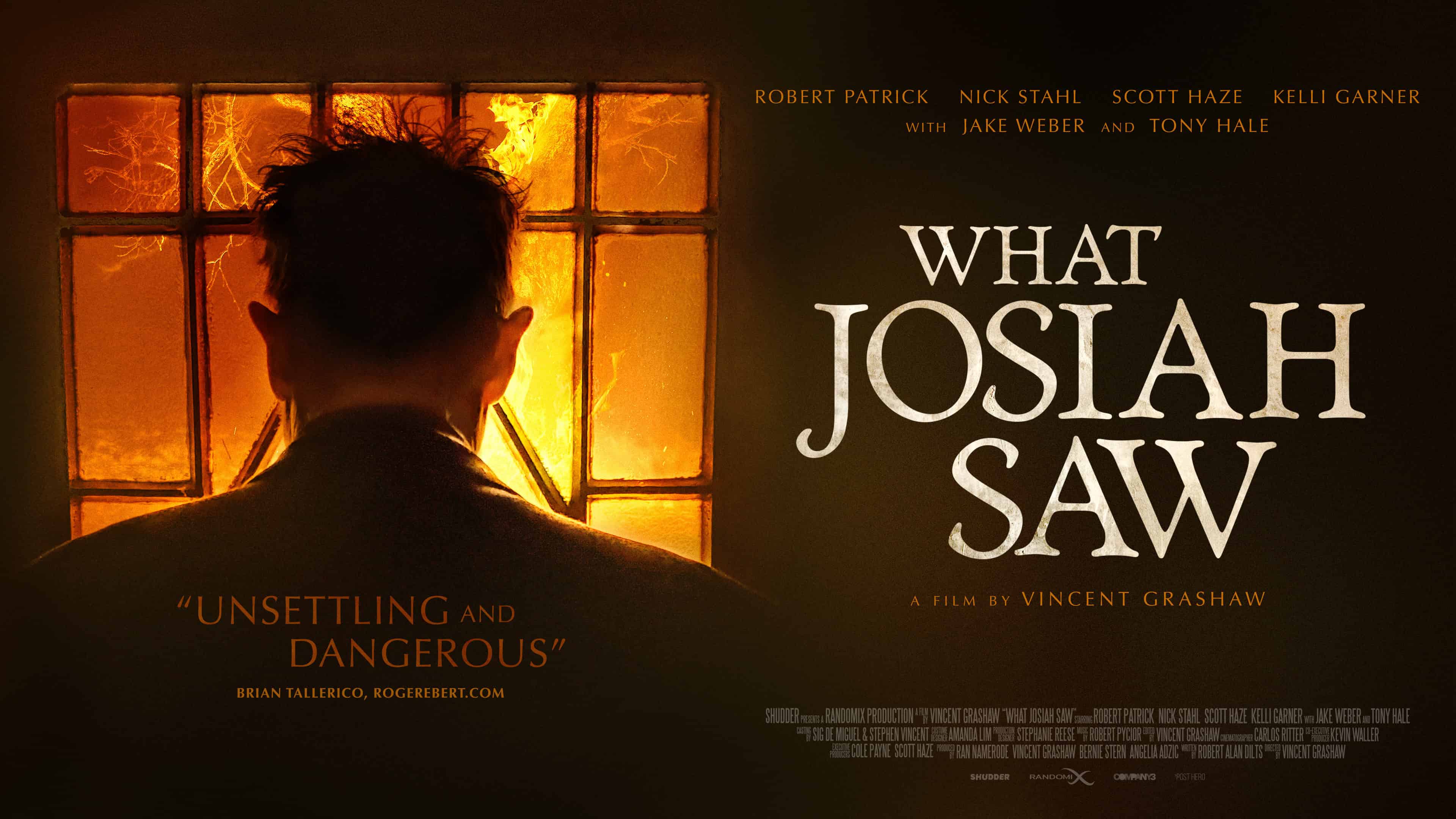 Hotter Up Close makes its way to the 45th Annual Asian American Film Festival
Hotter Up Close will be streaming on VOD as part of the Asian American Film Festival's Fresh Starts and Sweethearts series.
Trailer Park Boys: The SwearNet Show starts streaming August 1st on ShoutFactory TV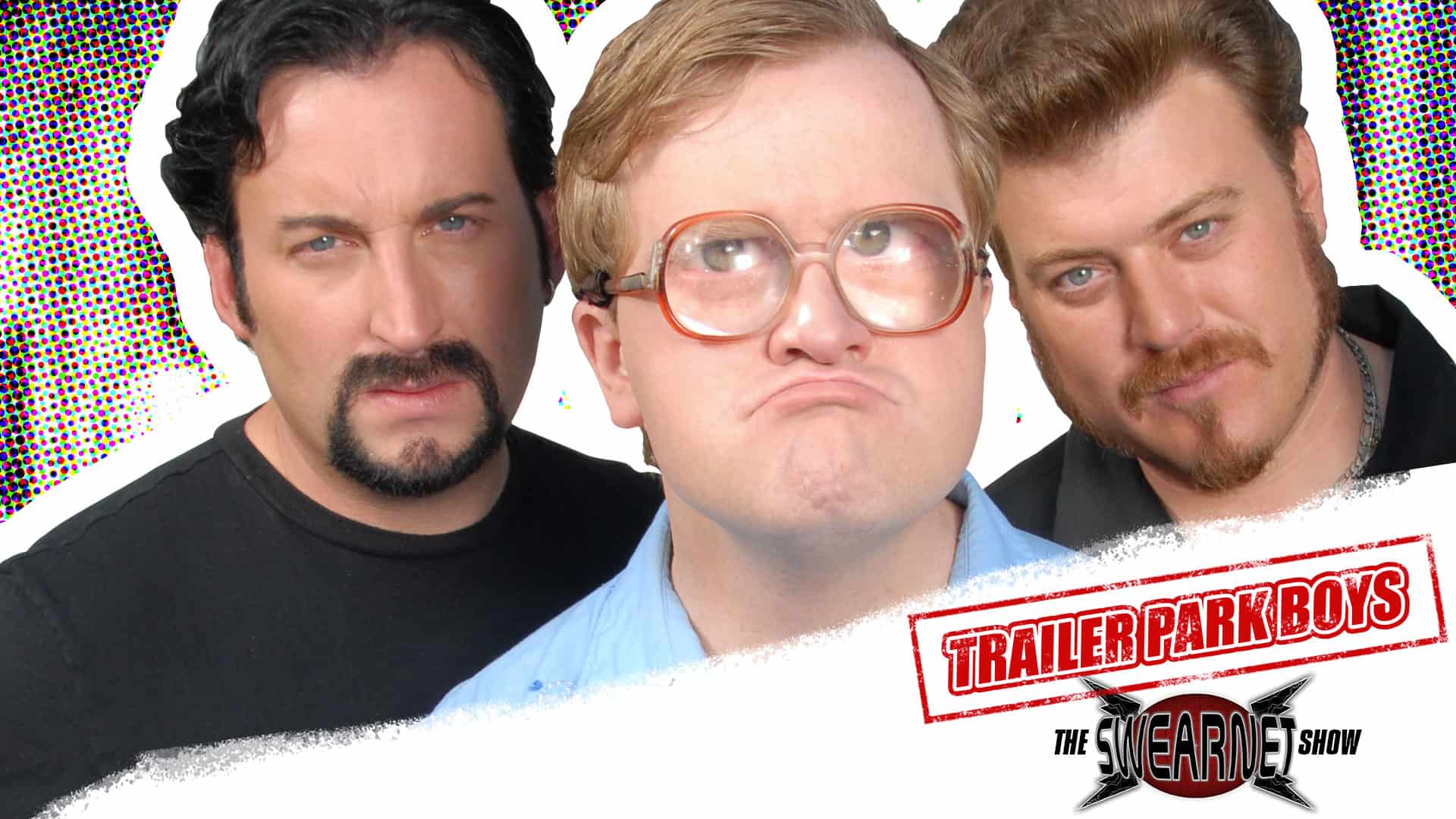 Finding Your Roots with Henry Louis Gates Jr Season 9 premieres January 3rd, 2023 on PBS
The upcoming season of Finding Your Roots has been spoiled a bit by TikTok. For those that don't know Magic Mike star Joe Manganiello discovers something surprising about his ancestry. It was so surprising that Gates and company contacted him before the show to get him ready for what they found.
21 celebrities will be featured across 10 episodes. I don't know why, but I'm looking forward to the Brian Cox episode.
God's Country gets a new trailer and poster from IFC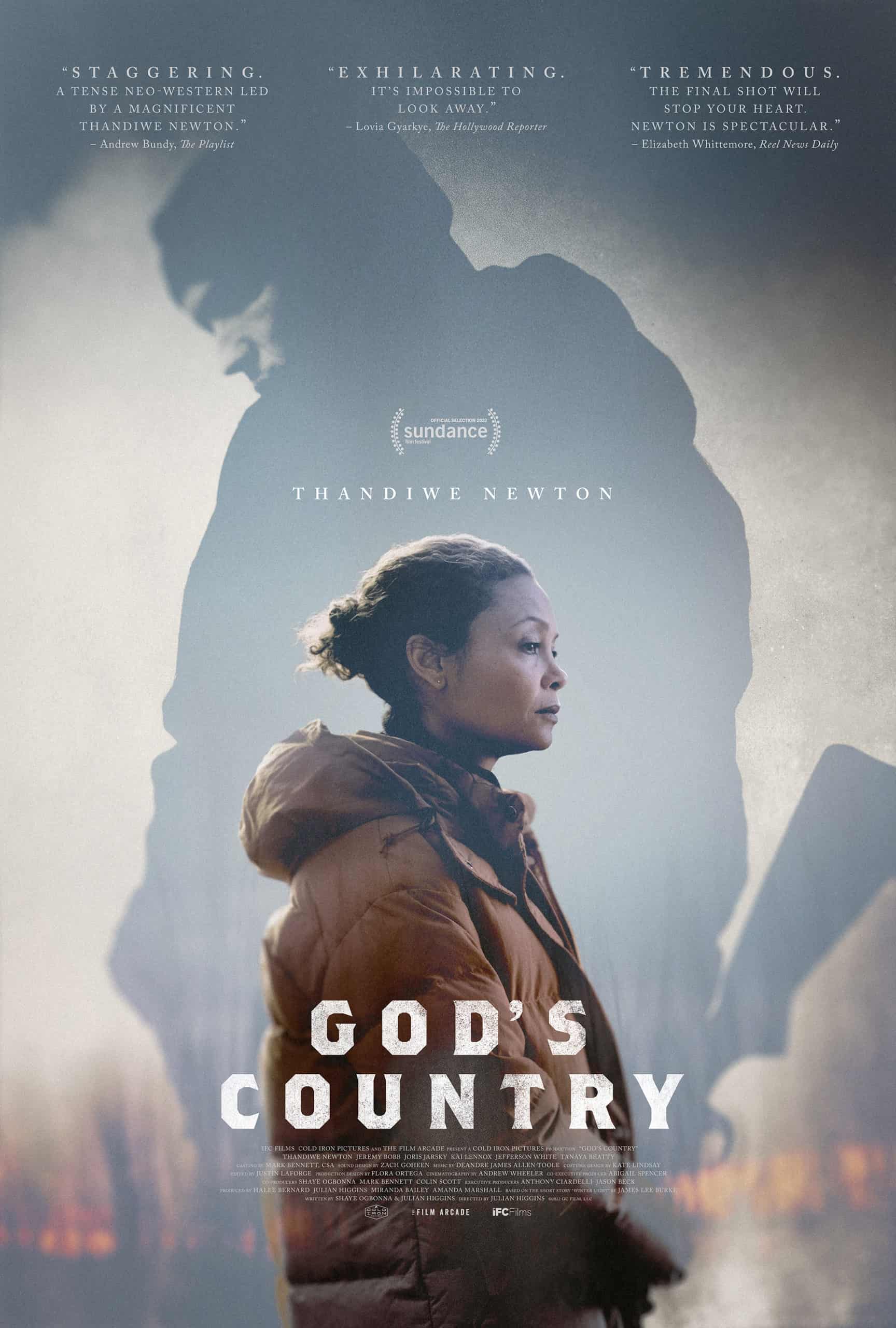 Surface started streaming on AppleTV+ this week. Watch a clip!
The first three episodes are streaming, as the Sunday News continues!
Michael Caine wants you to look at the new Medieval poster
Kung Fu: The Complete Second Season comes to DVD on September 27th
Kung Fu has a second season coming to DVD on September 27th. I forgot that Kung Fu got yet another revival, but I'm not an active CW watcher. So, that's why it's at the bottom of the Sunday News.
The DVD release comes with all thirteen episodes and a gag reel.
This has been this week's Sunday News.