Movie trailers are a big part of what we cover, so I wanted to have a quick movie trailers dump for all of the upcoming releases.
The Seed is coming to Shudder on March 10th!
Shudder continues killing it with the trailer for The Seed. I know that's kinda like giving A24 credit for movies they distribute, but they all deserve credit.
The Last Possession gets a trailer and poster!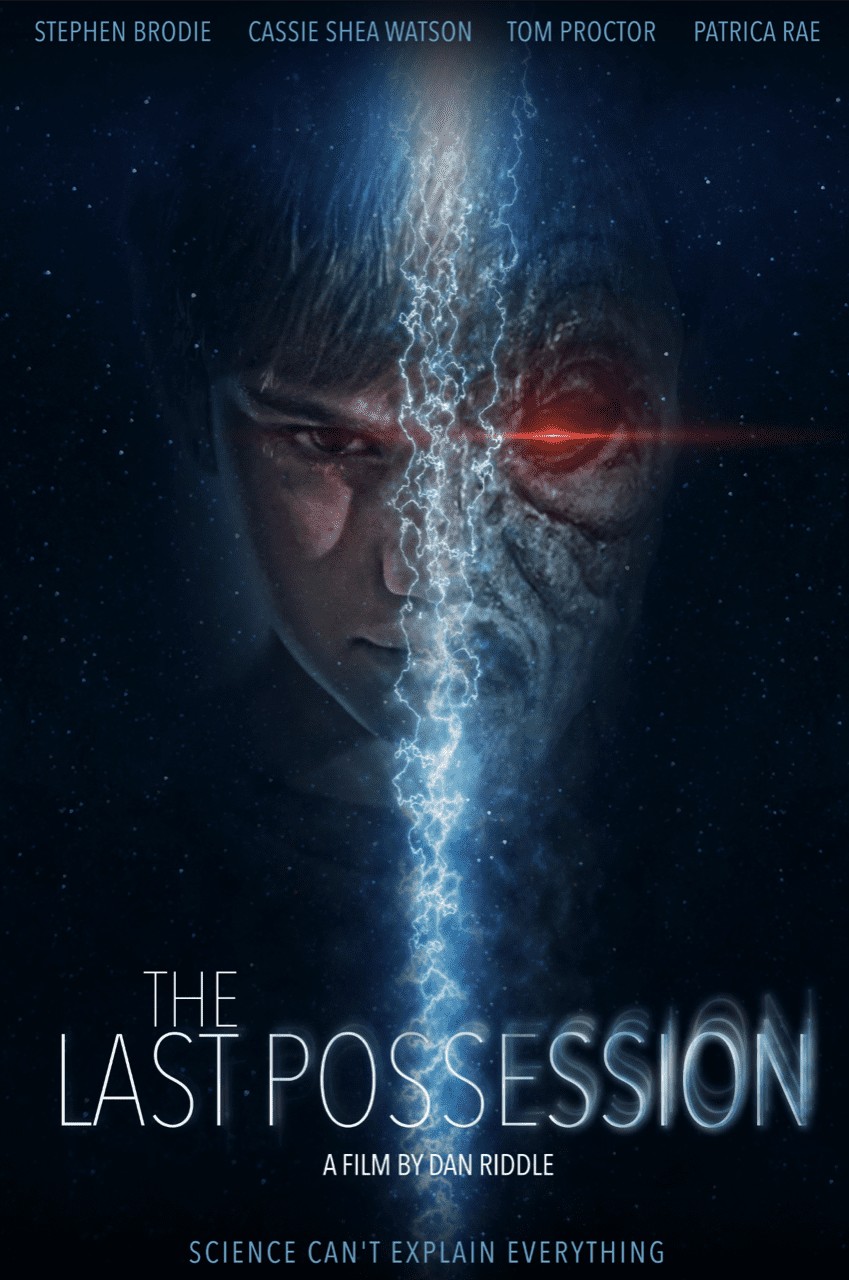 Ripped from today's headlines, The Last Possession is a movie about not moving into a home where your estranged father just unalived himself.
Alice starring Keke Palmer is going to be in theaters on March 18th! Check out the trailer!
I heard about Alice a bit ago from a Hollywood friend that heard about it from a Hollywood non-friend. When the film was talked about, I kept mistaking it for Antebellum. Still, the trailer looks amazing.
Gasoline Alley lands a new clip. The movie arrives on Feb 25th!
Jim Farrell's documentary on Buddy Guy gets a new trailer! Watch The Torch!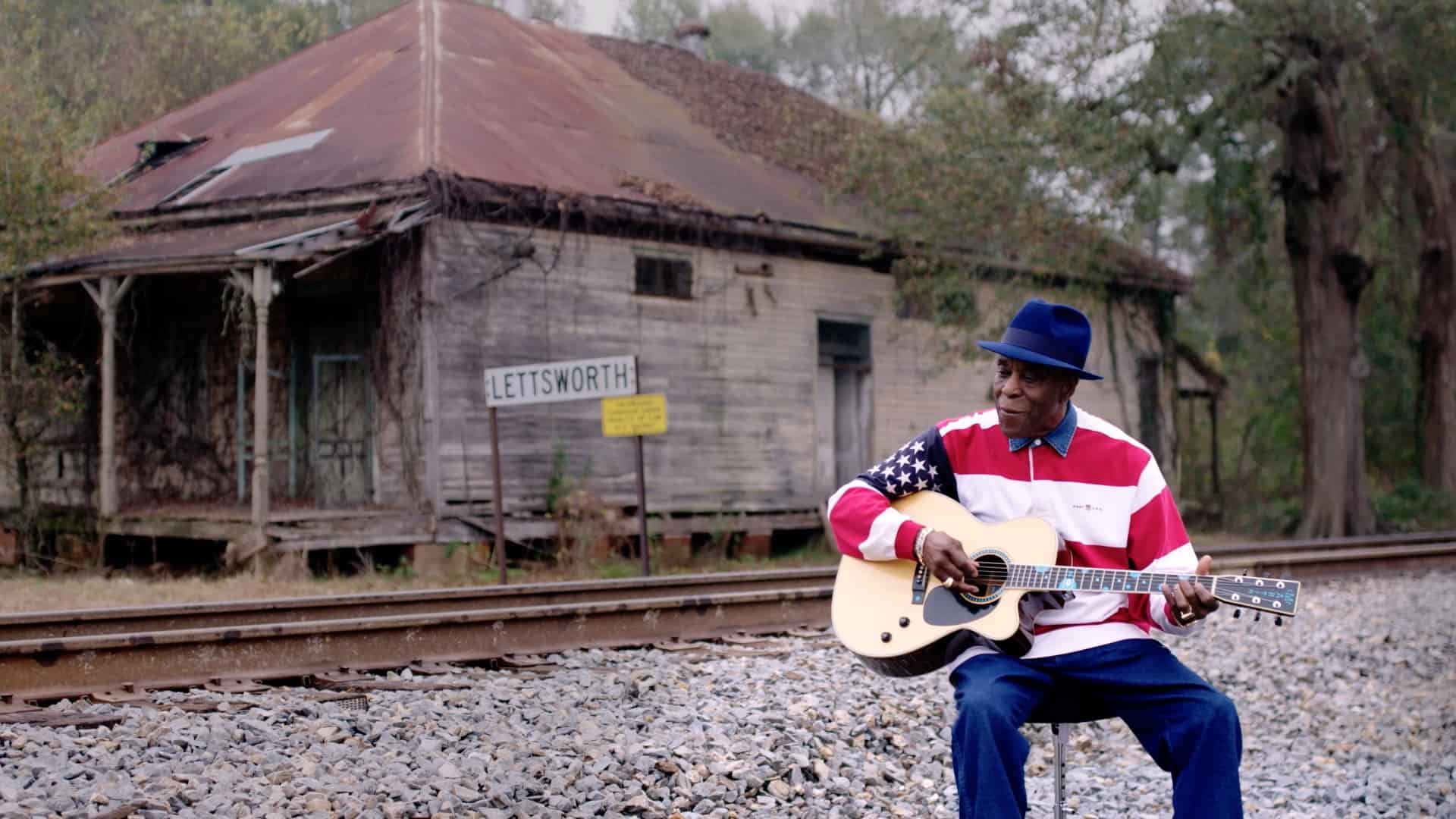 Peter Strickland's Flux Gourmet gets a new trailer as the Movie Trailers coverage continues!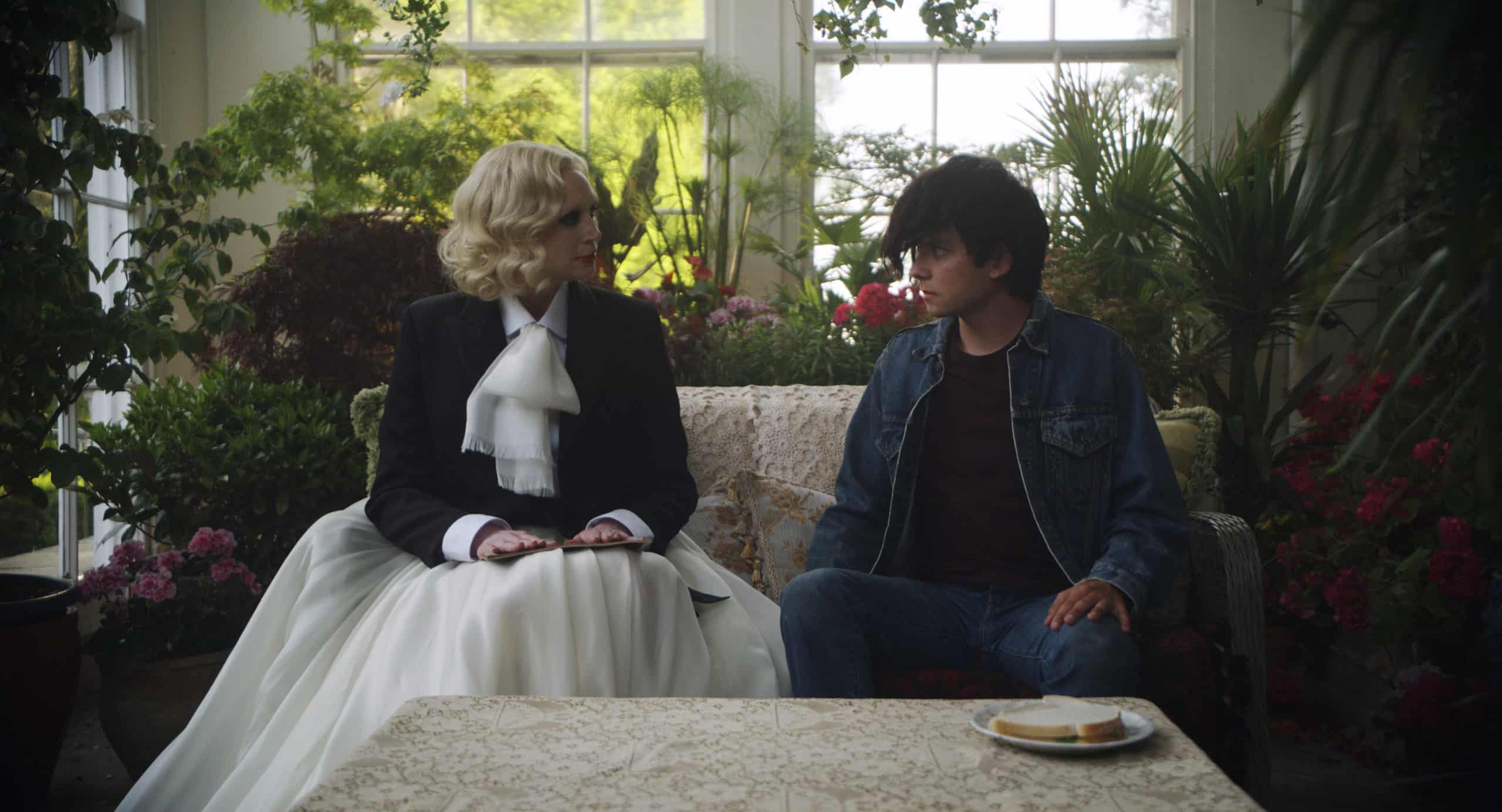 Charlotte Gainsbourg makes her directorial debut with Jane by Charlotte. Check out the trailer before the movie opens on March 18th!
Charlotte Gainsbourg is always interesting, but Jane by Charlotte opens in LA and NYC between March 18th and the 25th. Everyone else in America will get it on Digital by May 6th!
A Day to Die opens in theaters on March 4th! It's another Bruce Willis trailer!
A Day to Die comes to theaters and On Demand on March 4th!
A Week in Paradise lands a trailer and poster!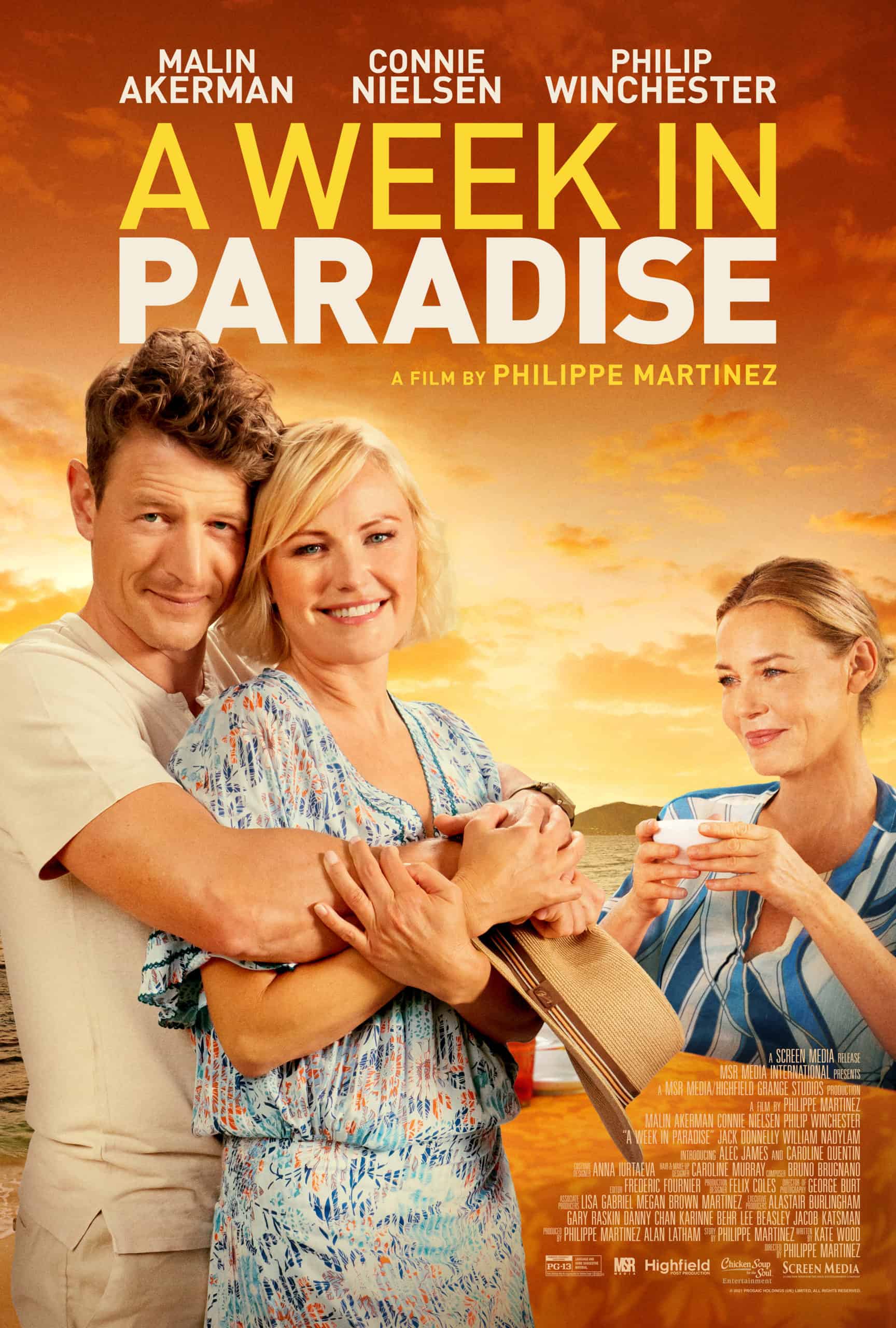 Malin Akerman is hot and all, but how is A Week in Paradise not a feature length Lifetime Movie? I don't get it. But, I didn't understand Under The Tuscan Sun either.
Huda's Salon lands a trailer!
Huda's Salon opens March 4th!
Asking for It lands a trailer!
Asking for It is in theaters and on demand on March 4th! The movie trailers continue!
Last Survivors gets some new clips
Last Survivors is now available On Demand! It's clips, not movie trailers. But, I think everyone will manage.
That's it for the recent batch of movie trailers!