Are you read for the new movie January 2022 explosion? No? TOO BAD! The Pandemic has forever shifted the theatrical exhibition paradigm!
SEE FOR ME is arriving January 7th from IFC Midnight! Check out the poster and trailer! See for Me is about a blind woman who becomes the victim of home invasion. When she uses an app called "See for Me", she gets connected to an army veteran who uses her own skills to save the woman's life. Pretty stellar concept and one of the films I'm most looking forward to as 2022 kicks off.
IFC FILMS ACQUIRES JUSTIN KURZEL'S AWARD WINNER "NITRAM"
Caleb Landry Jones headlines Nitram for IFC Films. The film takes place in mid 90s Australia, so that's a thing people enjoy. The film is set to debut next year on AMC Plus day and date. A lot of readers took advantage of the AMC Plus sign up during Black Friday weekend. Use it for more than Shudder, guys.
A Shot Through the Wall arrives January 21st. Check out the trailer.
A Shot Through the Wall is about Police Officer Mike Tan making peace with the accidental shooting of an innocent black man. What follows is a high profile examination of the roles played in society and how the media factors into it.
GKids announces the English voice cast for the dub of Belle
The January 2022 Explosion continues with a look at the latest from GKids. Belle opens in theaters on January 14th!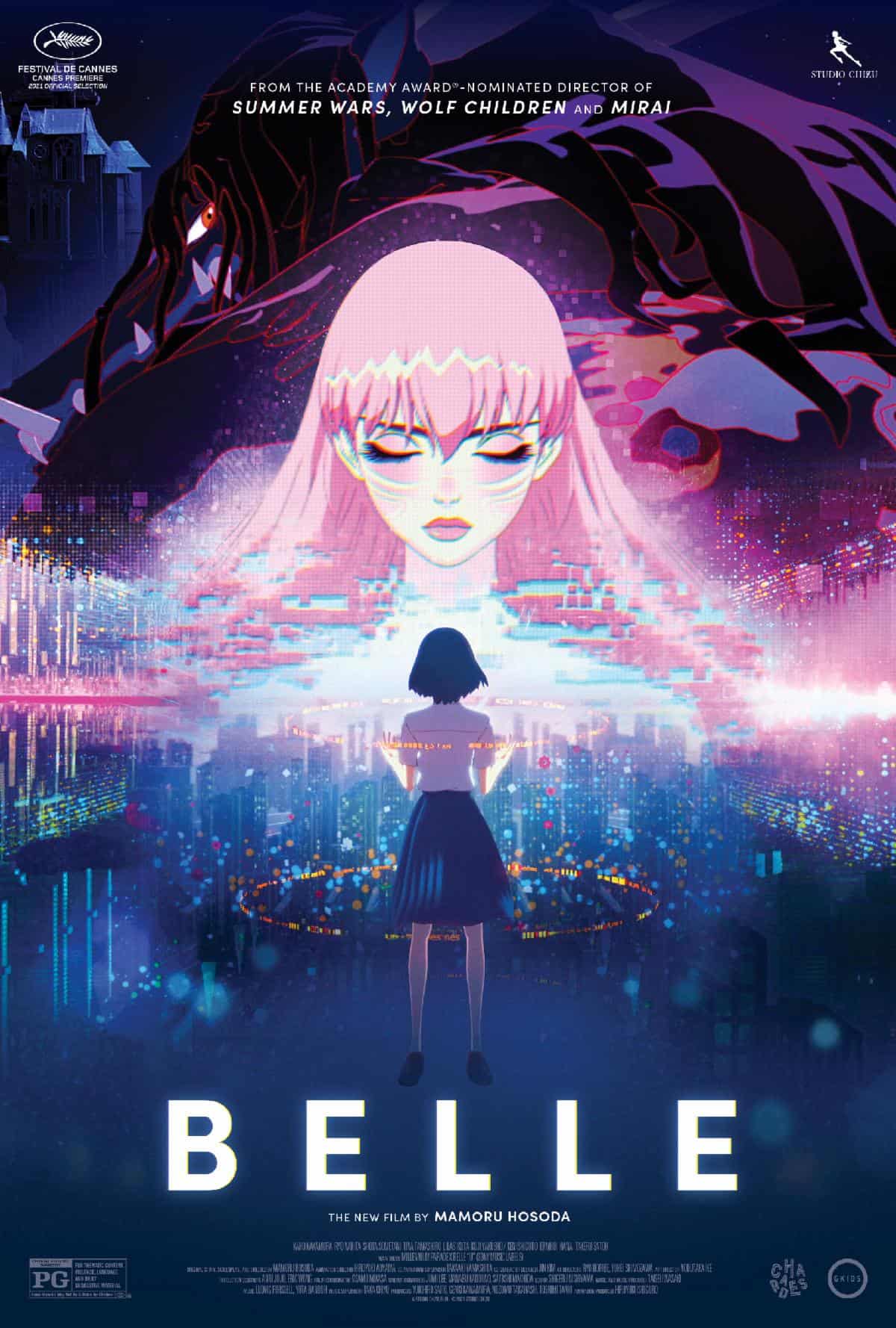 Borrego lands a new trailer and poster as the January 2022 Explosion concludes
Borrego has everything. The back of Saban, Lucy Hale and drug mules. If you're looking for something new to watch in January, get ready for Borrego.