Prepare to be shaken when Spanish director Caye Casas' beyond-disturbing horror tale The Coffee Table arrives in North America soon courtesy of Cinephobia Releasing.
After winning top prizes at Tallinn Black Nights, Brussels International Fantastic Film Fest, and others, this nightmarish vision will make its US premiere at a major festival in September.
The Coffee Table centers on a couple whose lives take a turn for the terrifying after purchasing a gaudy new coffee table for their home. Without relying on graphic violence, Casas delivers an "almost unspeakably pitch black" descent into horror through this simple premise.
Having stunned European festival audiences, The Coffee Table promises to bring scares stateside through skin-crawling tension and psychological darkness versus gory shocks. Its quietly sinister story promises to get under viewers' skin.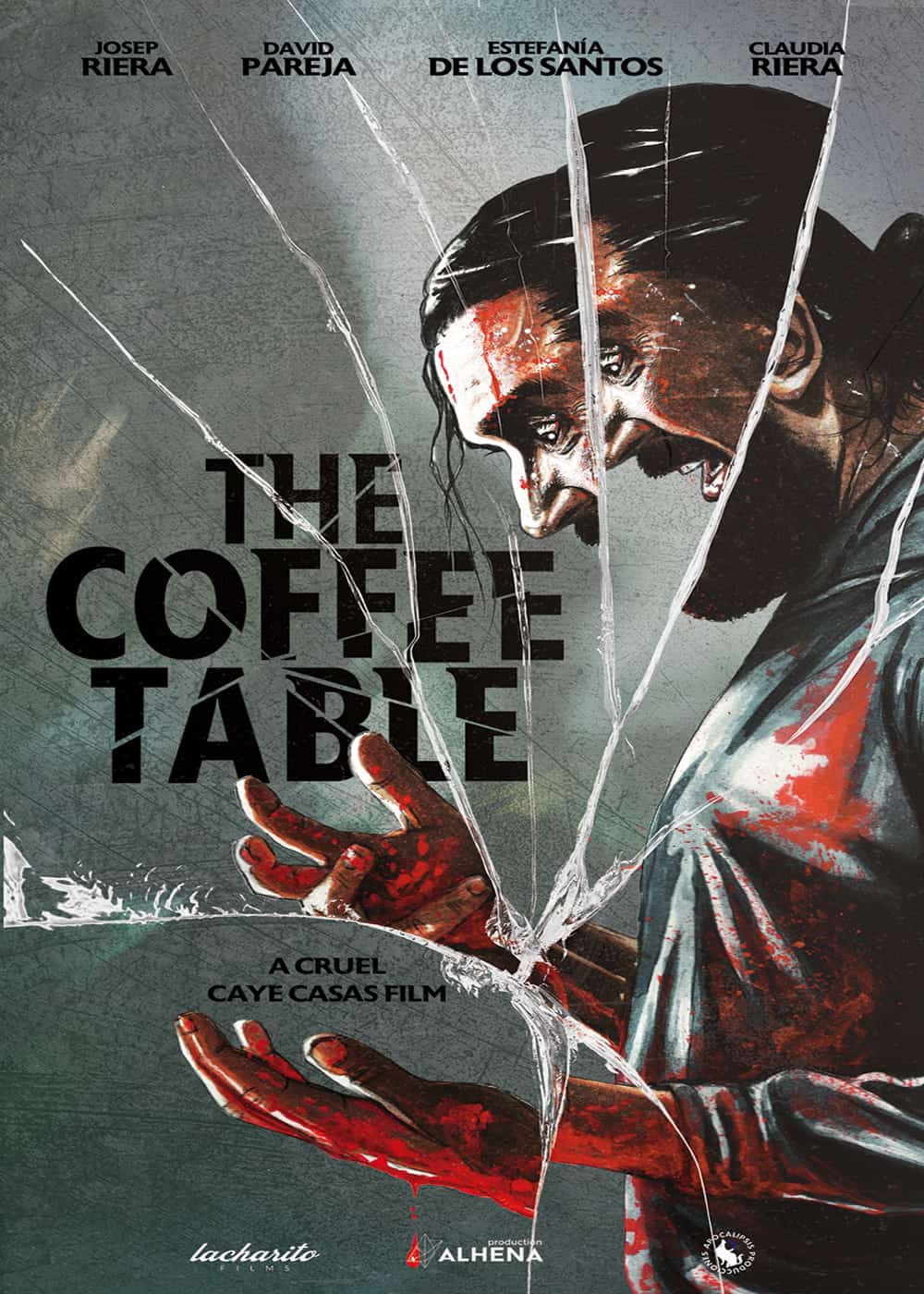 After its buzzy US festival premiere in September, The Coffee Table will continue rolling out at North American film festivals this fall. Horror fans starving for boundary-pushing fear can look for it on DVD/VOD in January 2023.
Experience the next shocking cinematic nightmare from Spain when The Coffee Table kicks off its tour of major genre fests in just weeks.
The evil lurking in plain sight in Caye Casas' terrifying new film will haunt your dreams.