We're splitting up the Sunday News a bit, so that we can cover what's coming to 4K and all other home entertainment news venues.
Tom and Jerry: Snowman's Land available on Digital and DVD November 15th!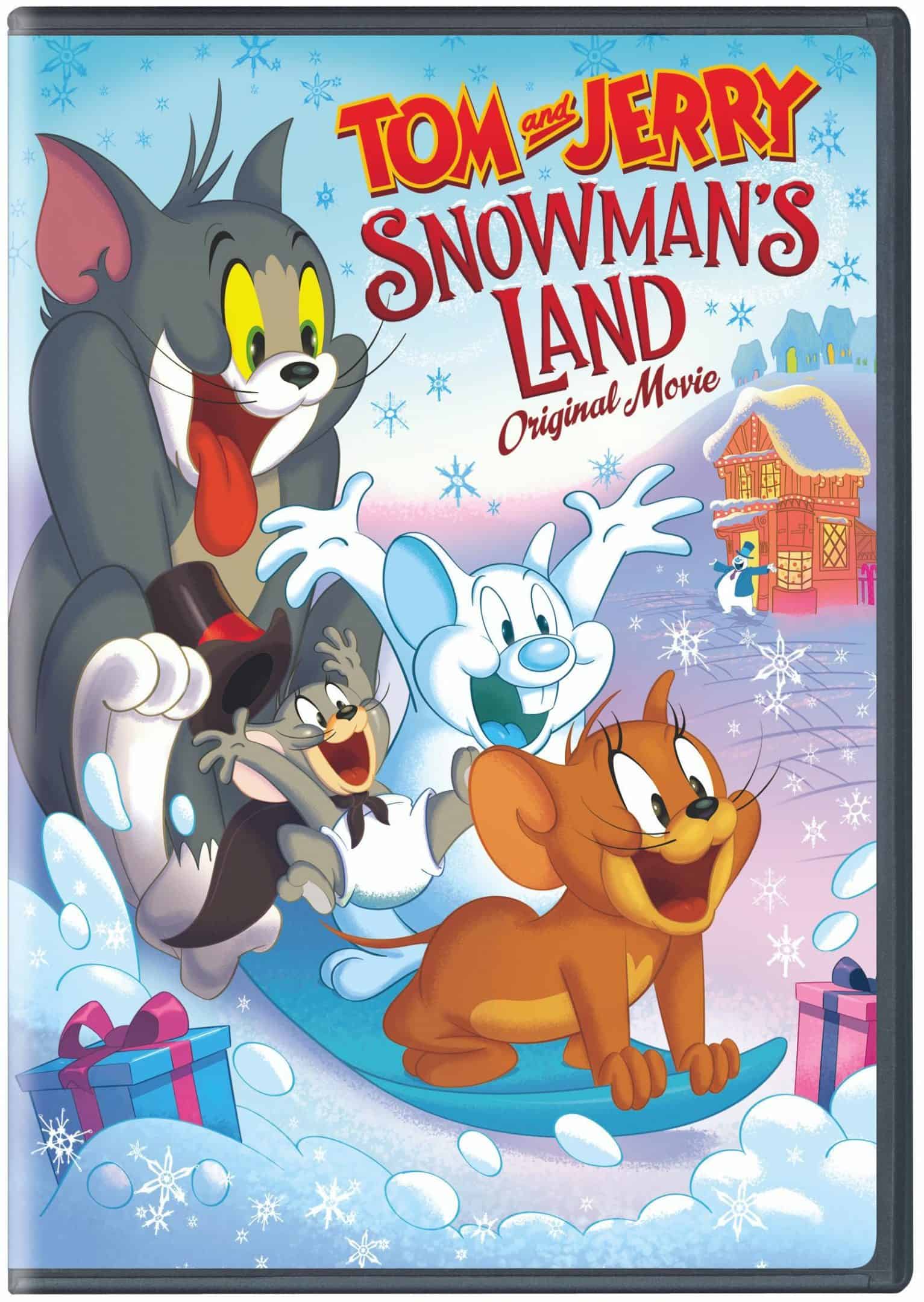 Check out all 72 minutes of the new movie and 3 bonus classic episodes just in time for the Holidays!
Bitterbrush arrives On Demand today September 20th!
The $3,500 The Take Out Movie is now available on VOD from Freestyle Digital Media
Visit the Take Out movie website!
Trick or Treat Scooby-Doo! – The Mystery Unravels hits on DIGITAL channels October 4th and DVD on Oct 18th
THE WAR OF THE WORLDS and WHEN WORLDS COLLIDE arrives September 27th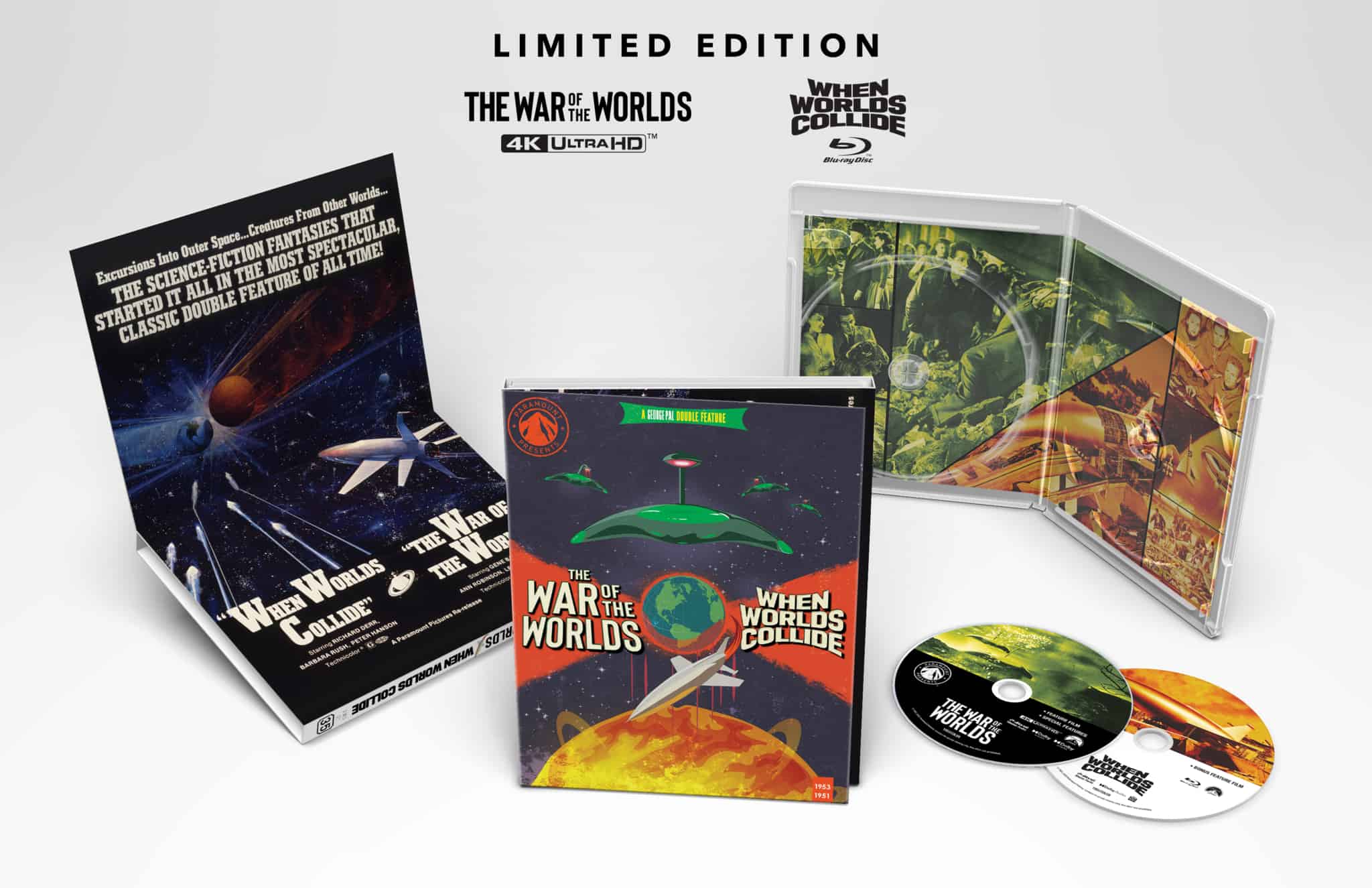 I love 1950s Sci-Fi and I love 4K UHDs, so I am so stoked for this release. It kinda snuck up on me, but I eagerly await to see how the 4K transfer improves on both George Pal outings.
When Worlds Collide seems to be Blu-ray only and most of the special features on the War of the Worlds disc seems to be ports. But, it's War of the Worlds in 4K! I'm already sold!
Studio Ghibli is going Download to Rent for those that don't want to be bound by streaming!
Starting August 16th, feel free to download to rent Studio Ghibli on everything Apple to VUDU and points beyond!
You can land some of the following:
Castle in the Sky
Howl's Moving Castle
Kiki's Delivery Service
My Neighbor Totoro
My Neighbors the Yamadas
Nausicaä of the Valley of the Wind
Porco Rosso
Princess Mononoke
Spirited Away
The Wind Rises
and more!
Farscape is coming to Shout Factory TV on September 23rd!
Top Gun Maverick continues to break records as it becomes the #1 Digital Download in the USA!
Not only that, but the Top Gun Maverick digital release is the biggest Week 1 opening ever. Still, it's coming to 4K for the Holidays. So, don't worry!
Orphan: First Kill arrives on Blu-ray and DVD on October 18th!
Esther is back killing in theaters and streaming on Paramount Plus. Whether or not it will be coming to 4K remains to be seen.
The In Between comes to Digital on September 27th!
It might surprise the movie nerds, but I really enjoy Joey King and her movies. Yes, I've seen the entire Kissing Booth trilogy. Also, I will be watching The In Between at the end of the month.
This has been everything coming to 4K, Blu-ray, DVD, VOD and whatever else!