Deaf Crocodile brings Sampo to Blu-ray for US Debut during Vinegar Syndrome Partners announcement this July.
Seriously, I'm starting to love how many indie and foreign films are getting mainstream attention from Vinegar Syndrome customers hunting slipcovers and exclusivity.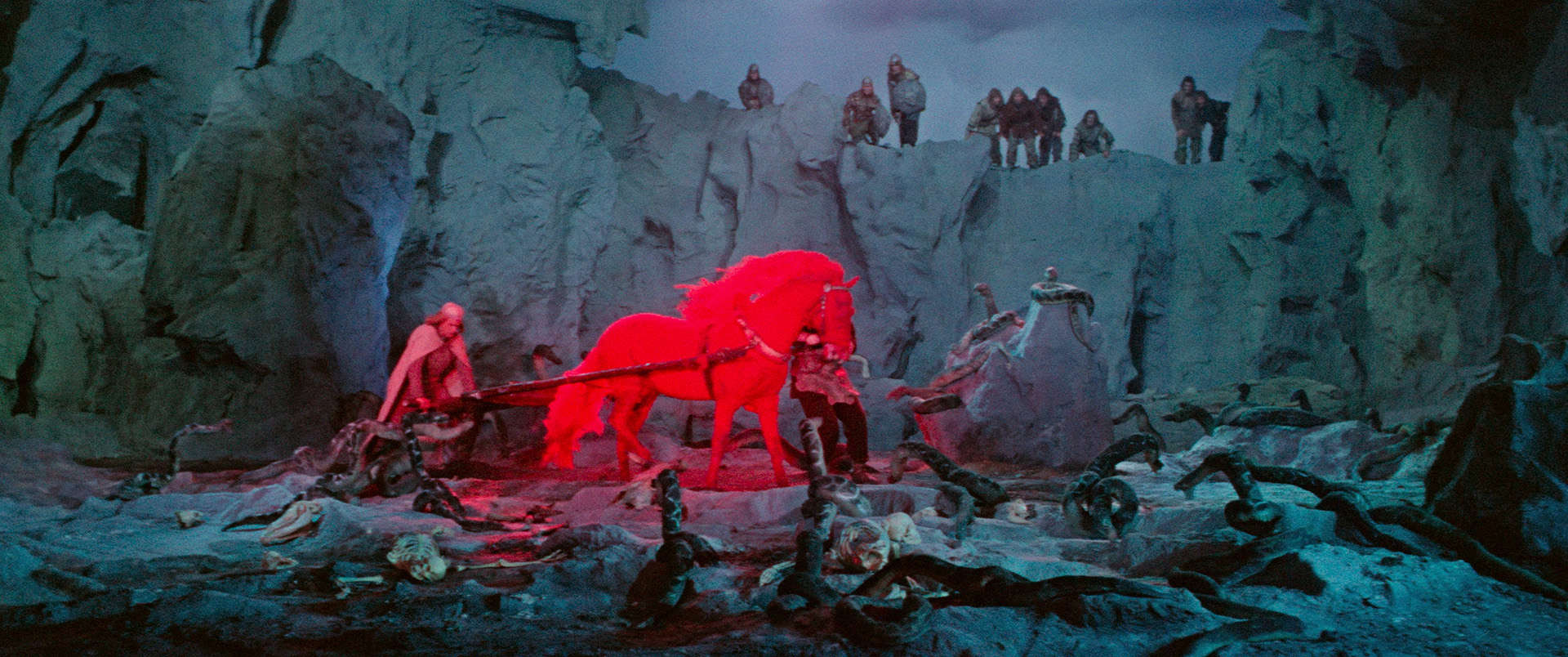 I've never seen Sampo before, but I'm learning to trust Deaf Crocodile on their sweet picks.
I can't wait to see what else arrives during the Vinegar Syndrome Partners' announcements on July 1st. By the time you all see this, I'll already be F5ing over at the VS site.
If physical media is dead, then why am I still hounding all of these sites?!?
The rest of 2022 is going to be great for physical media and these killer indie releases streeting to the real fans that want to expand their cinematic horizons.
Sampo is on Blu-ray this July from Deaf Crocodile!