The Cool Lakes of Death hit Blu-ray this week. Here's some info from Cult Epics!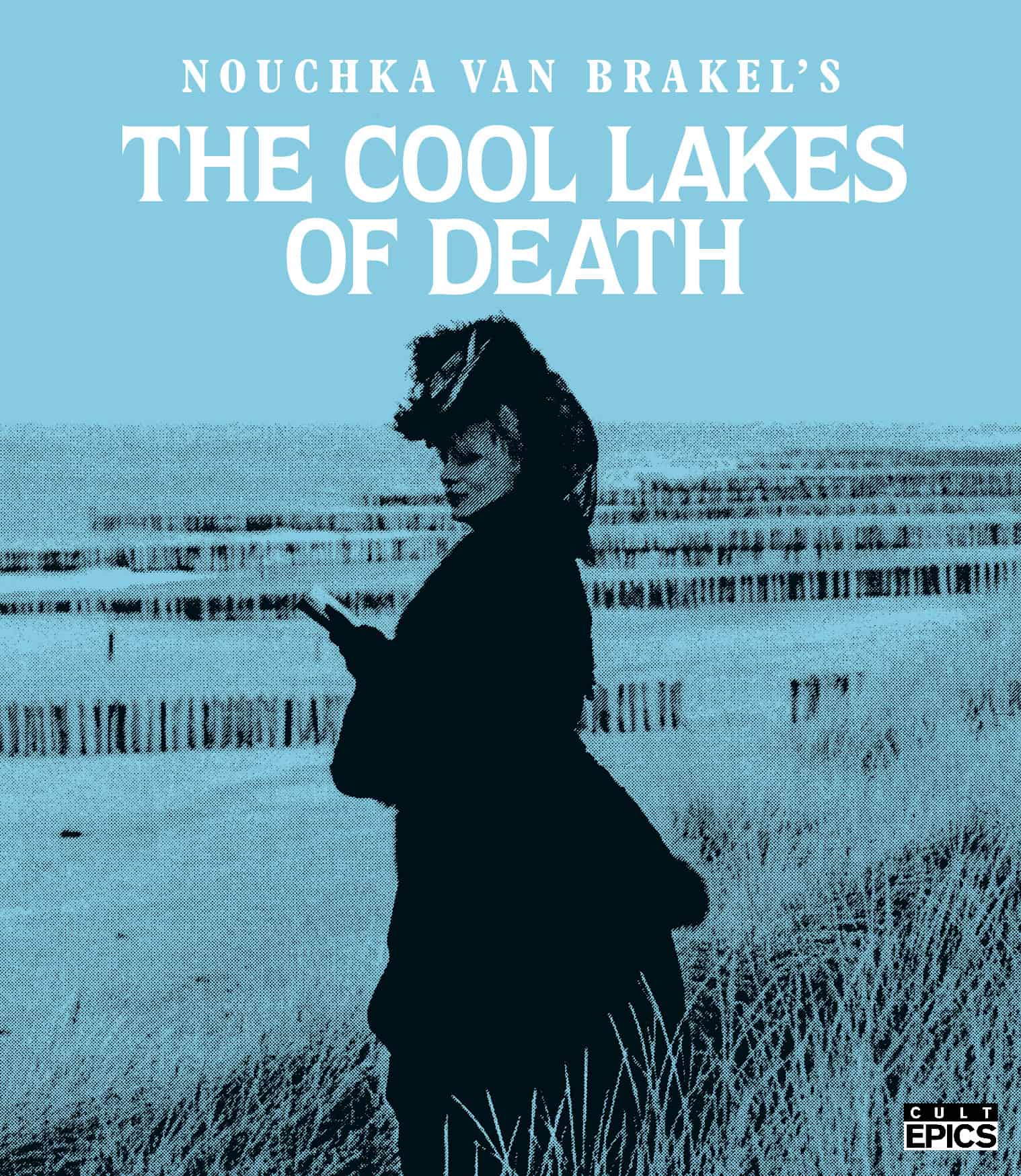 From the acclaimed novel by Frederik van Eeden, The Cool Lakes of Death (Van de Koele Meren des Doods) is the magnum opus from pioneering feminist filmmaker Nouchka van Brakel.
A celebrated Dutch masterpiece, The Cool Lakes of Death is a historic melodrama featuring an outstanding performance by Renée Soutendijk (The 4th Man) as Hedwig, a wealthy woman who falls victim to a loveless marriage and the loss of her lover (Derek de Lint) and child that leads to mental illness, prostitution and addiction – before finding possible redemption. A box-office smash upon its release in 1982, The Cool Lakes of Death remains one of the greatest Dutch drama films in history and was subsequently the Dutch entry for 'Best Foreign Language Film' at the Academy Awards.
Cult Epics presents Nouchka van Brakel's The Cool Lakes of Death for the first time in North America on Blu-ray & DVD in a newly restored High-definition 4K transfer and with new bonus features.
THE COOL LAKES OF DEATH Blu-ray & DVD
Price: $34.95/$29.95
Street Date: May 11, 2021
Production Year: 1982
Country: Netherlands
Video run time: Approx. 125 Mins
Language: Dutch language w/optional English subtitles
Aspect Ratio: 1.66:1
Audio: LPCM 2.0 Mono/DTS-HD MA 2.0 Mono (Blu-ray)/Dolby Digital 2.0 (DVD)
Label: Cult Epics
Distributor: CAV
Blu-ray/DVD Cat.no. CE180/CE181
BD/DVD UP 881190018095/881190018194
Rating: Not Rated
Region: Region Free
SPECIAL FEATURES
. New 4K HD Transfer (from original 35mm print) & Restoration
. Original LPCM 2.0 Mono track
. New DTS-HD MA 2.0 Mono track (Blu-ray)
. New Dolby Digital 2.0 Mono track (DVD)
. Polygoon Journal Newsreel (1982, HD)
. Poster & Photo Gallery
. Theatrical Trailers
. Ltd. Edition Packaging featuring Original & Newly Designed Art (Blu-ray)
Nouchka Van Brakel Trilogy from Cult Epics on Vimeo.