Coraline is one of those stories that has become this media obsession. Hell, I remember hearing about it when the book first came out. Being a comic snob, I was like why was Neil Gaiman writing for 'children' and turned my nose up at it. I was wrong.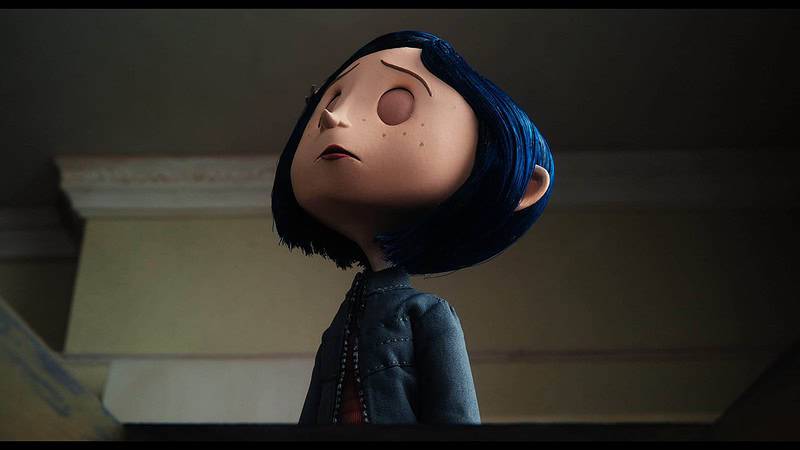 Cue the never-ending Coraline TikTok sounds
Coraline has a deep following on TikTok. But, that's to be expected as the age group that discovered Coraline at the time of its book and film release would now be deep into heavy social media user ages. Plus, it's a female empowered tale supported by a female driven social network. But, they favor the stage version over any other media.
But, why? What is it about Coraline that makes it so appealing to young women? A misunderstood proto Goth type goes on an Alice in Wonderland style adventure where she finds the best version of herself? Oh well, I get it now.
The button eyes are approaching iconic levels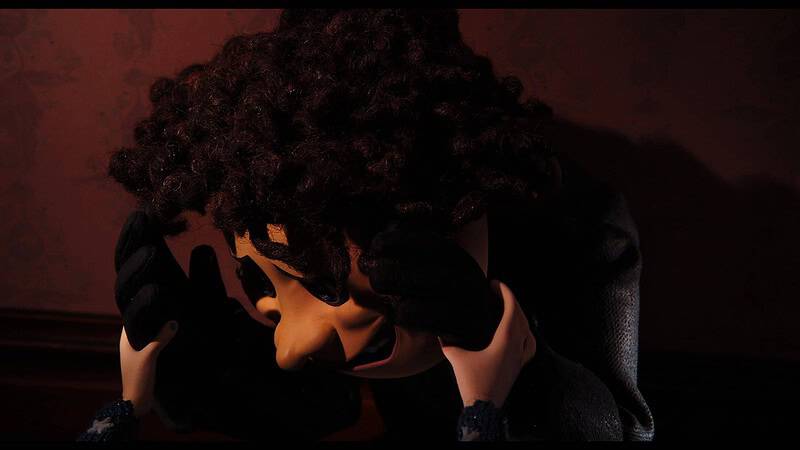 As I get older and further away from the zeitgeist, I'm fascinated by what sticks with people. I never would have thought the button eyes out of Coraline would have had the appeal that they have had. Yet, here we are nearly 20 years later and it's a cheap Halloween costume for girls that don't feel comfortable going as Sexy Netflix characters.
But, what's the rationale behind the button eyes? Is it a comment on the superficiality of cosmetic appearance in most scary tales? No idea. I'll have to come back to that.
Scare the hell out of all children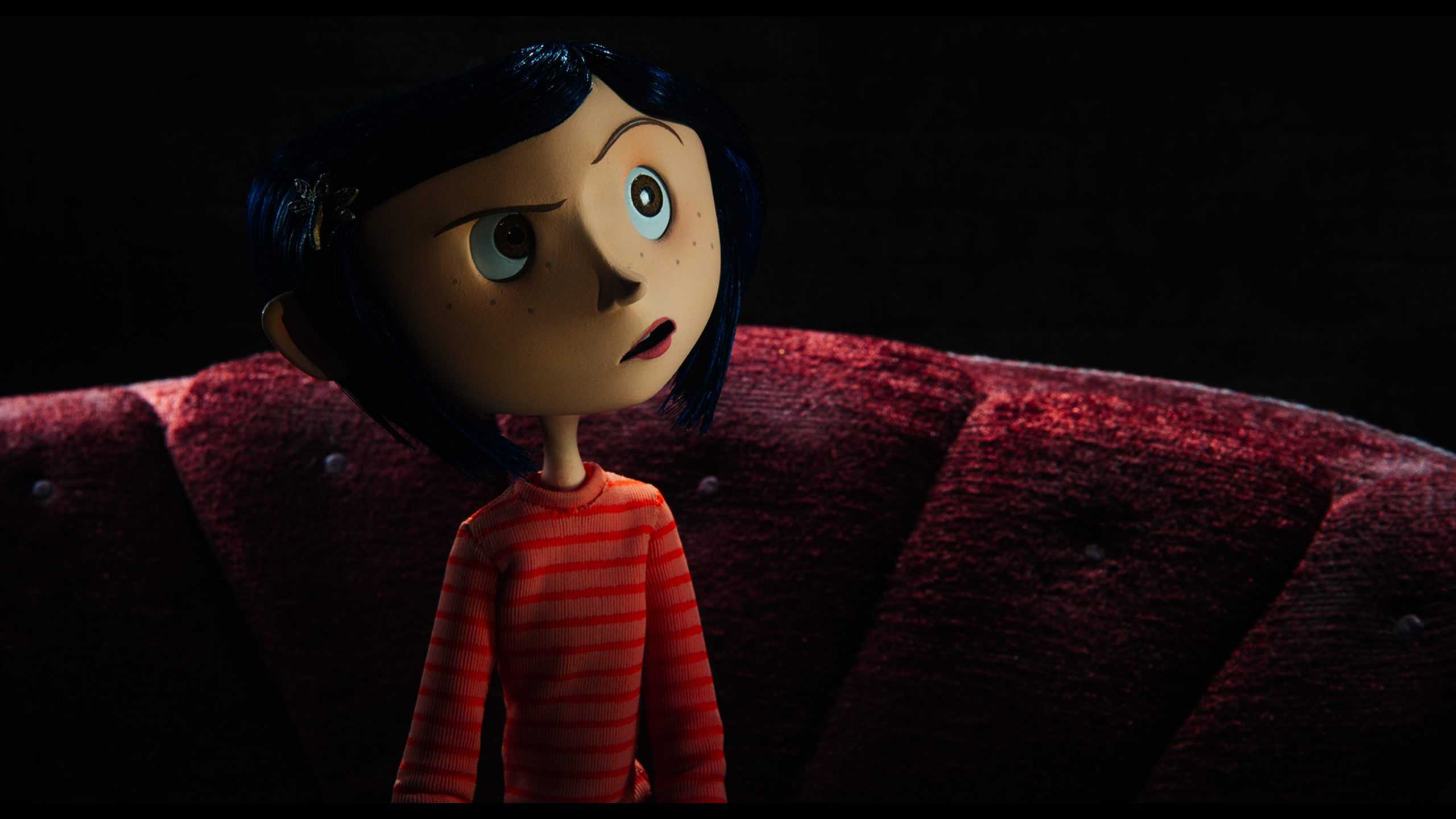 What Coraline does better than most is manage to scare the hell out of young kids. The jump scares, the environments and overall feel of the film does more than the source book. It brings you into this sense of wonder and fear that we rarely get in kid stories. I'll have to try the book on Kid 2 when he gets to a certain age. It's always fascinating to see how stories play to different audiences.
What comes on the Coraline 4K UHD?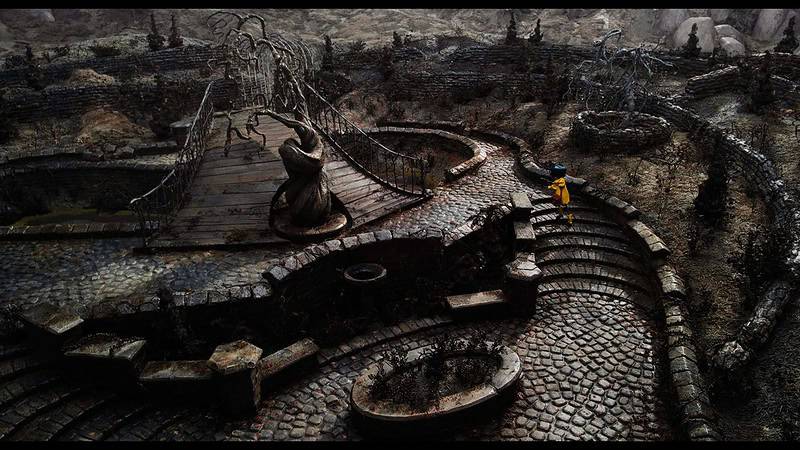 Coraline comes to 4K UHD with a ton of special features. Plus, you get that glorious Steelbook packaging. What matters more than all is the brand-new 4K restoration. I grabbed a handful of screenshots to show off the depth. It's a shame I couldn't do the same for the brand new Dolby Atmos 7.1 mix.
Considering that Shout Factory is bringing all of the major Laika titles up to 4K UHD standards by next Spring, all I have to say is Semper Fi.
Coraline is now available on 4K UHD