ParaNorman is the first stop motion animated film to use color 3D printers and the second to make use of 3D shooting. However, it's another story about a kid breaking an ancient curse in his town.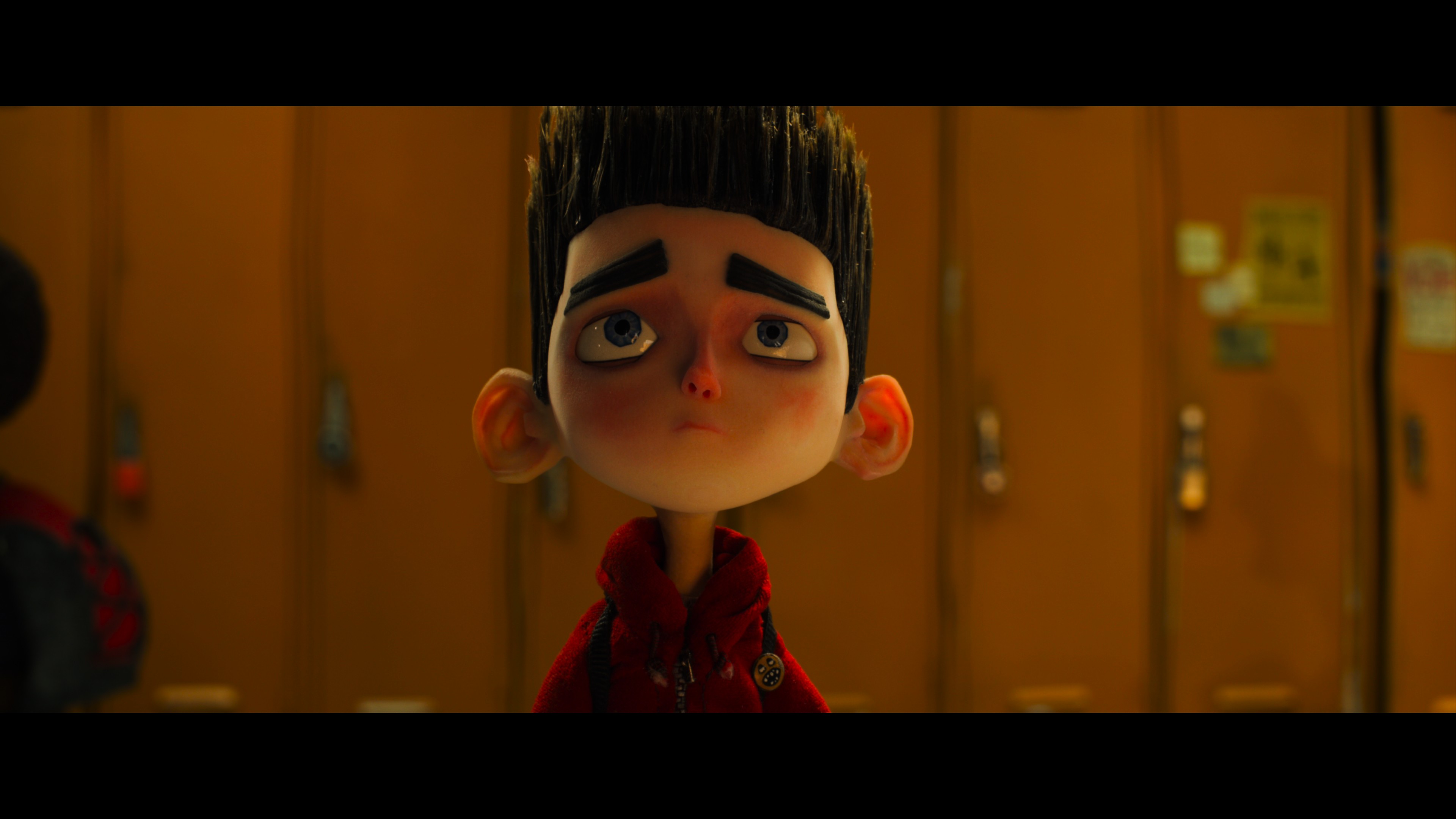 Kids and Horror go together like Special Victims and Units
What is it about kids and horror tales? It doesn't matter in what land you live, every culture likes to see what happens when you feed kids to beasts or haunt them. Depending on the era and land, the severity of which these kids handle these supernatural challenges. In ParaNorman, young Norman Babcock is tasked with saving his sleepy little Massachusetts town.
Every at play is pretty easy-going, while remaining bound to their archetypal roles.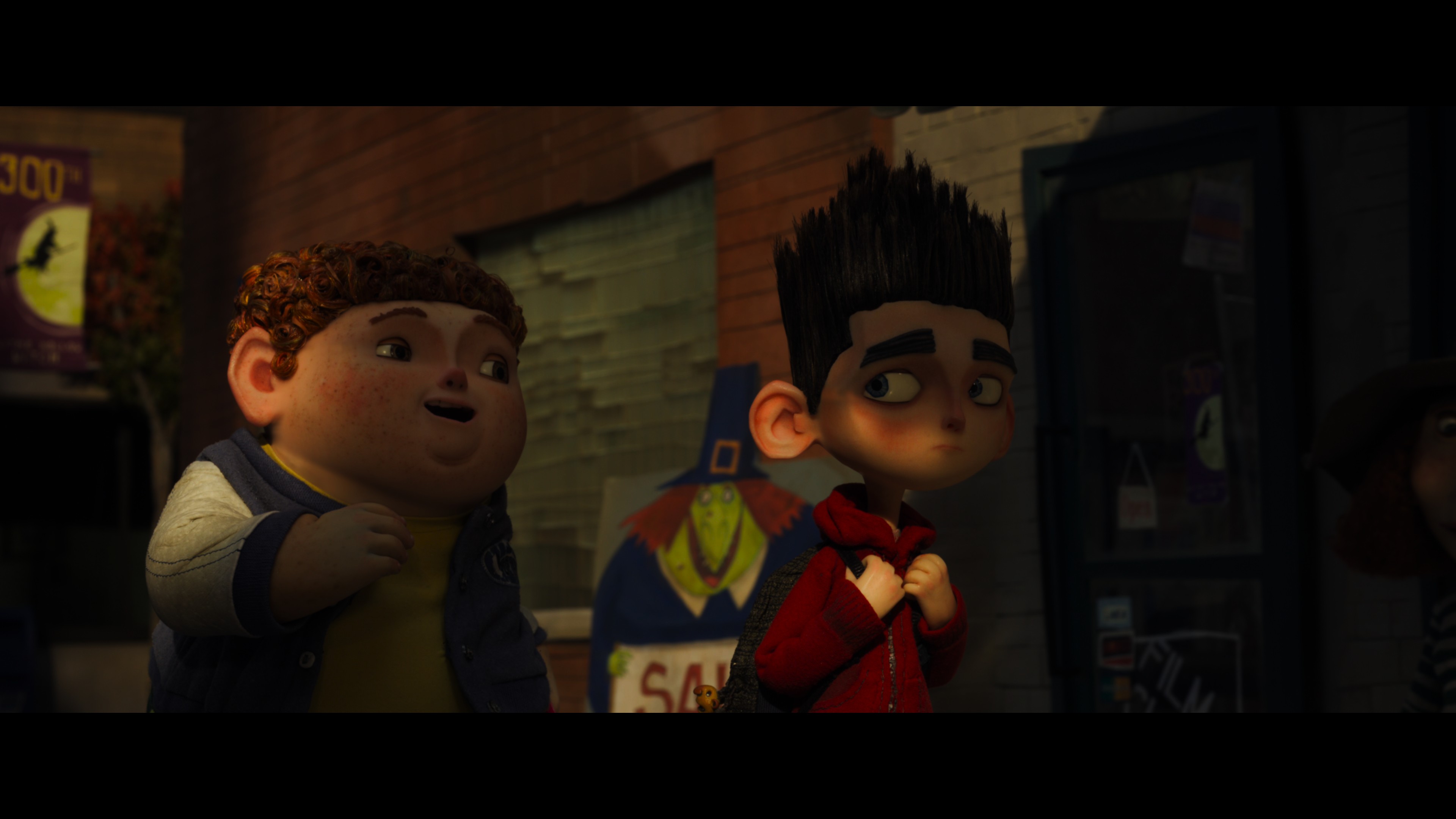 Stop motion is great for all ages.
Stop motion has been thriving in 2022, so why didn't it pop off in 2012? It's one of those movies that I always thought failed at the Box Office, but it did above 100 million at the box office. How could I misremember that about ParaNorman? It's not like it wasn't a point in time where I wasn't covering every single release 365 days a year.
Plus, it was before COVID broke the theater experience and everything became streaming only. That being said, even Netflix is getting in on the soon-to-be Oscar nominated Guillermo del Toro's Pinocchio. What's fun about it is that whether it's ParaNorman in 2012 or mortality Pinocchio in 2022, stop motion invites everyone to watch it. Even Mad God gets that kind of magic.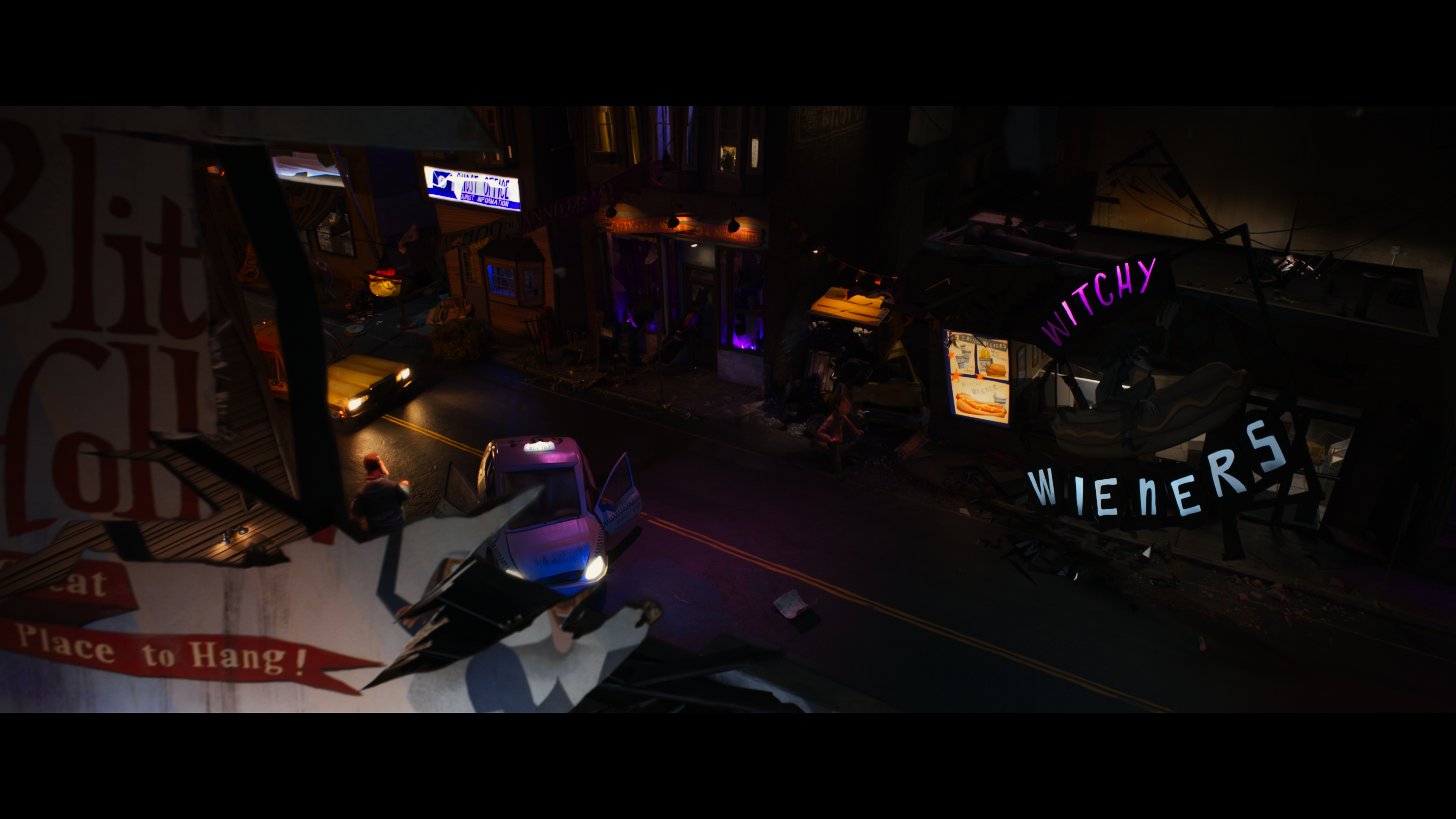 What comes on the ParaNorman 4K UHD disc?
Shout Factory continues to dominate 4K UHD with ParaNorman. Seriously, I've never seen an outlet do so much course correction within a year. We're getting more titles that people want out on 4K UHD and the transfers are impeccable. Couple that with the Steelbooks and the neat packaging and you've got quite the release.
Plus, the special features are amazing with all of the special features from past releases. However, the 4K restoration is new and the transfer looks amazing compared to past releases. And, the Dolby Atmos 7.1 mix is so popping off that I'm hearing things that I haven't heard in ages.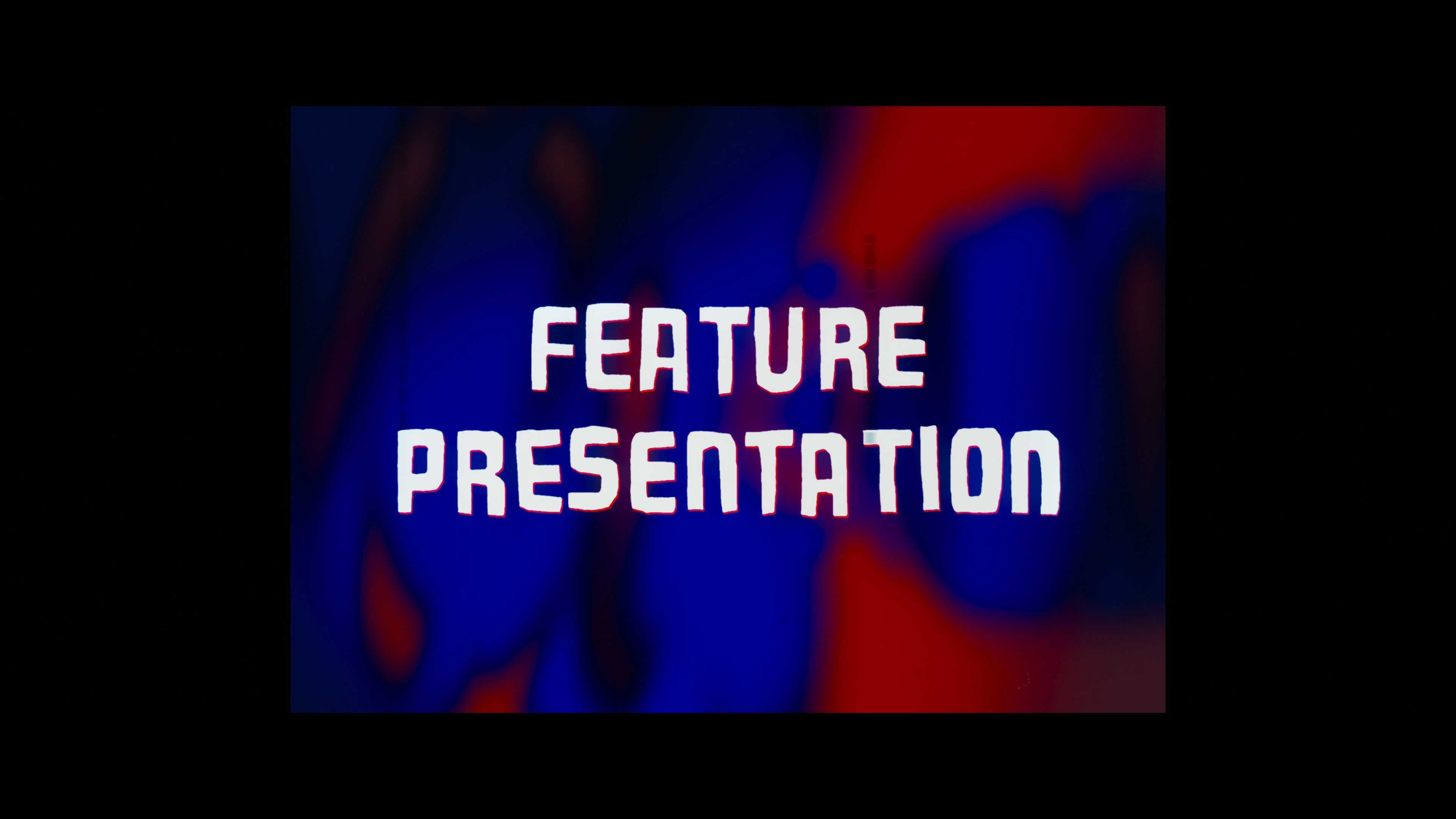 ParaNorman 4K UHD is available now from Shout Factory!