A Shaun the Sheep Movie: Farmageddon is a 2019 movie finally getting a proper home video release in the United States. For those overseas, you got Peter Rabbit 2 and the Shaun the Sheep sequel before us. So, quit crying that it took years before Criterion went British.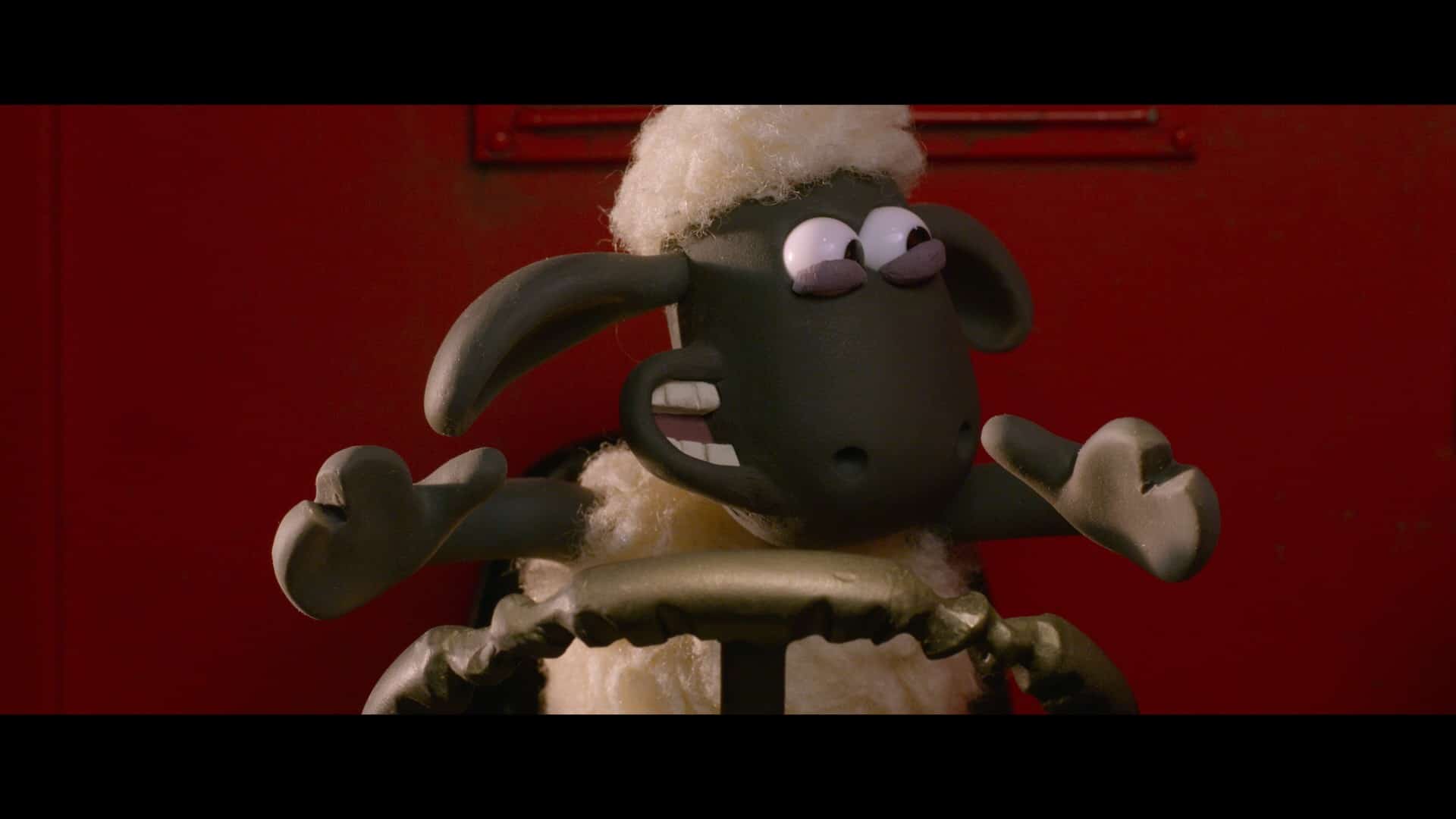 We really like Shaun the Sheep at AndersonVision
Shaun the Sheep is the first amazing Aardman release since Chicken Run. Now, I know that Flushed Away has a cult fanbase, but let's call it the Danger Mouse riff that it is in the modern day. Seriously, go watch Flushed Away and then watch any Danger Mouse. Tell me if the the parallels aren't there.
What's up with Kid Entertainment being adored by adults?
If you don't have kids or grew up alongside a lot of younger relatives, you have no idea how stupid most kid entertainment is for well, forever. What could have been a Pop Music filled, hack joke laden alien story actually has character. Knowing the world of Shaun the Sheep and seeing how he engages with an alien visitor is fun.
Seriously, it's the difference between Bluey and whatever loud screaming thing your brats are watching on YouTube. Don't even get me started on Roblox. Damn kids.
What comes with the Shaun the Sheep Movie: Farmageddon Blu-ray?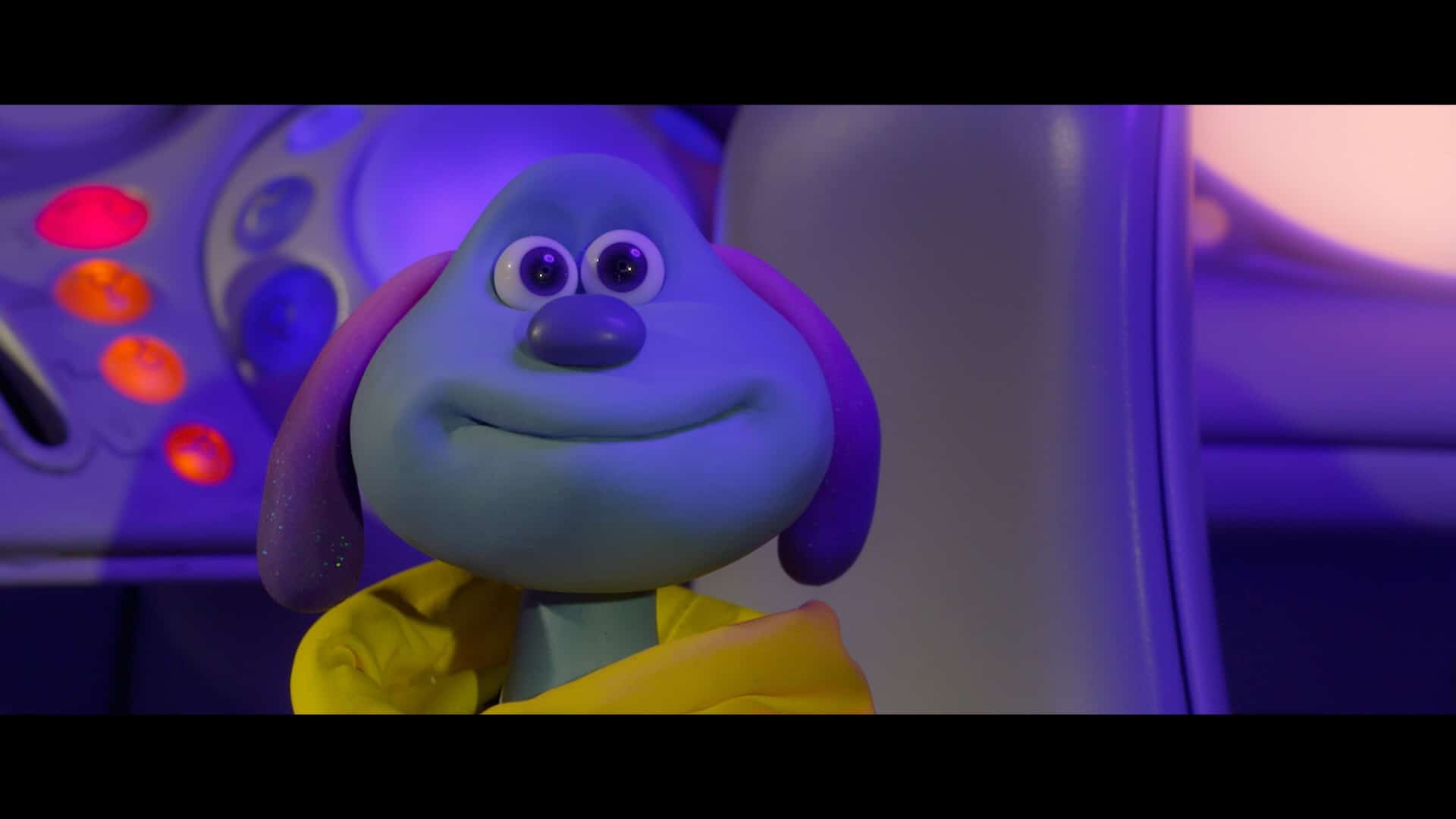 The Farmageddon Blu-ray comes with bonus features about drawing the main characters. You even get a look at the history of Shaun the Sheep and a fun look at the Woolmark Company. It's crafty and fun world designed to keep everyone smiling. The A/V Quality is fairly strong for 1080p with a crisp supportive DTS-HD 5.1 master audio track keeping the back channels going.
A Shaun the Sheep Movie: Farmageddon is now available!