The Last DVD Bonanza of 2022 begins now. We were going to wrap up our Aqua Teen Hunger Force coverage here. But, it's getting its own hub. Plus, there's the Halloween movie that people asked us to sit on and I have a weird compulsion to get that live.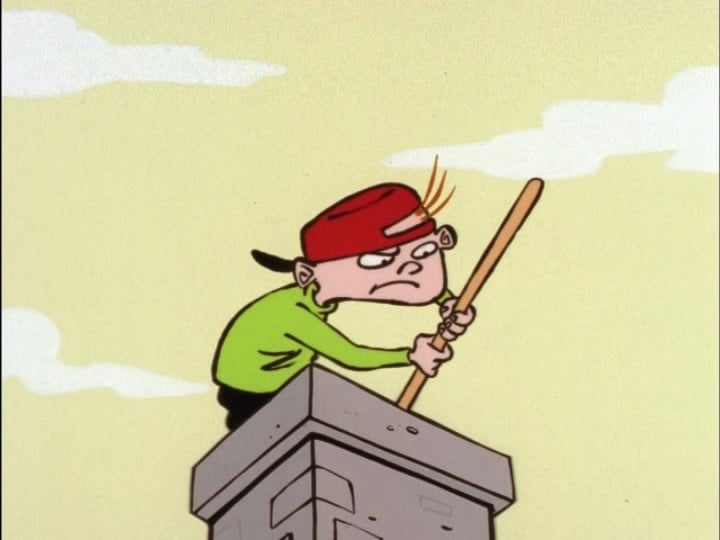 Ed, Edd N Eddy The Complete Series kicks off a line of Animated DVDs
Ed, Edd N Eddy was a Canadian cartoon show that was on the air for so long that I caught an episode or two during the original air dates. Regardless, I wasn't a fan, but I didn't hate the show. What I appreciate is seeing the series get a complete physical run. Plus, you get more special features that seem ported over from the standalone season releases. I'm a big fan of any special features that run you through the actual animation process.
Foster's Home for Imaginary Friends also gets a complete series release. This series started way after my time, but I've got to appreciate any attempt made by Warner Brothers to provide full series on physical media. You get 11 discs full of all episodes.
I wish the A/V Quality on Ed, Edd N Eddy and Foster's Home was a little better. But, it's the kinda thing we see even more with modern shows like We Baby Bears.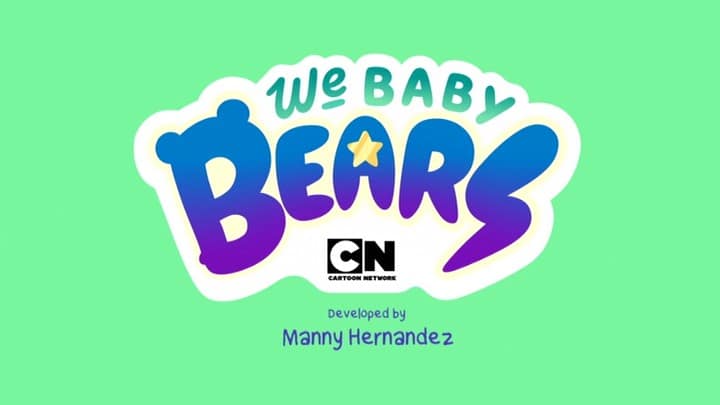 We Baby Bears is the prequel series to We Three Bears. Much like Muppet Babies, it asks more questions than it answers. It's a typical Warner Brothers Animation disc that sets up a show with few supplementals to hook new viewers.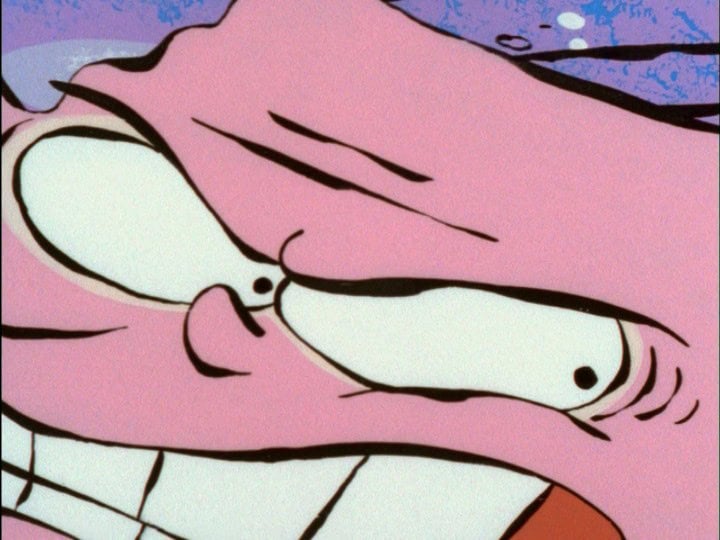 Ozzie and Harriet gets a complete release for Seasons 7 and 8.
Ozzie and Harriet had a combined 68 episodes between Years 7 and 8. This would have been 1959-1961. So, what's crazy about all of it is how little difference is made between each year of the show. I can remember watching the show on early Disney Channel back when it was a premium channel.
The best thing about these releases are the cleaned up A/V Quality as a result of the full restorations. For standard definition, they look amazing. Still, I kinda wished we could have got something else to go alongside it. But, maybe I'm just being finnicky.
That time I finally started talking about Euphoria
Euphoria gets a DVD combined release for Seasons 1 and 2. While I would be expecting a 4K release, this series revisit allowed me to dive back into the adventures of Rue and the gang during the Holidays. Honestly, I still don't get the appeal. But, that's because I think I've firmly aged out of the target audience. Some better special features could have helped.
Adieu Godard and Queen of Glory start off my World Cinema kick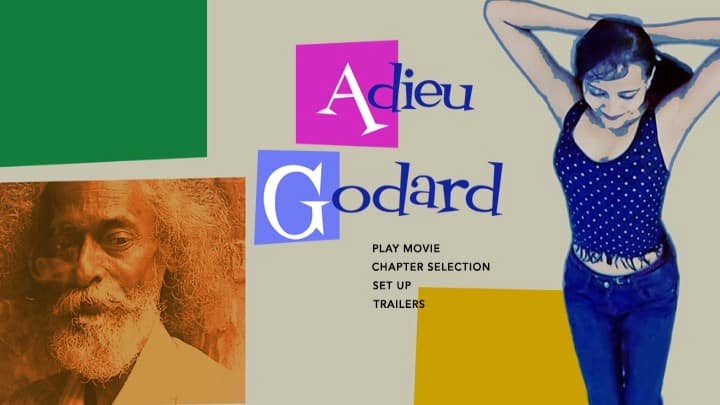 Queen of Glory is a look at a Ghanese American trying to make her way through the world. Then, she gets stuck with an inherited book store. Watching as people fight against station and desire always makes for great drama.
Adieu Godard is about how a porno loving dirty old man discovers Godard. What's funny is then how people respond to it poorly. Watching the man hide the most bitter arthouse director from his village is quite comical. The DVD comes with no special features.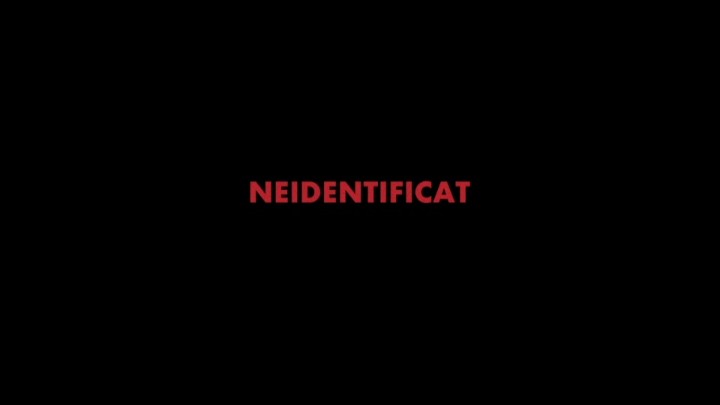 Unidentified is a Romani film about a cop who wants to solve an arson. It seems like we get a lot of angry cop movies out of World Cinema anymore. It's pretty killer, but at the same time…a lot of these movies have a hard format. Oh well, I still enjoyed it.
The Wendy O Williams Show comes to DVD
The Wendy O Williams Show is a DVD of a live performance from 1985. You almost want this thing to be super grungy to play well to the real masses of fans. The supplements are limited to nil, but you're watching this to discover who Wendy was.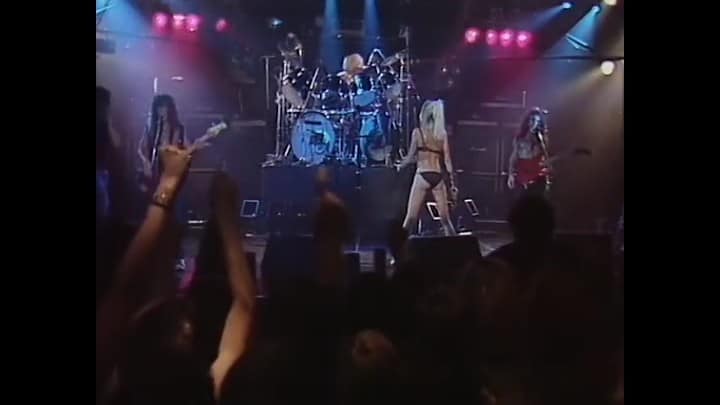 Here's a shot of her ass for no reason other than that is where the capture fell.
What's Left?
Being Thunder is a stunning look at a Genderqueer teen trying to find their way through the Narragansett tribe's powwow dance competitions. It's an interesting look at what it takes to fit into these changing space. The big help in understanding what was going on came with the additional interviews with Sherente and their parents. The DVD bonanza continues!
200 Meters is a rather stark look at living in the West Bank. After the lead character's son gets hurt, we see the difficulty of having to move 200 Meters across the West Bank to see your kid in Israeli hospital. One of my favorite parts of the DVD Bonanza. Both of these last two movies debut on January 10th from Film Movement. Listen to the director's commentary immediately after watching 200 Meters.
The Last Bookshop of the World wraps up the DVD Bonanza. It's an Indiepix release for a movie that came out in 2017. You get a teaser and trailer as the sole special features. But, the purpose of the documentary is to look at how even remote areas of the world are starved for media. The film pairs super well with Fahrenheit 451.
This has been the last DVD Bonanza of 2022