Cats & Dogs 3: Paws Unite! isn't the kind of movie we typically review at AndersonVision. These releases will get spattered around the site throughout the year. However, I don't like dunking on kid movies. It's way too easy to slam something that was not made for you. But, here we are with Cats & Dogs 3: Paws Unite!
The Cats & Dogs series is something I never understood. Spread out across so many years allows a fresh faced cast to be frequently reset. But, how does the series get away with going from a major film release to quick home video fare? These movies were hits, even though they suffered from diminishing returns.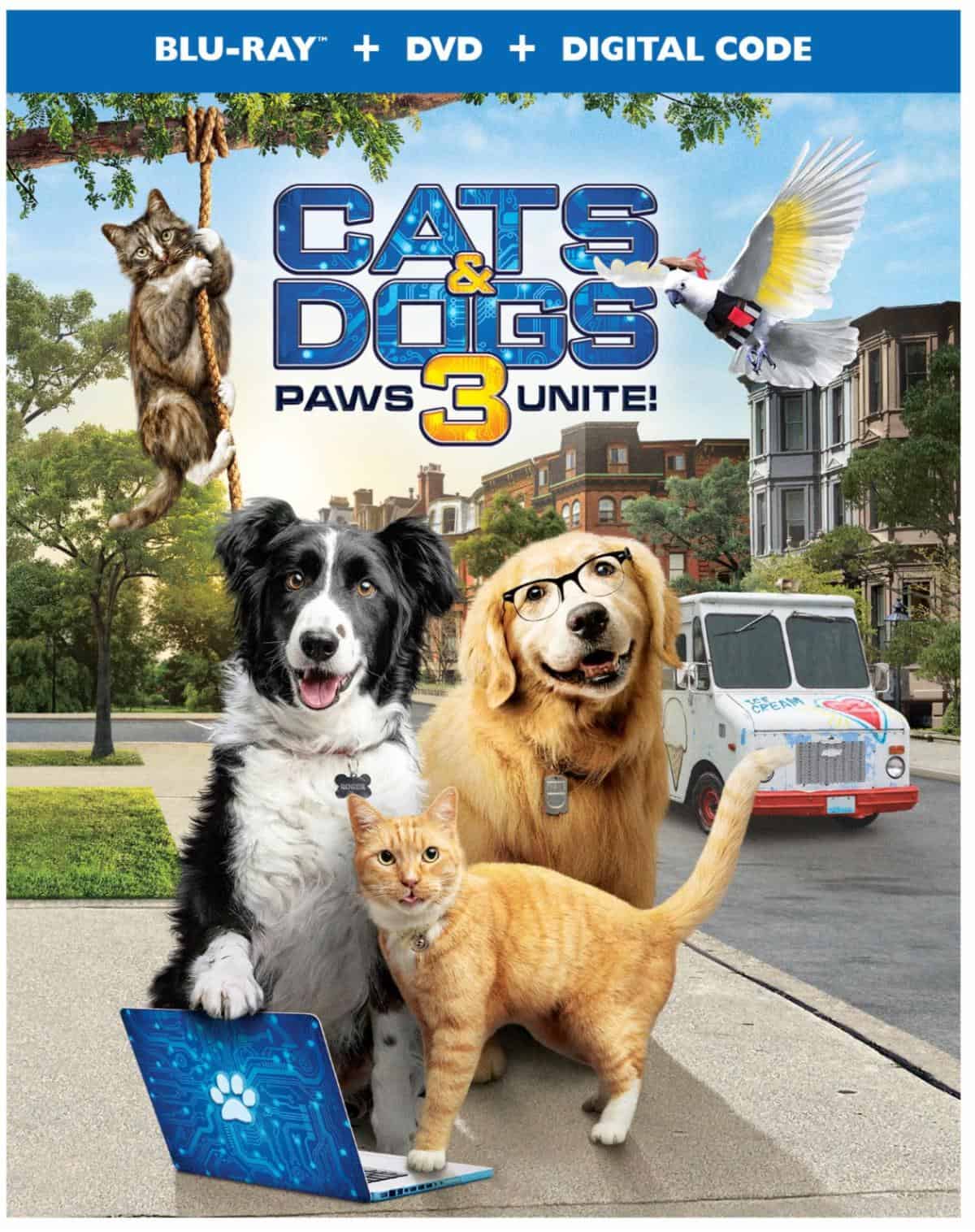 Cats & Dogs 3: Paws Unite! brings some new blood to this pet heavy franchise. There is daughter of old grunge music dad and then there is son of sports mom. Both appear to be divorced and possessing sole custody of their children. Sports mom has more money than rocker dad. How will their kids ever become friends?
It boils down to whether the cat and dog can keep the kids off their phones and make them connect. What? The sudden jump in motive from protecting the world for pet owners is now a Boomer missive about cell phone dependence? Oh wait, it's a goofy kid movie again. Now, it's about how parents and kids work together.
PICK A LANE, FIDO!
What's super odd about watching the third installment in a kid film series that started nearly 20 years ago is how cheap it has become. There are a few scenes with some clever CG work, but they are few and far between. So much of the movie looks like it was shot like a Woodrocket Parody Movie. Somewhere between the puppet cat arms and the beige sets, there comes a point of realization. Why does the first film from 2001 look like a Star Wars production next to this movie?
Melissa Rauch, Max Greenfield and George Lopez voice the three lead animals, as they seemingly must have shot this thing out in a day. Stay for the end credits, as you get to see how they set up the few complicated shots in a rather rapid-fire manner. Yet, there is that cheapness factor that I can't shake after watching this movie. Years ago, I never cared about it this much.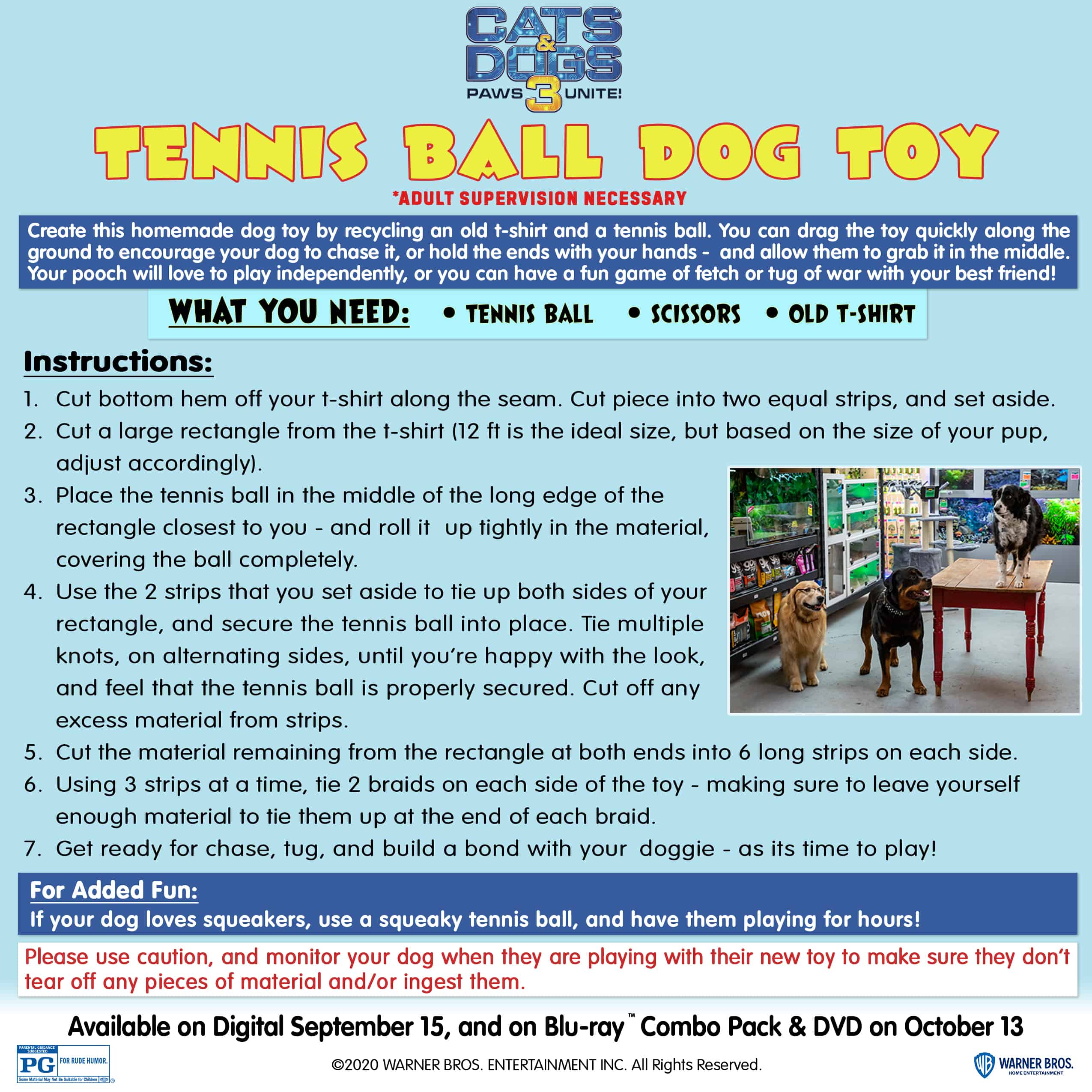 But, I now have to filter through the endless amounts of content my kid watches. Lucky for me, if she hates something…she just wanders off. I was the dumb kid that just toughed everything out no matter what. Hence, why I still see the FHE logo in my nightmares. In the modern era, I guess the gift of avoidance comes part and parcel with this new generation.
Does Cats & Dogs 3: Paws Unite! looking so cheap impact my enjoyment of the film that much? Or is that Cats & Dogs 3: Paws Unite! annoys me so bad with its blandness. I couldn't test this film on more than my own kid. But, I'd love to hear from readers with kids who check out this movie starting on the 15th.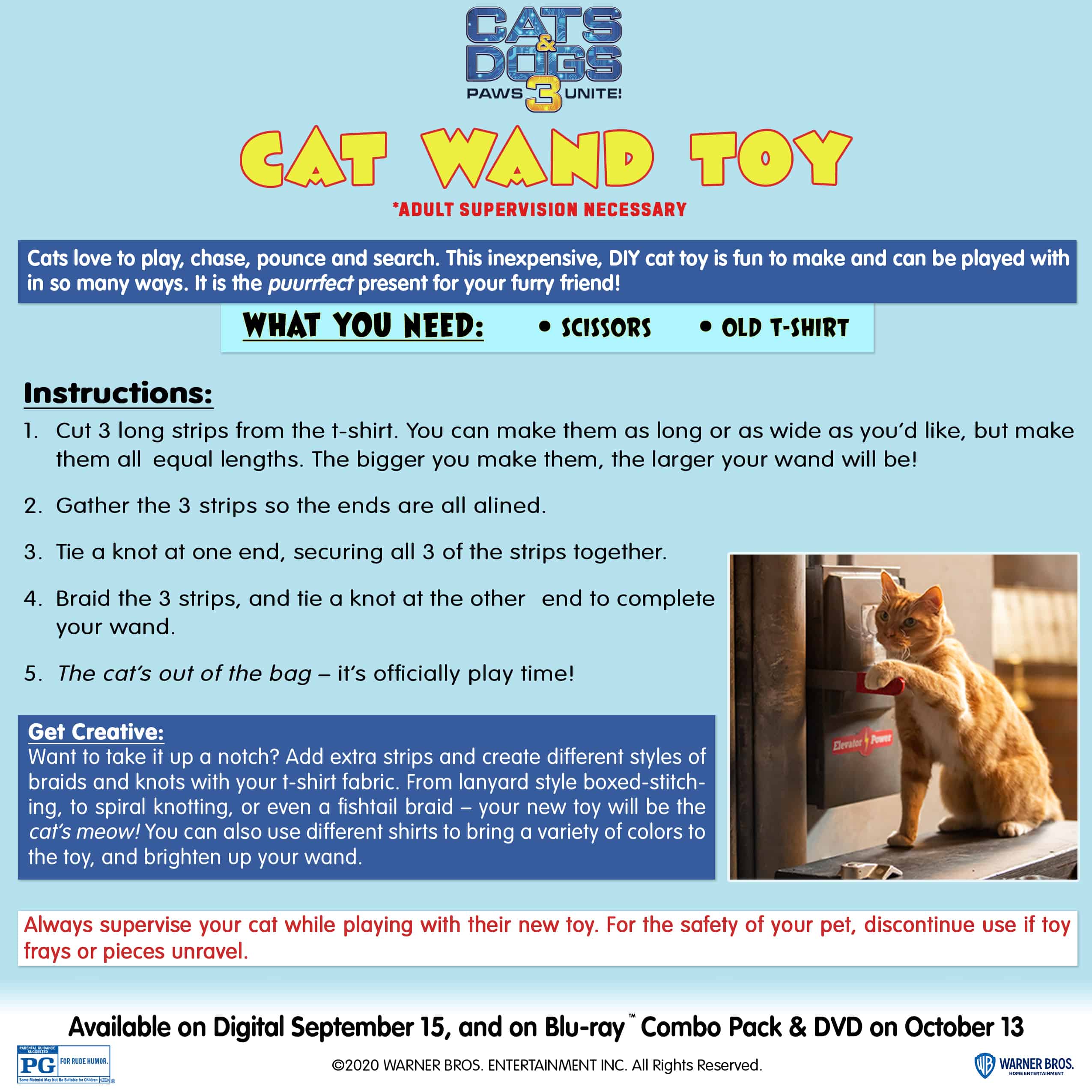 Somehow, I just don't see this one connecting with children. Cats & Dog 3: Paws Unite! is the textbook definition of stretching a franchise too far. I'd get it if this was an attempt to create a TV series, but that doesn't seem to be the case. It's just super lazy.
Cats & Dogs 3: Paws Unite! is guilty of one thing that just keeps getting repeated throughout its under 90 minutes of content. Basically, it's a softball pitch to keep the property going for generations to come. Somehow, I don't see it happening. But given that these films come out at almost decade clips, who knows? Anything is possible in the world of kid cinema.
Cats & Dogs 3: Paws Unite! is available on Digital beginning September 15, and will be coming to Blu-ray™ Combo Pack and DVD on October 13!