Alchemy of the Spirit is a fascinating look at how one handles grief. Shot with a fascinating haze and through various filters, the movie is never quite spectacle or melodrama. It falls into this dreamlike state of being obsessed with a constant theme in your life while also being told to move on. For the grieving, it's not that easy.
I've been watching so many indie streaming movies over the past 3 years
Xander Berkeley plays Oliver as an artistic soul that is desperate to keep going. His agent/manager Mink Stole does her best to keep him engaged, but he's struggling to figure out what matters after his wife's death. His wife Evelyn returns as a muse like spirit, which is interesting because I realized we never see her alive at any point in the movie. She's the idealized memory of a woman we never met, but Oliver is desperate to have back.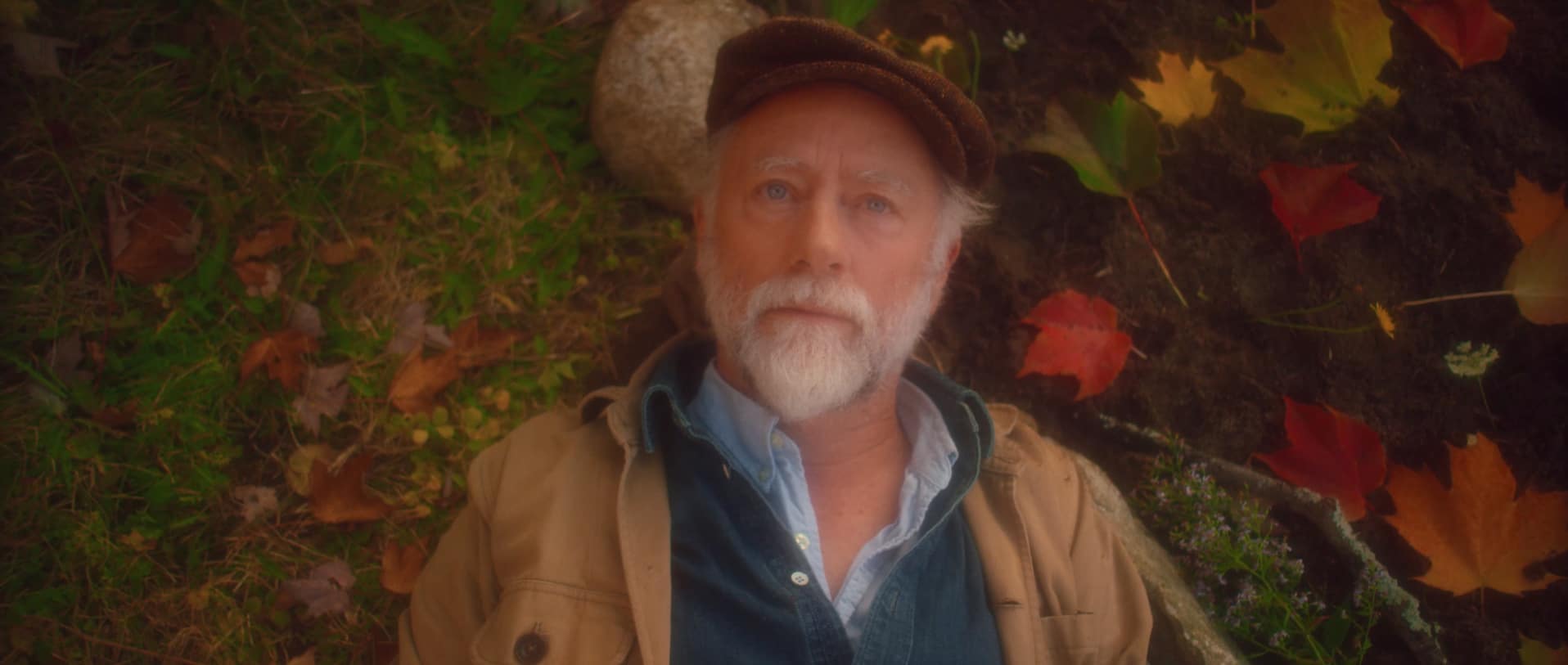 Prime Video is becoming the TUBI of better movies recently and I'm all about it. While you can find exploitation movies and genre fare on other services, we need someone that wants to showcase the adult movies about life and bigger concepts. Alchemy of the Spirit will get slept on by many of our regulars, but that's OK. Not all movies are for everyone, especially when they're dealing with bigger concepts than your average Disney adult can handle.
What is it about movies dealing with the modern problems you will face that end up getting ignored by killer kid robots and Marvel movies? To a degree, it's about not facing the big issues that will dominate the rest of your life. However, I feel a bigger part of it has to deal with maturity. Throughout most of Alchemy of the Spirit, it's easy to get hung up on the artistic flair. Look past it.
What I ended up thinking about Alchemy of the Spirit
Alchemy of the Spirit is a great drama about love, life and processing emotion while making art. I buried a detail about the movie until you got the end. Xander Berkeley puts his wife on ice for five days instead of reporting her death and having her body processed. After all, he is an artist and he has to finish his work. While not quite approaching Dick Miller making sculptures out of dead bodies, it tip toes around that territory.
What one might call magical realism will end up being delusion to another. That being said, the movie could have ended very mean. I appreciate that it bobs in and out of what could be considered appropriate without ever becoming moralistic. Solid work all around.
Alchemy of the Spirit is now on Prime Video and VOD outlets everywhere!