"Susie Searches": A Mystery Comedy Film Starring Kiersey Clemons and Alex Wolff, Secures North American Rights by Vertical for Day-and-Date Release Later This Year.
The film premiered at TIFF 2022 and marks the directorial debut of Sophie Kargman, who shares the story credit alongside William Day Frank, the film's writer. Susie Searches follows Susie, a struggling college student who runs a true-crime podcast, who attempts to increase her popularity by solving the disappearance of a campus heart-throb. But as she gets closer to the truth, things take a dark turn.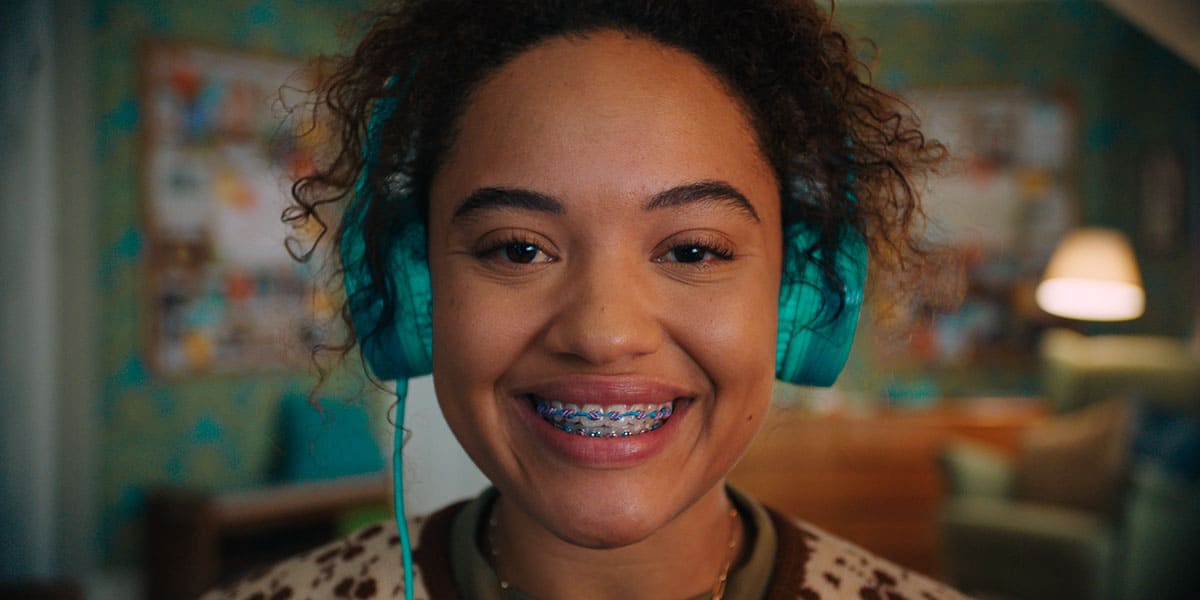 The film stars Kiersey Clemons, Alex Wolff, Jim Gaffigan, Ken Marino, Rachel Sennott, and others. The film is produced by Magnetic Labs, with Clemons executive producing alongside Jaimie Fairweather, David B. Newhouse, and Kargman.
Vertical Acquires North American Rights to TIFF Hit SUSIE SEARCHES with Kiersey Clemons, Alex Wolff, Jim Gaffigan, Ken Marino and Rachel Sennott