The UFF is back for a fifth time in San Francisco. March 17th-20th will see a ton of new film premieres and even a screening of Behind the Mask. You even have a screening of Kane Pixels' Backrooms. All of it sounds pretty cool.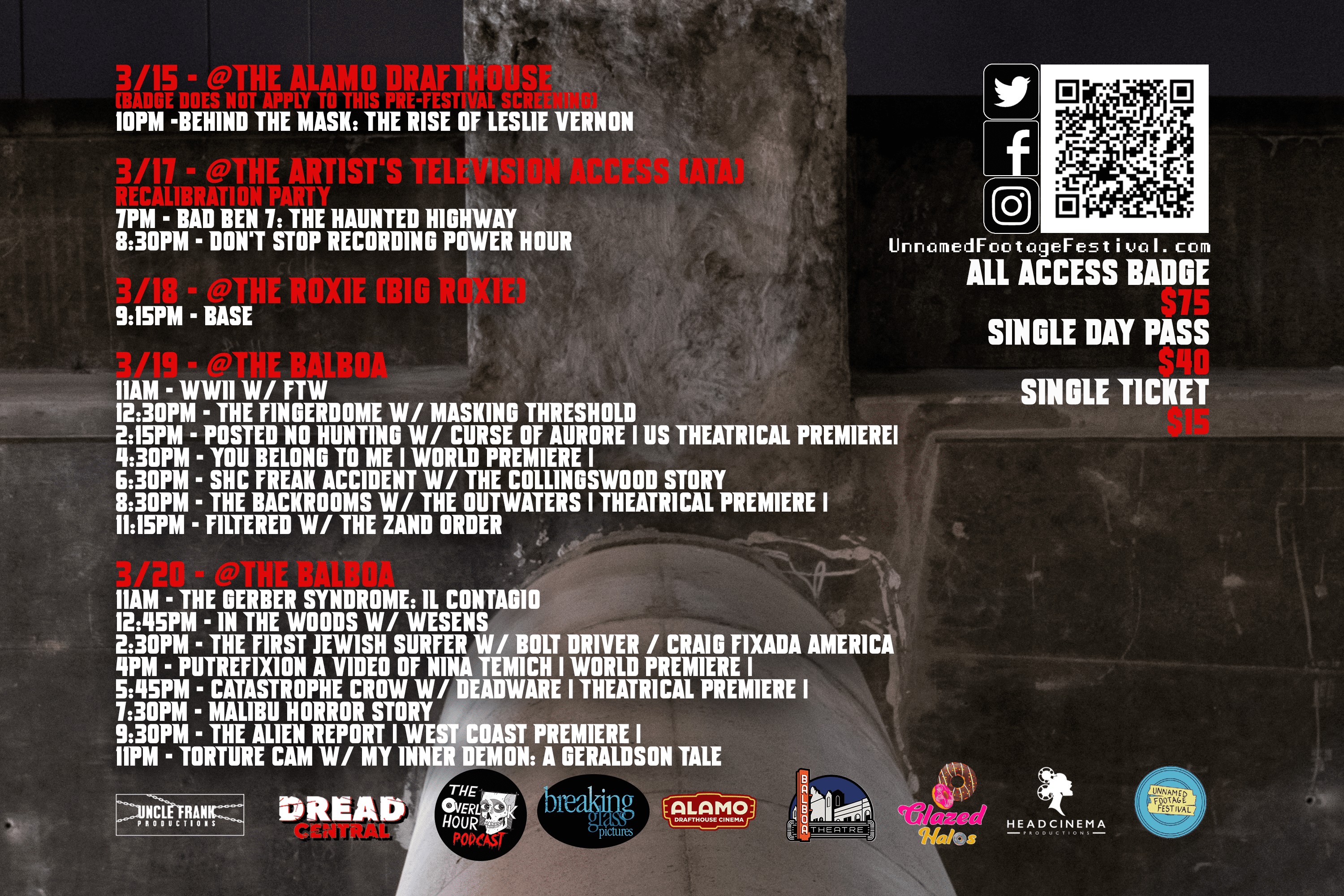 Watch the trailer below to see what's going on:
Visit https://www.unnamedfootagefestival.com/
If you've been to other iterations of the Unnamed Footage Festival, let us know!