The Amusement Park was a long last film about how the Lutheran Society wanted people to be nice to the elderly. Romero shot it in a way that looks like your grandparents' ancient Super 8 reels of 1970 vacations to the beach. Honestly, I dig that aesthetic as it makes the film seem super alien. Industrial films are a lost art in the modern era, so I expect younger viewers will easily dismiss the movie. But, they would be wrong.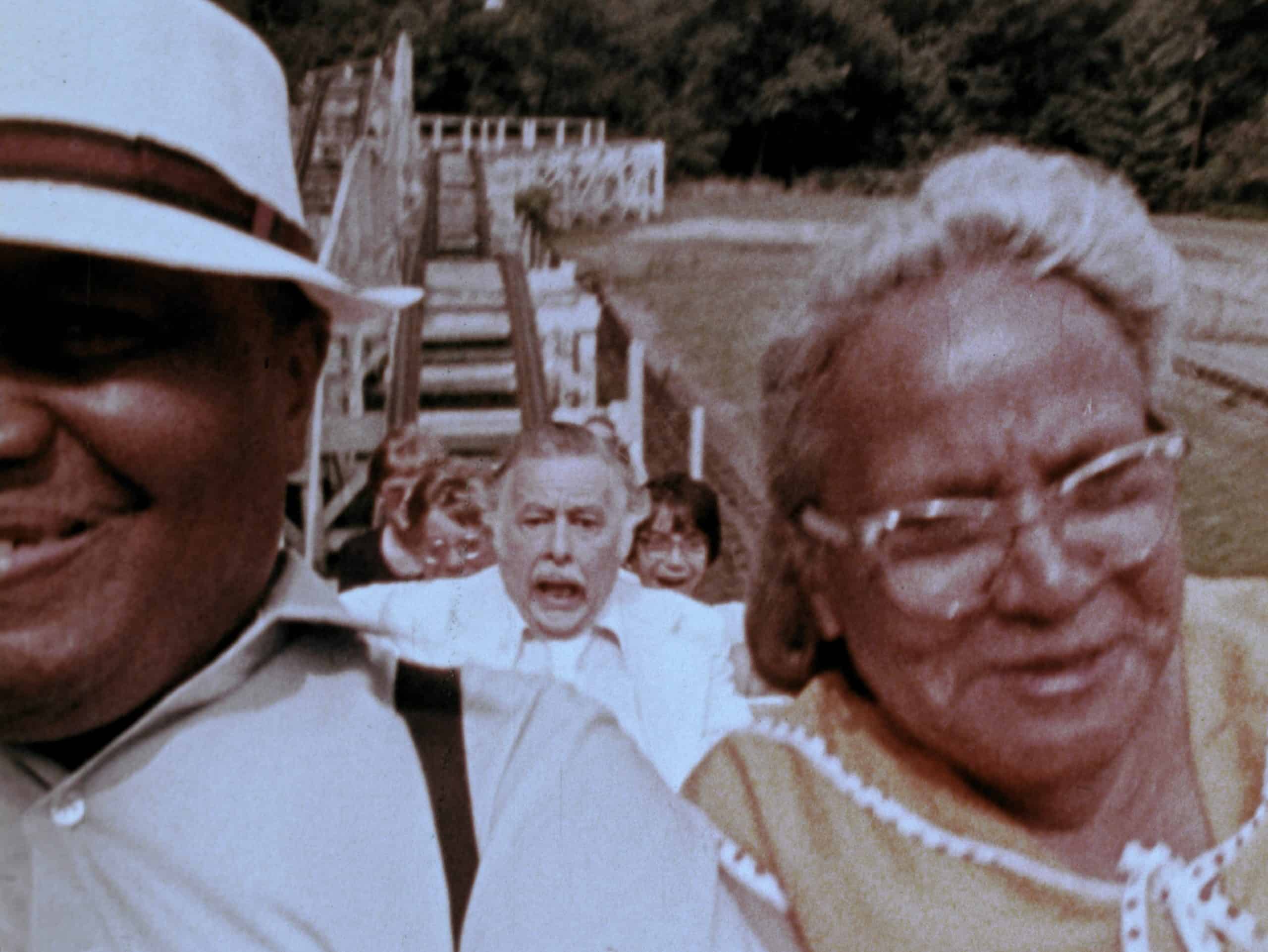 George Romero would have made The Amusement Park after Season of the Witch, but before The Crazies. Shot cheap and fast with plenty of Romero troupe players in the background, it's quite odd to see a Romero industrial film. Let's get back to what constitutes an industrial film. Long form public service announcements are industrial films, as they serve to create a message rather than entertain.
The Lutheran Society wanted to create a film that could be aired at specific times or shared around special interest groups to highlight elder abuse and need. Pittsburgh in the 70s was a rough place from the looks of it. Jack Lambert and Mean Joe Greene were shaking down kids for their Coca Cola. Plus, the mob was using young street toughs in Philly to beat up on poor Spider Rico. Everywhere you turn in The Amusement Park, old people are being shuffled around or treated poorly.
The short length of the film keeps The Amusement Park from ever being considered a classic. Honestly, Romero has a few bizarre entries like this movie that deserves equal attention. After all, the guy did a long since Out of Print TV movie about O.J. Simpson that I desperately want to see again. This is one of those movies were you appreciate the oddity, but you don't watch it as a typical movie.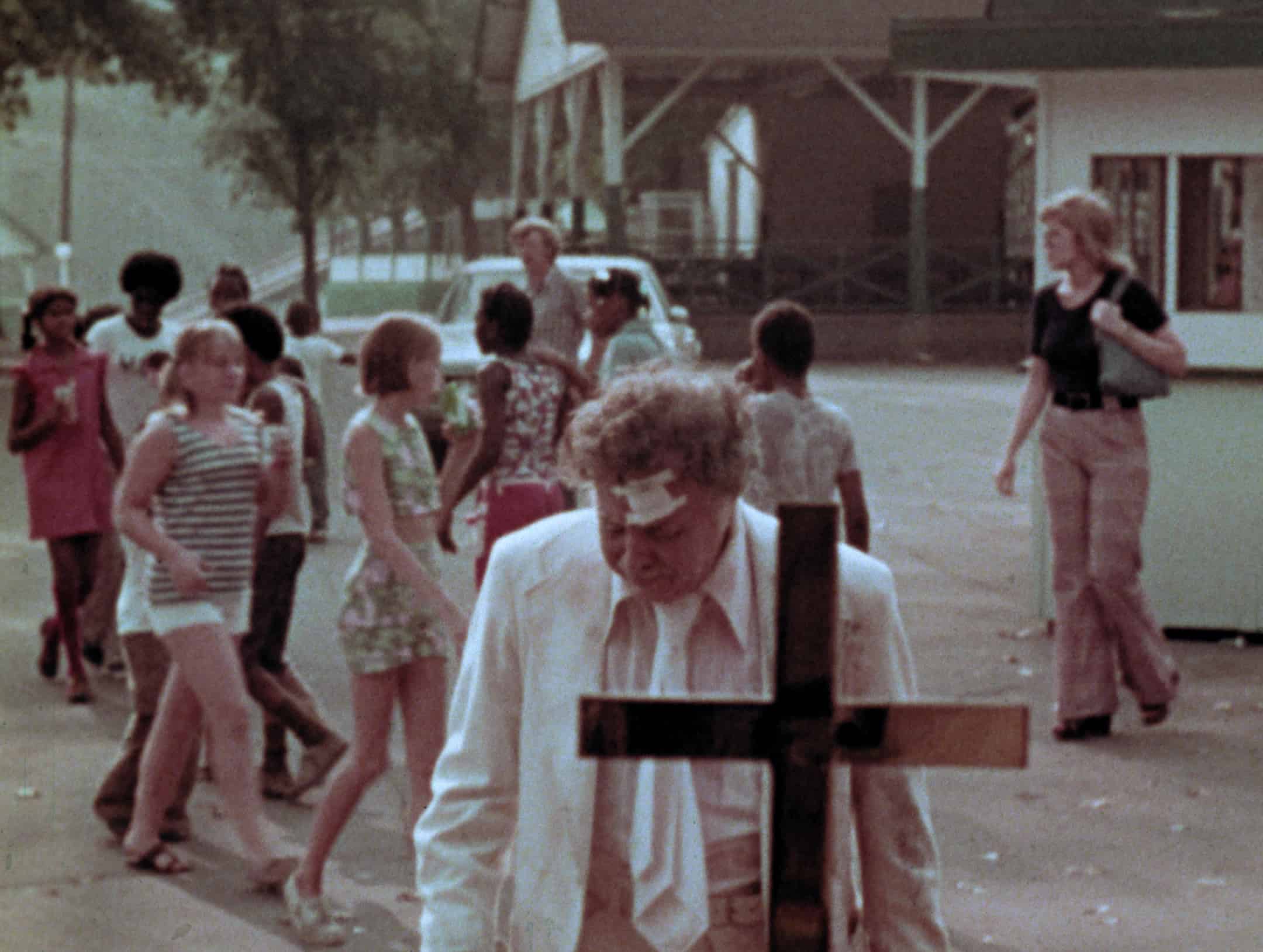 While watching gobs of viewers say the film is scary, I start to question myself. Am I missing something or do a ton of people have an unhealthy view of aging? Honestly, I'm not sure what it could be. The nature of being scared of aging and watching various amusement scenarios that go bad for old people isn't that horrific. More than anything, it feels like a statement on how naturally terrible people are to each other.
If there was one thing that bothered me, it was the preamble and postscript of having actor Lincoln Maazel talk to the audience. Due to logic, it couldn't have been requested by the Lutherans. It was shot as part of the Romero cut. But, if you're a fan of Romero, you know the horror master loved to hit things right on the nose with blunt force. All throughout The Amusement Park, our zombie creating forefather just beats the point home.
The Amusement Park has its heart in the right place. I can see why the Lutheran Society thought they were right in scaring people to treat the grandparents decent. It's just even the issue at hand was bigger than what the film could convey. In 50 minutes, you get everything from cost of living concerns to long term care issues and even legal representation demands for the elderly. But, what do people take away from it all?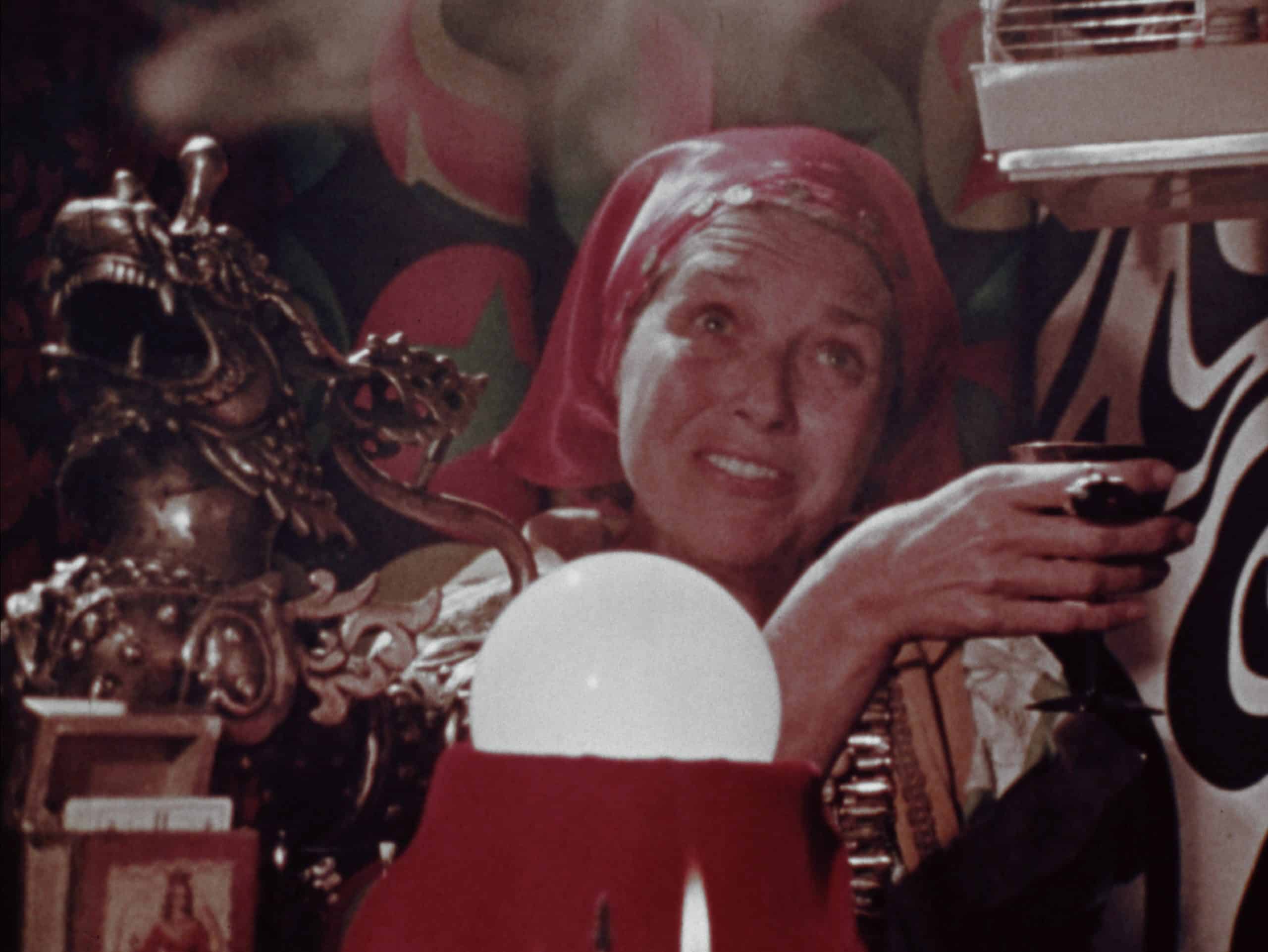 While it's a miracle that Ball of Wax write Daniel Kraus was able to save the movie, I get why the Lutherans buried The Amusement Park. For the era, this was the PSA equivalent of having Wes Craven making a short film about the stuff under your sink. The tone is all over the place and so much relies on being a panicked fever dream. Just imagine this little charitable group in 1973 being shown this movie they paid a great deal to make.
The Amusement Park isn't a flop, a bomb or misfire. It's a curious misfire that shows immense talent from Romero and Maazel, it's just that you can't expect everyone to dig that. Out of all of the films arriving in Summer 2021, The Amusement Park is the movie that entertains me the most on an intellectual level.
However, it's not that great of a horror film or a social issue movie. Watch it at least once on Shudder to see what you get from it. However, I can name 9 other Romero movies that play better. That number includes Monkey Shines. Check out The Amusement Park now streaming on Shudder!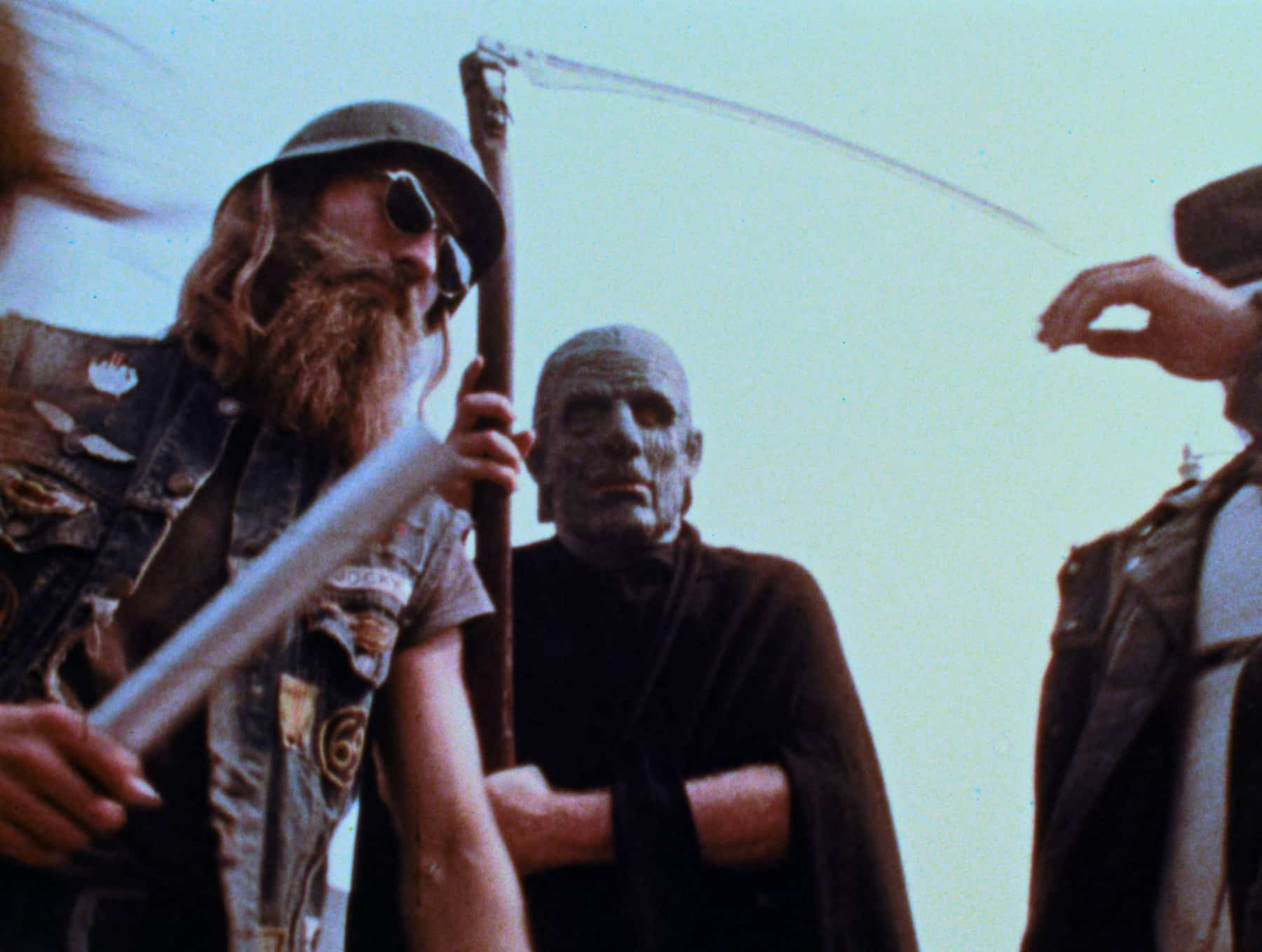 The Amusement Park debuts on Shudder on June 8th, 2021
LIVE WATCH & VIRTUAL PANEL EVENT FOR THE PREMIERE OF GEORGE A. ROMERO'S 'THE AMUSEMENT PARK'

Tuesday, June 8 at 8:05PM ET (Film) & 9PM ET (Panel)
Check out the Shudder TV feed tonight to watch it!