Tom and Jerry: Snowman's Land is the brand new Tom and Jerry adventure. If you weren't a fan of the live-action version with Chloe Grace Moretz, then watch a version that actually plays to the characters' strengths. That being staying in cartoon form.
It's Tom and Jerry without the crippling racism of the 40s and 50s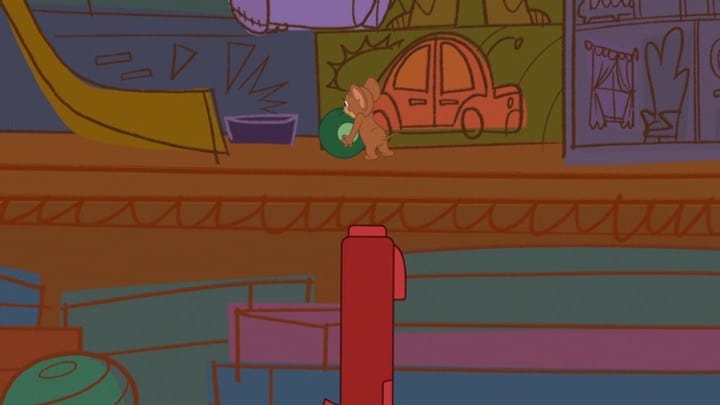 Have you ever tried explaining away the maid in old Tom and Jerry cartoons to small children? It's fascinating, but weird to explain to small kids. Snowman's Land is typical of modern attempts to revive these old franchises. In that sense, they become so sanitized that they could be literally anything else on the market.
Does Tom and Jerry work in a world where Itchy and Scratchy is passe?
Do kids care about cartoon animal violence? I had a handful of kids watch the movie and if they were over the age of 8, they were instantly lost. Under the age of 5, they loved it. So, my scientific experiment says pop on the movie for the kids that are getting out of watching Medicare commercials but before they discover YouTube.
What's on the Snowman's Land DVD?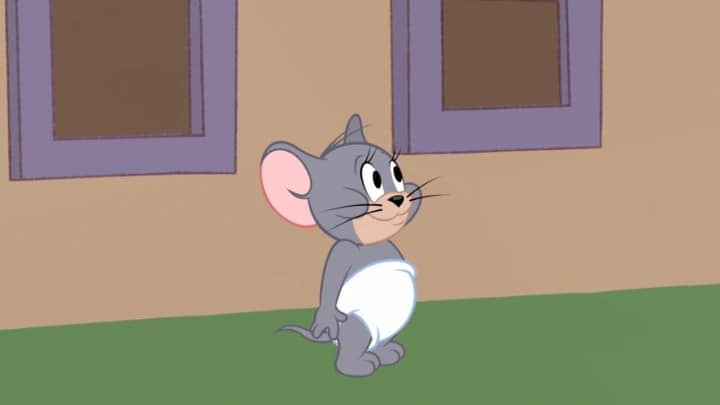 The sole DVD special features are three bonus Tom and Jerry episodes. So, if your kids dig what they have watched, Warner Brothers figures that they will want to keep up the yuk yuks. The A/V Quality is fairly typical for recent standard definition animation.
Tom and Jerry: Snowman's Land is now available!