The early 2022 movies that dominated DVD are here. We have entries from Film Movement,
Joy Womack: The White Swan arrived January 11th from Film Movement
Joy Womack: The White Swan is a documentary that hits differently from January to now. While it's fascinating to see Joy Womack to become the first American graduate of the Bolshoi Ballet academy, things are so weird now. Is Womack still over there and does this play like semi Kremlin propaganda now?
Inspirational tales of athletes doing their best and rising out of anonymity is cool. I just feel weird about documentaries with Russian ties right now. The DVD comes with additional interviews and a behind-the-scenes featurette as the special features.
A Walk in Her Shoes arrived January 18th from Indiepix Films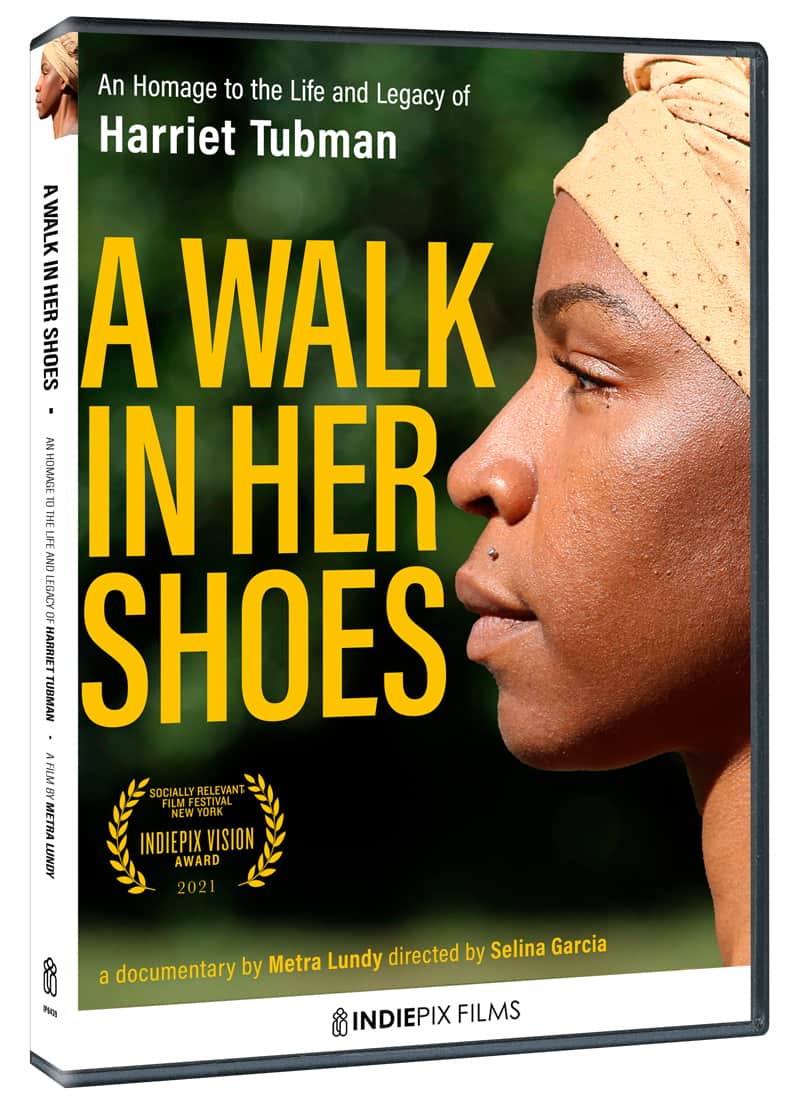 A Walk in Her Shoes kicks off the Indepix inclusion in the early 2022 movies round-up. This homage to the life of Harriet Tubman was fascinating. But, it feels like we lost something making a film out of Metra Lundy's journey. It almost feels like it deserved a mini-series more than just 94 minutes. Still, I enjoy what I got to see. You get a commentary, trailer and featurettes.
Sesame Street – Elmo's World: All Around the Neighborhood arrived February 1st from Shout Kids and Sesame Workshop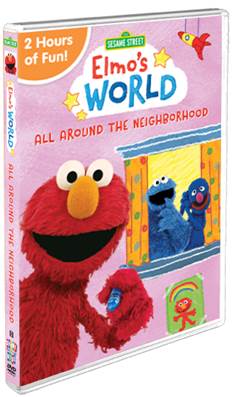 Sesame Street – Elmo's World returns with a new installment. Elmo learns all about the people and jobs in his neighborhood. Then, you get bonus features showing where Grover had done this prior. Much as in real life, Sesame Street shows us how nothing is ever that new. But, we must keep the circle of life going as the early 2022 movies coverage continues.
The DVD comes the aforementioned Grover content and over 2 hours of run time to keep the kids watching.
Soumaya arrived February 15th from Indiepix Films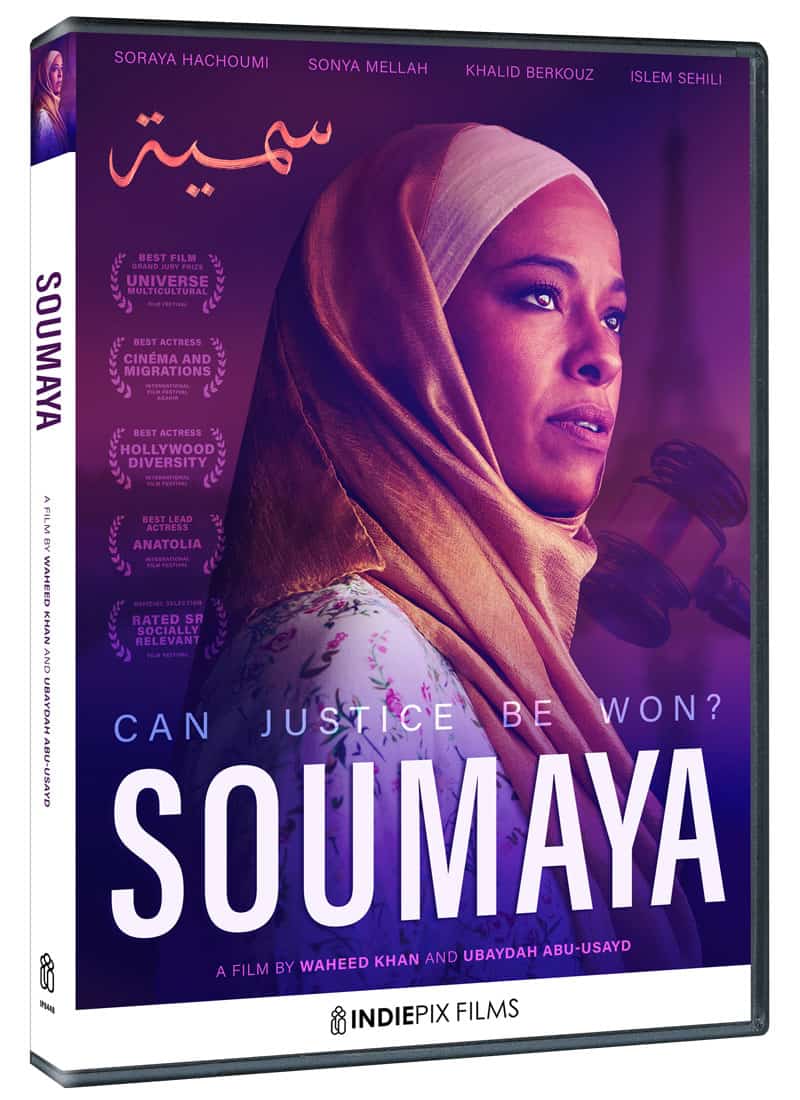 Soumaya is a dramatic take on the anti terror policing in France after 2015. We watch, as a Muslim woman fights back against a country becoming radicalized against people that look like her. It's a well balanced movie, but it's also a message picture. Still, it's the kind of movie I wish we got to see more in America. The Early 2022 Movies continues!
They Say Nothing Stays the Same arrived February 15th from Film Movement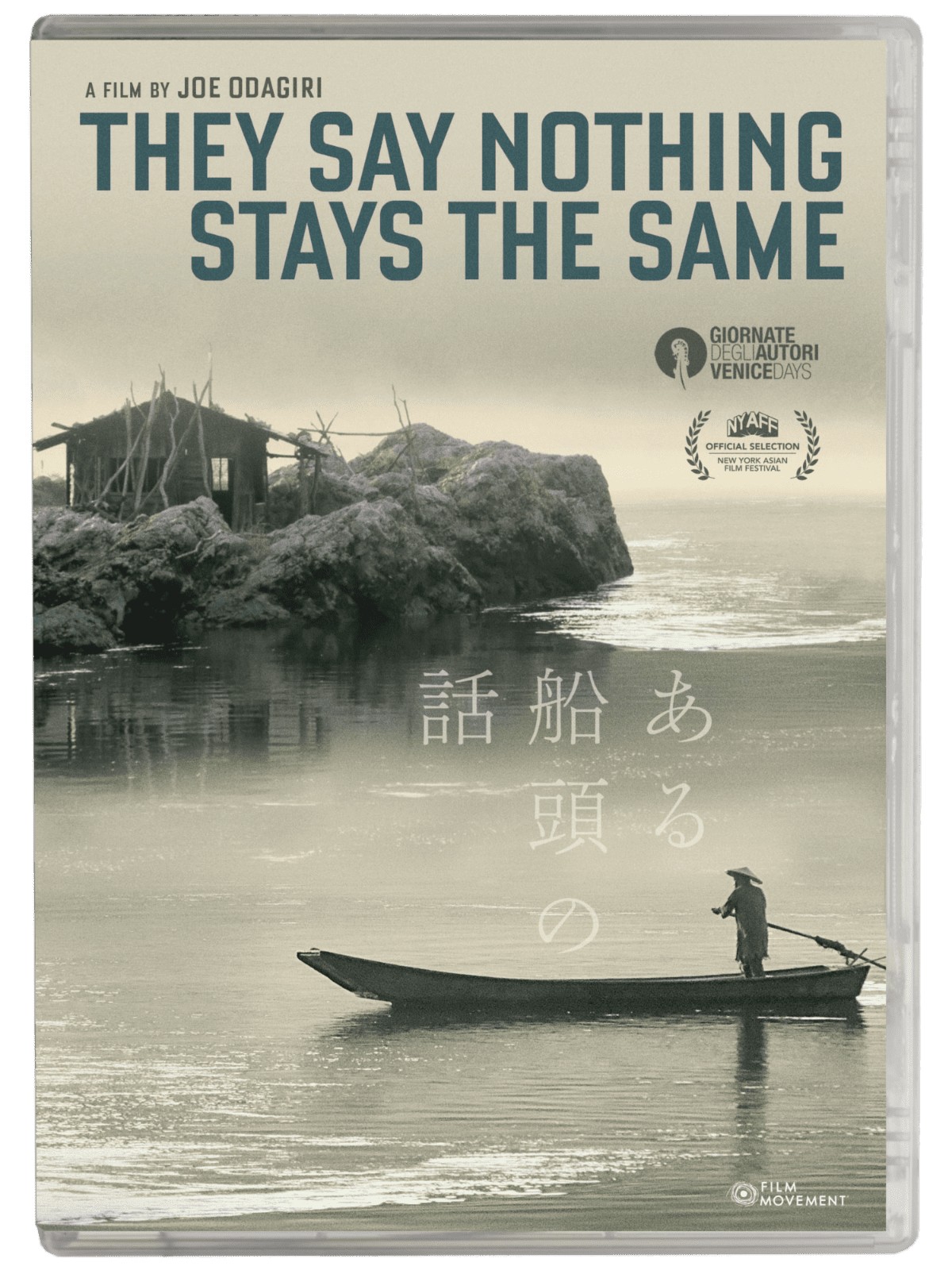 They Say Nothing Stays the Same is the directing debut of actor Joe Odagiri. That might not mean nothing to most Americans, but it's cool to fans of modern Asian cinema. That being said, the subject matter is pretty cliche. As the early 2022 movies go on, how many times do I need to see a Meiji era drama? That period gets used in Japan as much as World War II gets used to death in American cinema. The DVD comes with a bonus short film.
Marionette Land arrives February 8th from MVD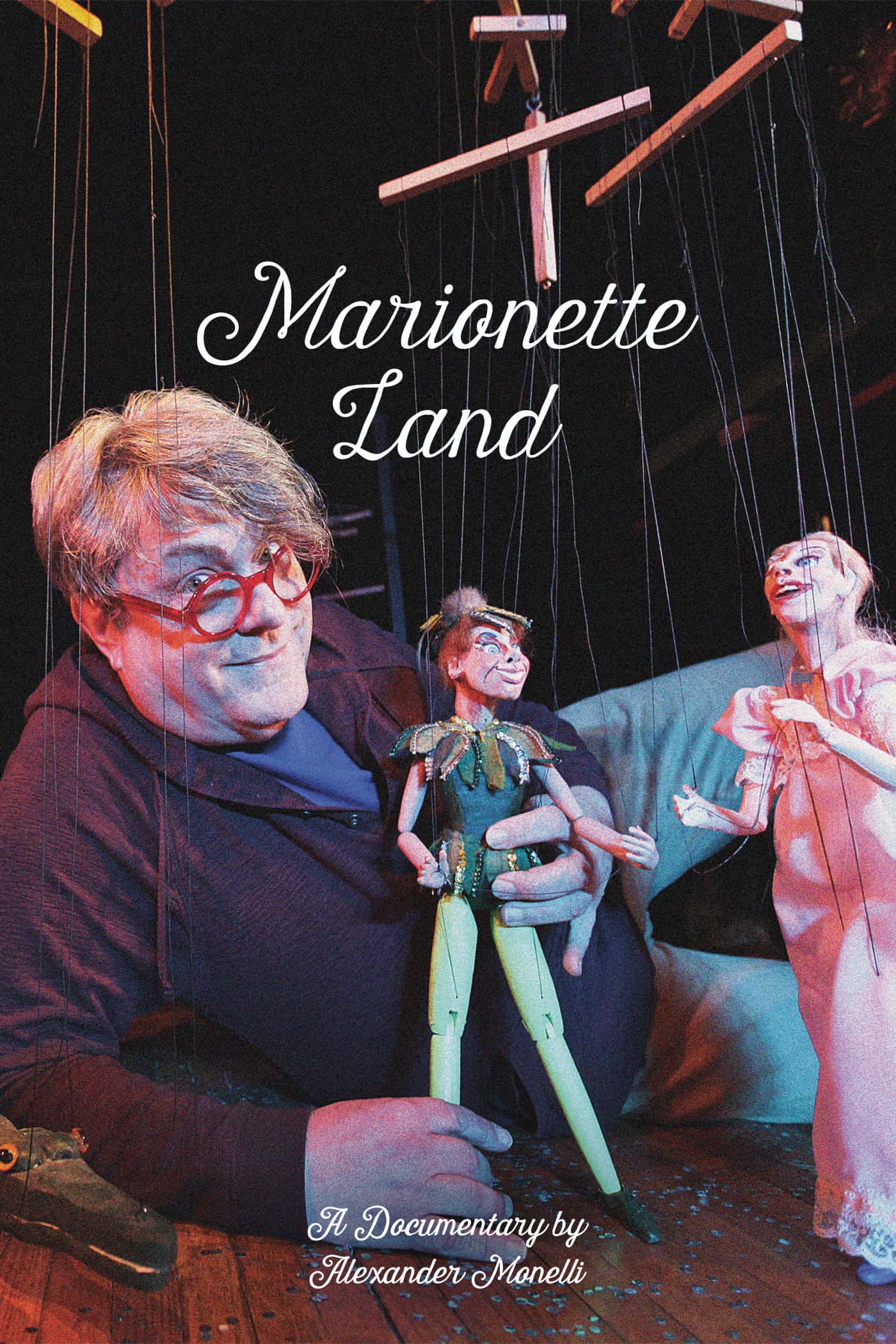 Marionette Land is a film about Robert Brock doing what he can to keep his Lancaster Marionette Theater runing. As times change and different conditions hit the world, it seems like 30 years of marionette fun might end. It's a fascinating look at creative types that play well with the material at hand. The DVD comes with deleted scenes, commentary, Q&A and a trailer.
The Whaler Boy hits March 15th from Film Movement on March 15th
The Whaler Boy is about a native whaler becoming fascinated with a camgirl. I feel like there's a joke there, but the indie film holds the drama up high. Wait, is the kid supposed to be native? On second glance, I think he's Russian. Anyways, the movie is about him sailing off to find the camgirl. Wish him luck and watch the movie.
The Legend of the Stardust Brothers gets a DVD release from SRS Cinema in February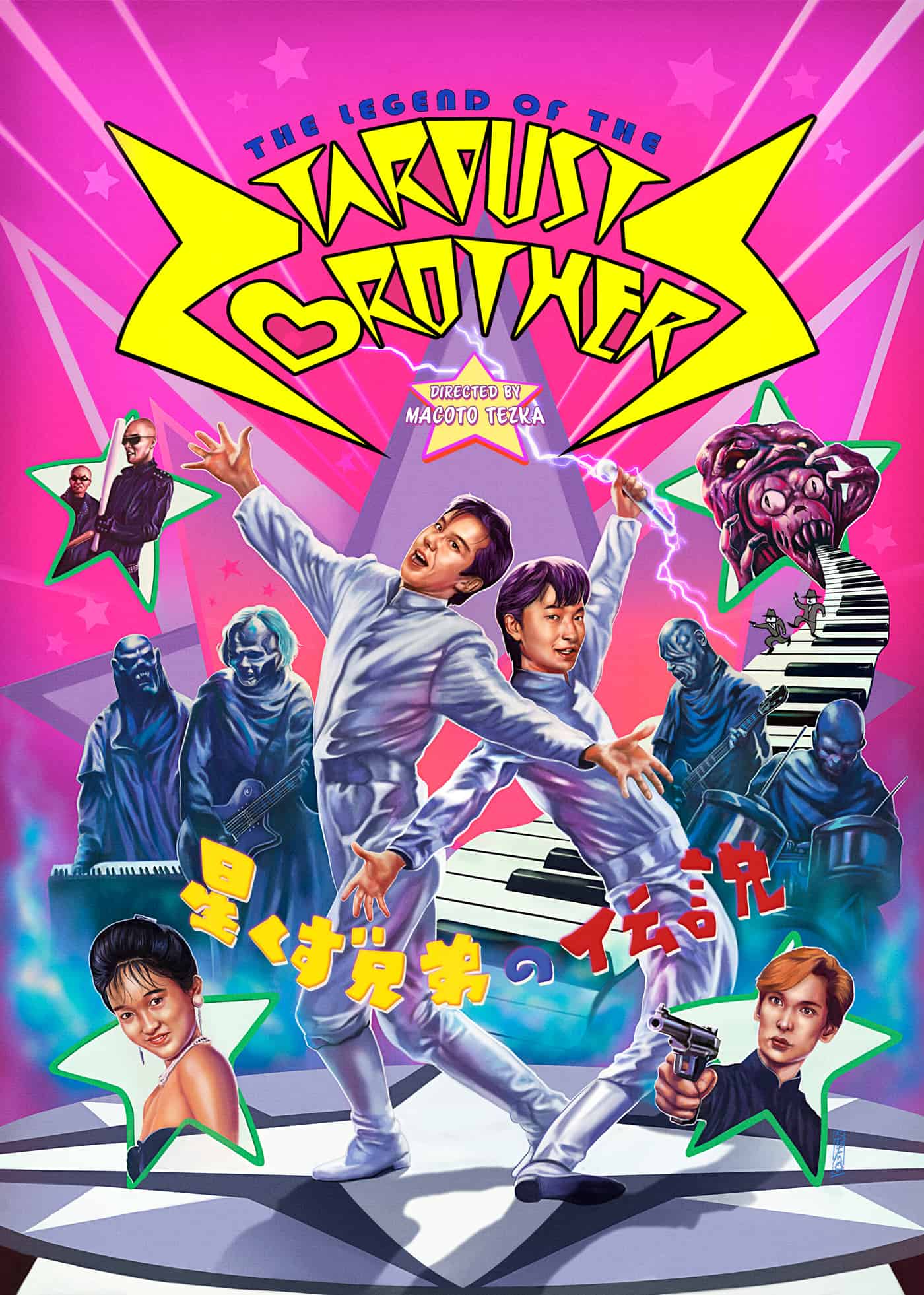 The Legend of the Stardust Brothers seems like it was meant to get a Blu-ray release. But, I think that was a kickstarter or something. Anyways, Stardust Brothers is making its North American debut as the early 2022 movies continues. I've heard so much about this film for 20 years that I was a little underwhelmed when I saw it.
Stardust Brothers was more whimsical than it was an interesting film. However, you get a ton of special features ranging from commentary to interviews to featurettes to pad it out. Is 1.33:1 the real aspect ratio for this movie?
Sight: The Story of Vision arrives from Indiepix on March 15th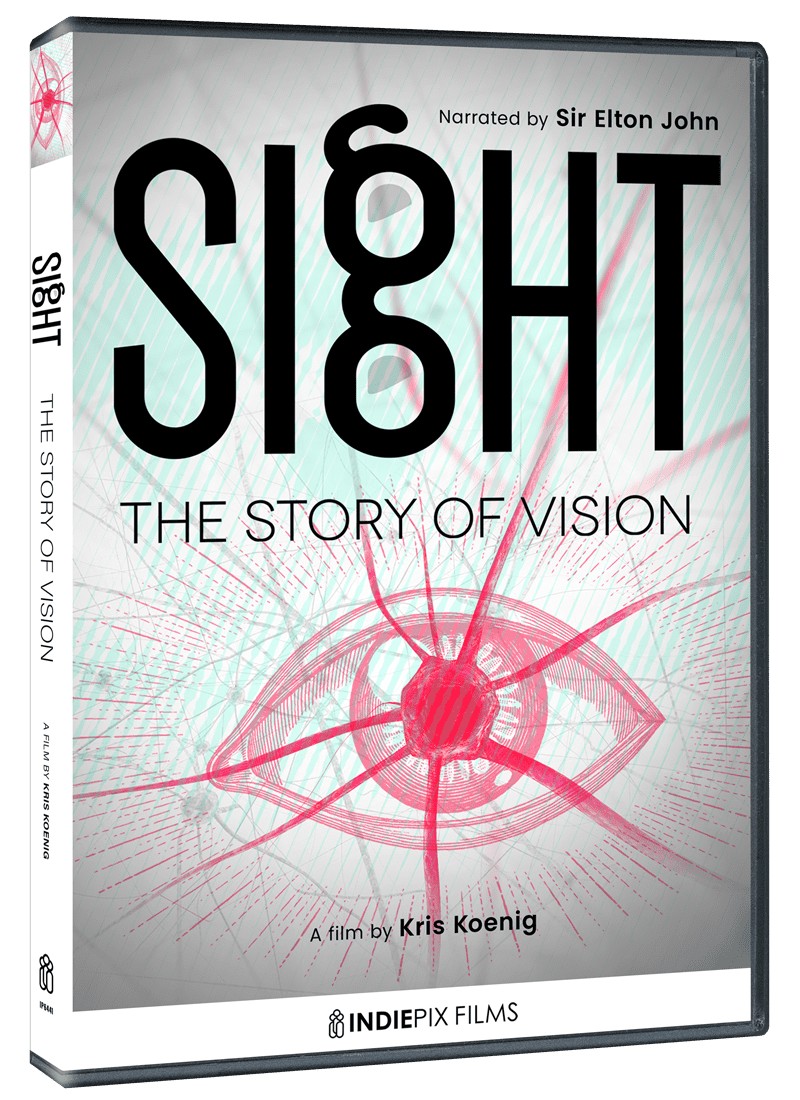 Sight: The Story of Vision wraps up the early 2022 movies. Out of all the early 2022 movies, this is the one I think I saw prior to now. Narrated by Sir Elton John, we get to see how restoring eyesight has delivered equity around the world. Cut to an hour in length, the doc feels like it was designed for future TV broadcast. Still enjoyable.
These were the early 2022 movies that dominated DVD.