Get ready horror fans because The Unheard is coming to Shudder on March 31st! "The Unheard" follows the story of 20-year-old Chloe Grayden, played by Lachlan Watson from "Chilling Adventures of Sabrina," who undergoes an experimental procedure to restore her damaged hearing. However, things take a dark turn as Chloe begins to experience auditory hallucinations, possibly related to the mysterious disappearance of her mother.
This thriller promises to keep you on the edge of your seat with its unique blend of horror and mystery. The film explores the psychological toll of trauma and the lengths people will go to find closure, even if it means risking their sanity. As Chloe delves deeper into the mystery, she discovers shocking secrets that threaten to unravel her world.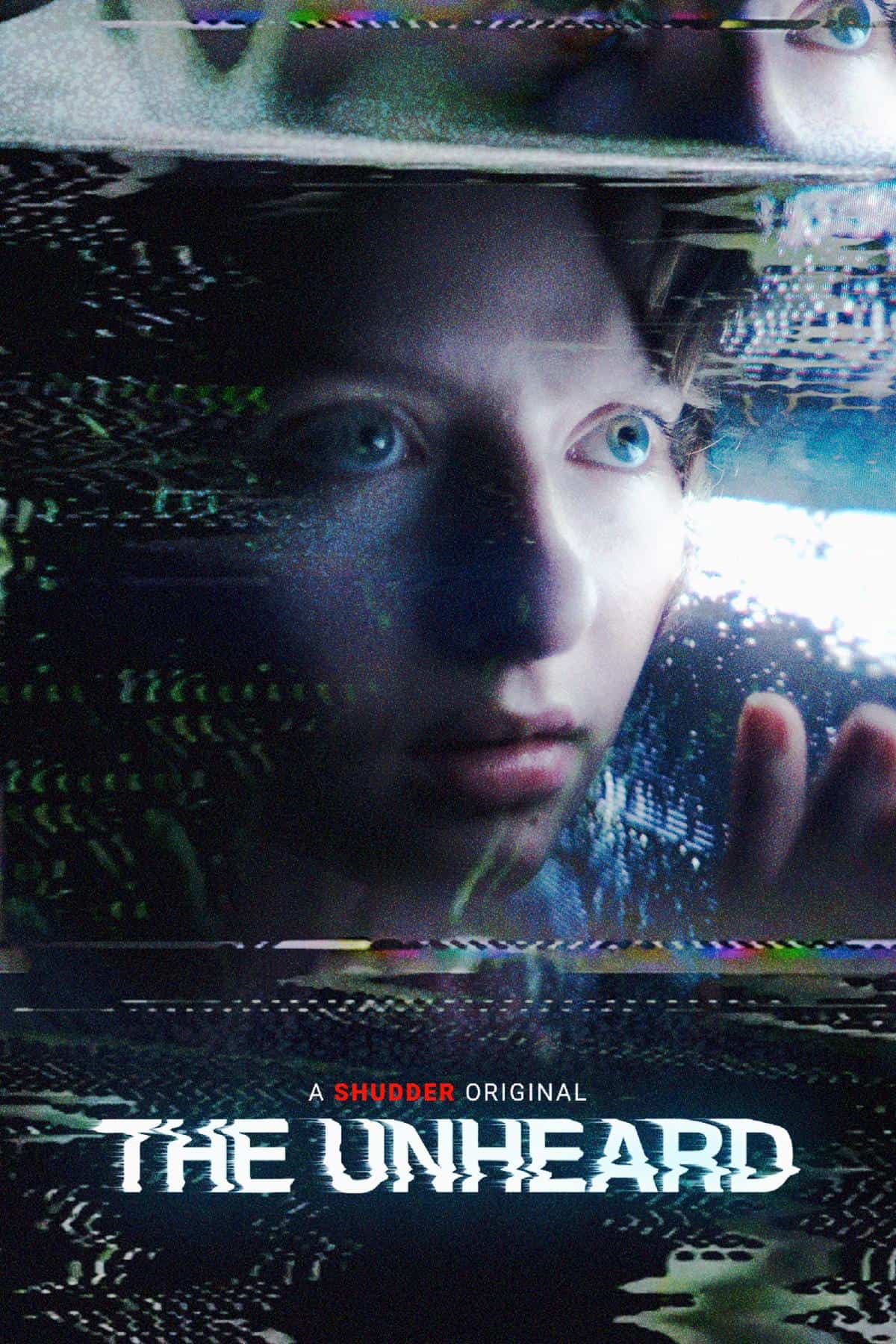 With its talented cast and gripping storyline, "The Unheard" is a must-watch for horror fans looking for something new and exciting. Make sure to mark your calendars for March 31st and get ready to experience a spine-chilling ride through the unknown. You won't want to miss this unforgettable cinematic journey.
The Unheard starts streaming on Shudder this Friday!