The Godfather turns 50, as 2022 opens. This February sees The Godfather returning to theaters for a limited run at AMC Theaters. That means you get to see the new prints in stunning Dolby Vision, as Paramount slaps you around with those Cannoli flavored 'Member Berries.
All three of the classic films of the trilogy will make their 4K UHD debut on March 22nd, 2022. The restoration work done to make this set possible was all overseen by Francis Ford Coppola. More than that, the classic work done by Robert Harris and Walter Murch remains.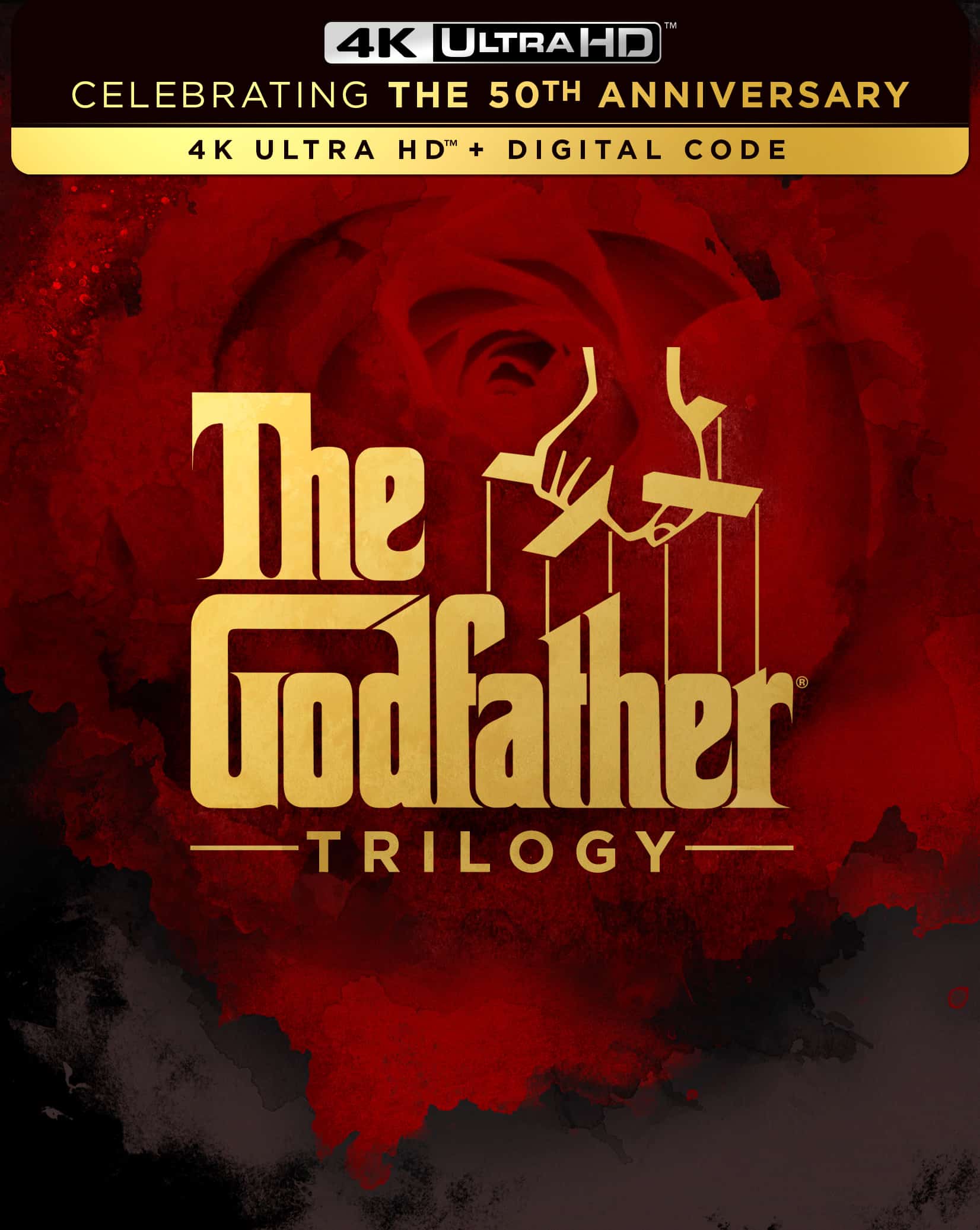 The special features range from new introductions, new featurettes and looks at the stunning restoration and Dolby Vision set up. All of the legacy special features are there. Plus, you get multiple cuts of the films depending on which version you buy. That has become quite an interesting point of confusion on Twitter, so I'm expecting to learn more in the upcoming week.
The Godfather turns 50 in 4K on March 22nd