Star Trek 4K kicks off a slew of new 4K titles and some Kidrobot goodies.
Star Trek 4K mania happens this Fall 2022!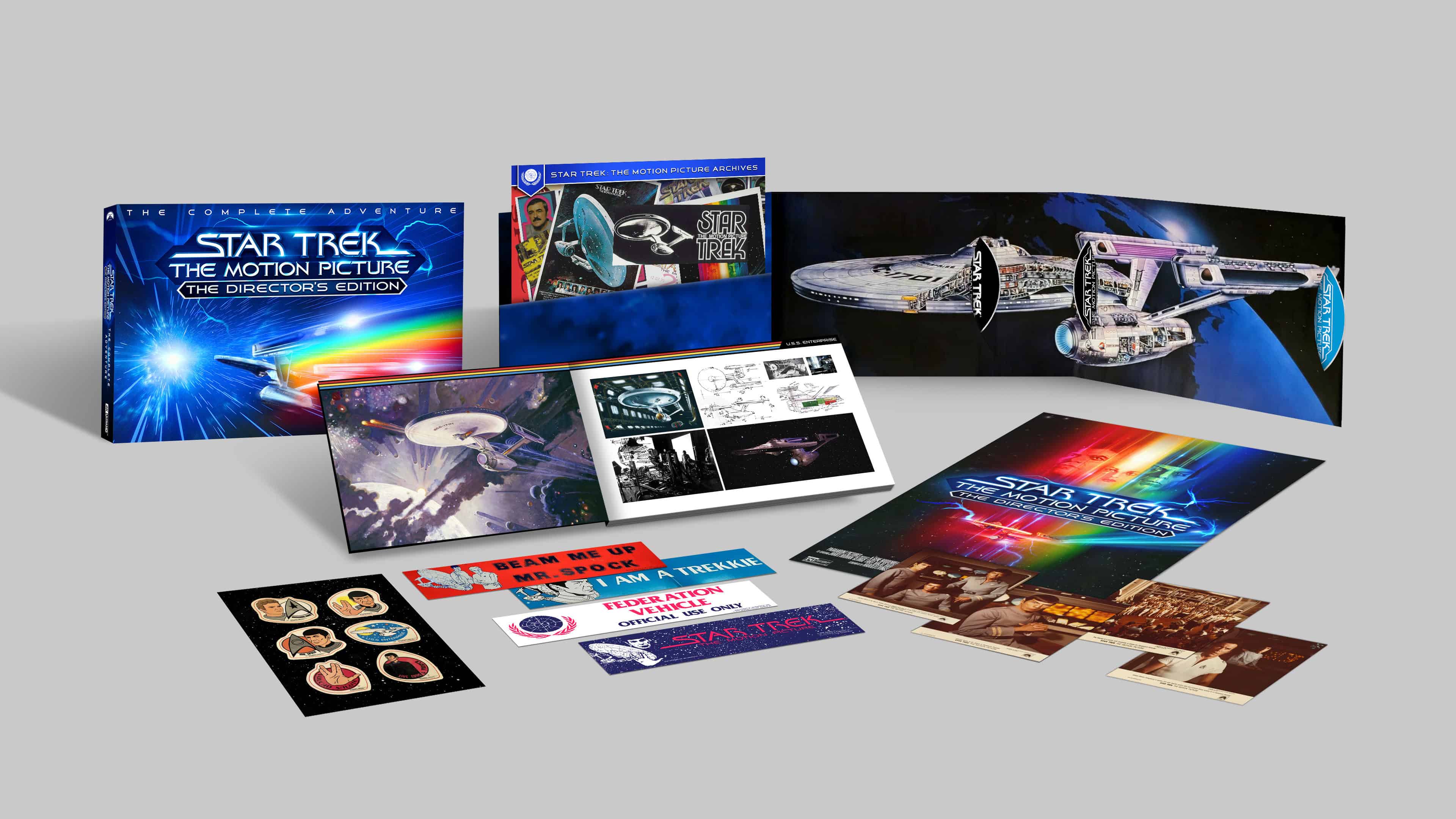 Star Trek 4K mania has begun again! But, what all are you getting in the 2022 4K UHD releases? As seen above, you're getting Robert Wise's Director's Cut of the first Star Trek movie. Plus, you're getting all of this swag and stunning 4K UHD discs.
Fathom Events is also doing stellar events for Wrath of Khan's 40th Anniversary.
But, what's so damn cool is that you're getting the 1983 Network TV cut that Paramount made for NBC to showcase Star Trek: The Motion Picture. I flipped out when Warner Archive releases the ABC TV cut of Superman (1978) and I implore more studios to do this!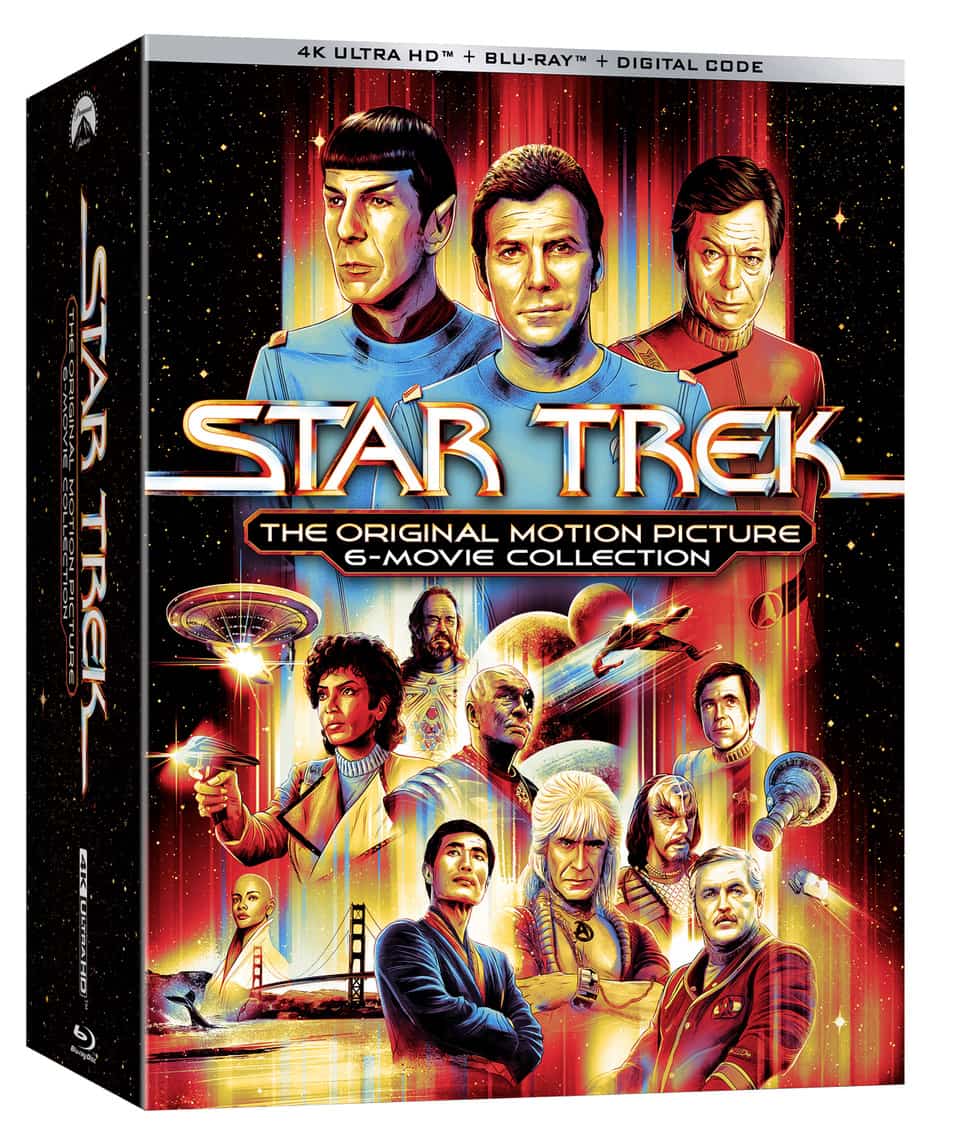 This is already looking like one of 2022's best 4K UHD releases.
Shout Factory returns to San Diego Comic with some exclusives!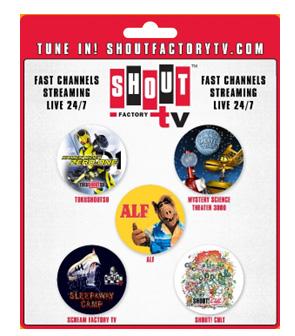 Shout Factory makes their SDCC return in 2 weeks. But, what exclusives are they bringing with them?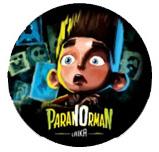 Stop by Booth 4118 to load up on buttons and more!
Other things at Shout's booth!
Belle
The Craft 4K UHD
Fire in the Sky
Halloween I-V 4K UHD and pins
Lifeforce 4K UHD
more!
Kidrobot's Convention Presales have been happening for the last few days.

Kidrobot has been having its Convention Presales all morning from the 7th to the 9th. Want to see some of the stuff that was up for Presale over at Kidrobot? If you missed out, it should still be available at SDCC in 2 weeks.
The Kidrobot Booth will be #2846 at San Diego Comic Con.
Blue Underground brings Quiet Days in Clichy to 4K UHD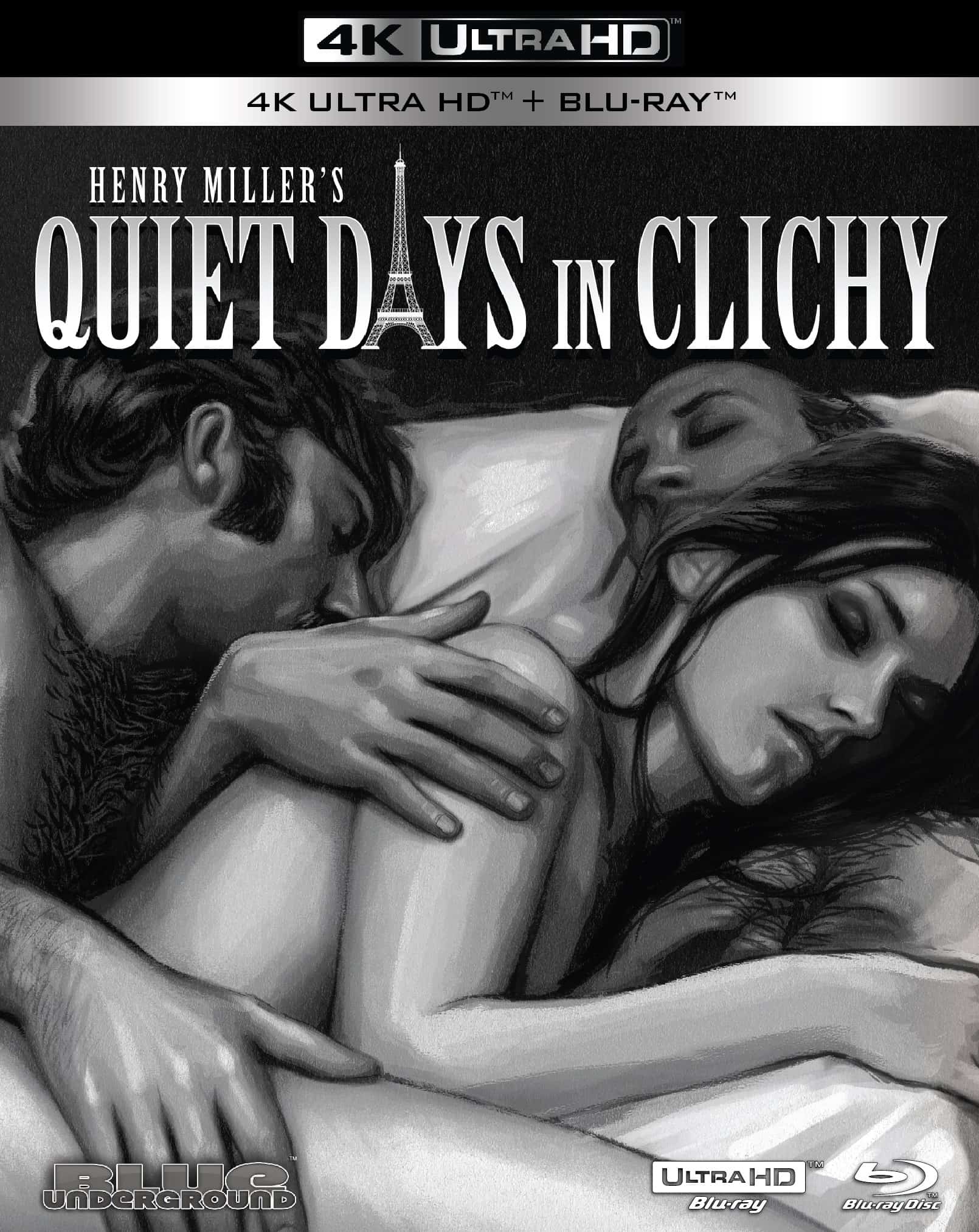 QUIET DAYS IN CLICHY (1970) – NSFW Restored 1080p HD Movie Trailer – Blue Underground from Blue Underground on Vimeo.
Quiet Days in Clichy comes to 4K UHD with a stunning new transfer. Seriously, I know Henry Miller novel adaptations aren't blowing up the skirts of modern film lovers. But, it's quiet an amazing movie.
Quiet Days in Clichy comes to 4K UHD on October 25th!
Blue Underground is also giving House by the Cemetery a new 2-disc Blu-ray special edition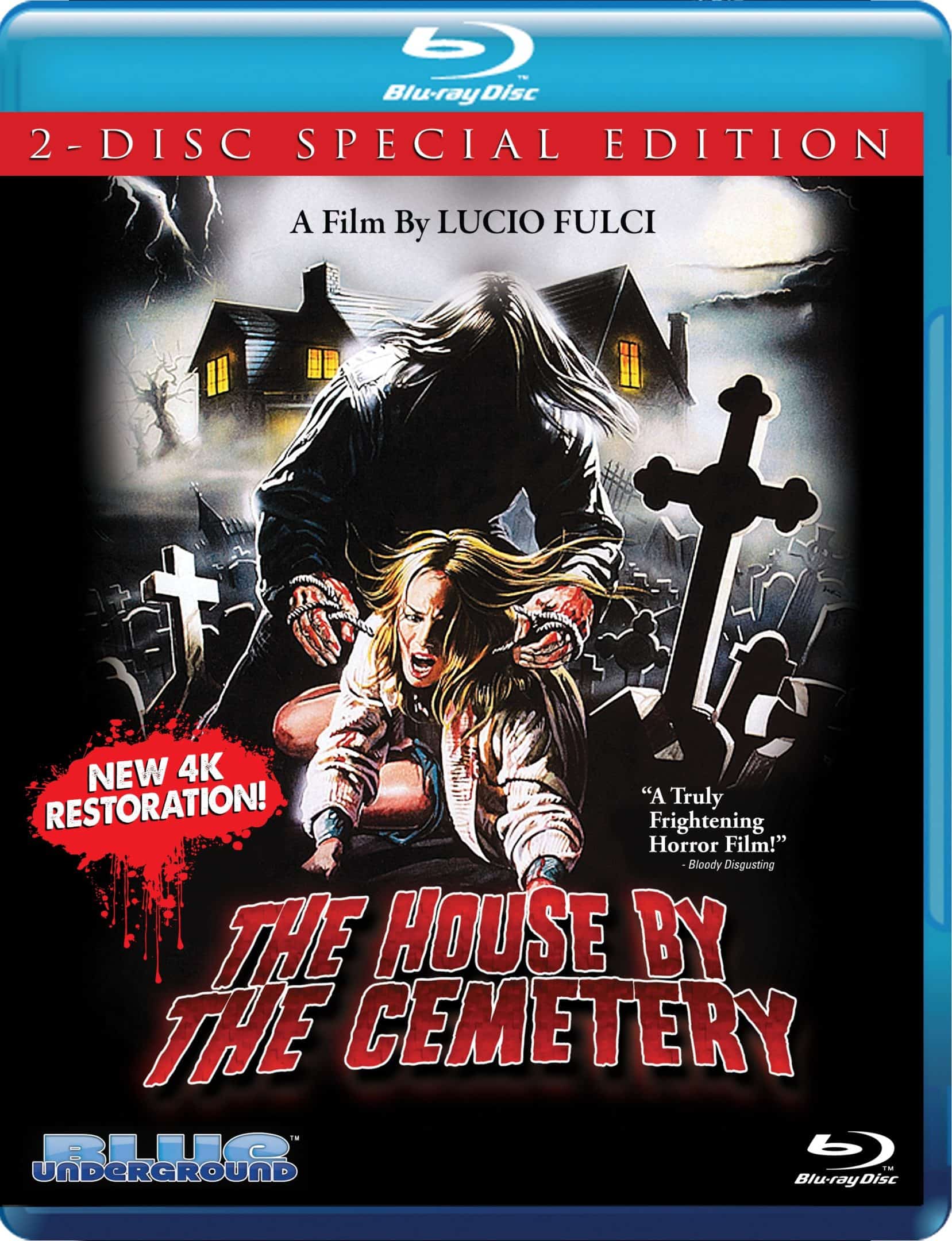 House by the Cemetery continues Fulci's win streak at Blue Underground. The 2 Disc Special edition arrives October 25th!
Star Trek 4K and more were part of the Sunday News this week