The Horror Collective is thrilled to announce the upcoming North American release of Summoning Sylvia, a bone-chilling horror comedy directed and written by Wesley Taylor and Alex Wyse. The film, featuring an all-star cast including Travis Coles, Michael Urie, Frankie Grande, and more, follows the story of a gay bachelor party that takes a terrifying turn when malevolent spirits are unexpectedly summoned.
Summoning Sylvia will be released in theaters across North America on March 31, 2023, and available on Cable VOD and Digital HD on April 7, 2023. The film will open for weeklong runs in various markets, giving horror fans across the country the chance to see the film on the big screen.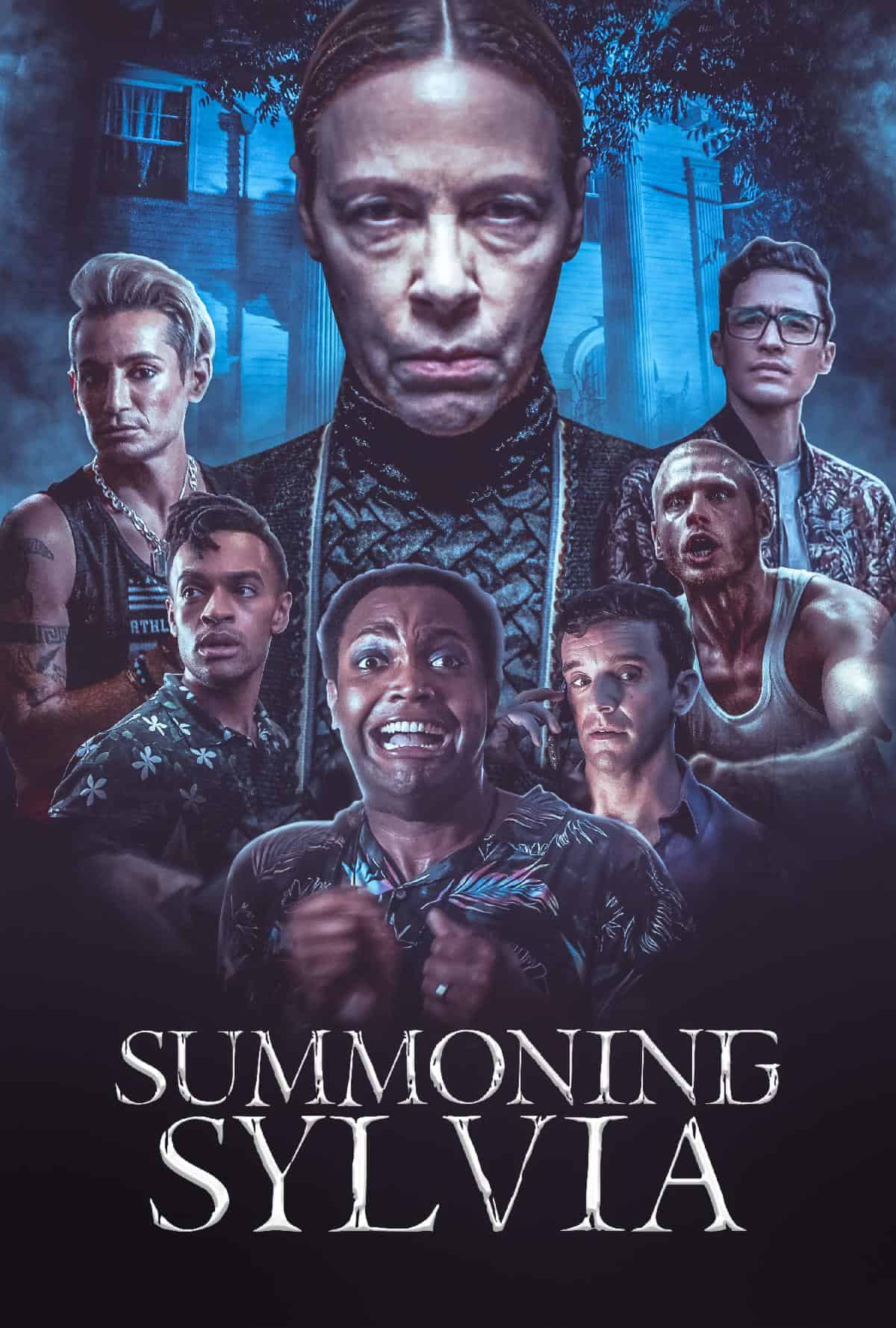 The movie boasts a talented ensemble cast, including Travis Coles from Superstore, Michael Urie from Younger, and Frankie Grande from Henry Danger. Other notable cast members include Nicholas Logan, Troy Iwata, Noah Ricketts, Sean Grandillo, Camden Garcia, and Veanne Cox as the terrifying Sylvia.
The storyline of Summoning Sylvia revolves around a group of friends who are celebrating a gay bachelor party. Their night takes a frightening turn when they unwittingly summon Sylvia, a malevolent spirit who unleashes her wrath on the unsuspecting revelers.
Summoning Sylvia promises to be a spooky and hilarious film that will have audiences on the edge of their seats.
Make sure to catch it in theaters starting March 31, 2023, or on VOD and Digital HD starting April 7, 2023. Don't miss out on this bone-chilling horror comedy, brought to you by The Horror Collective.