Star Trek V: The Final Frontier is one of those movies that was always on HBO when I was a kid. I like to think that it so bad that it kept me from ever becoming a Star Trek fan. So, how much can 4K UHD save it?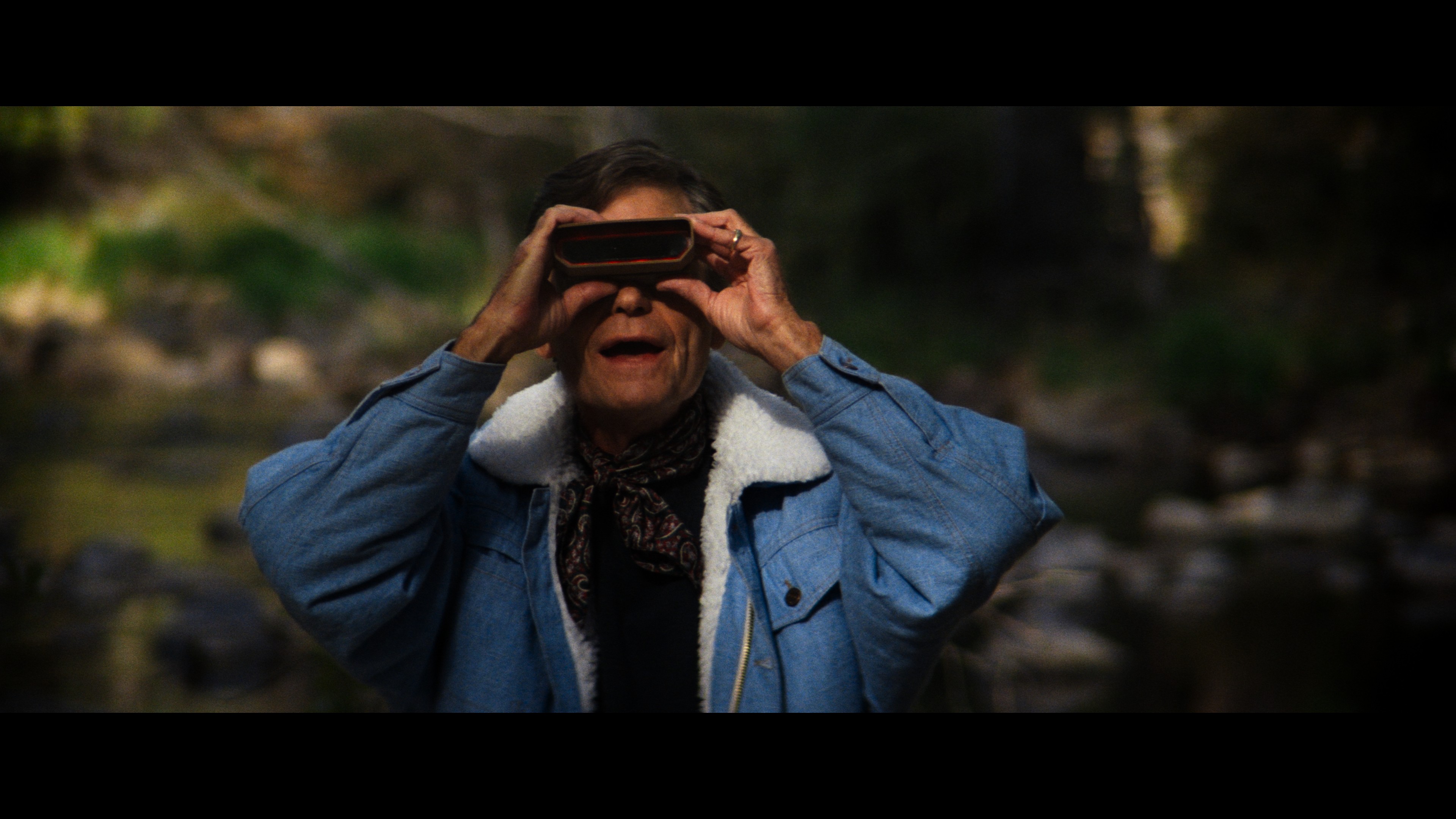 What does Paramount bring to the Star Trek V: The Final Frontier 4K UHD?
The Star Trek V: The Final Frontier 4K UHD comes with commentaries. The best is the Shatner track, as William Shatner still doesn't seem to understand what went wrong with the movie. The Blu-ray exclusives are the special features focusing on the elements of the film, the real world implications and over 2 hours of more related material.
The A/V Quality is pretty strong with a clean 2160p transfer that I felt played a little dark at times, but really popped off. The Dolby TrueHD 7.1 track keeps the action going pretty sharply with a lot of action coming towards the beginning and end of the movie.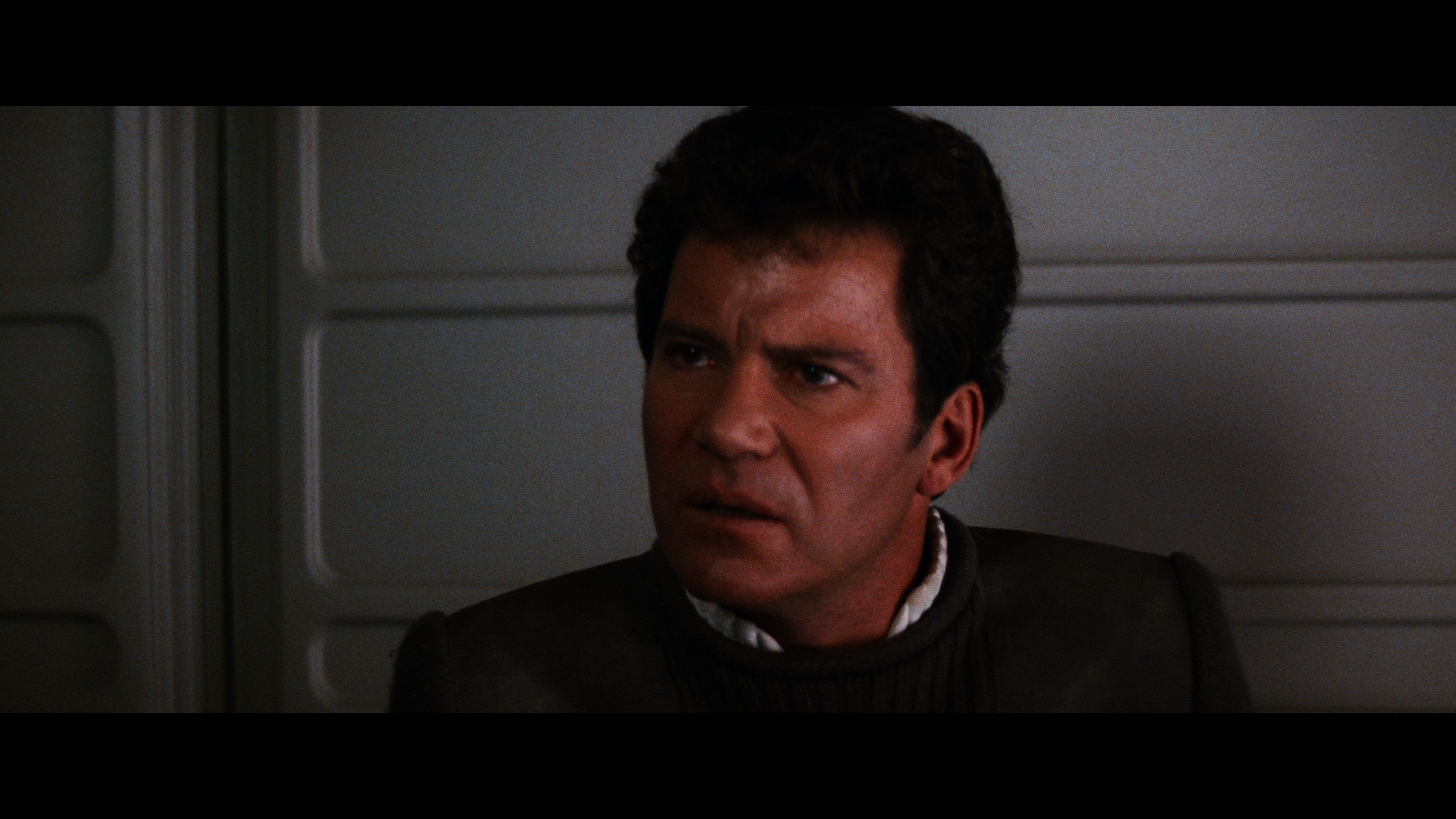 Star Trek V: The Final Frontier is now available on 4K UHD