For those not at San Diego Comic Con 2022, here is some fresh news and trailers!
Cerina Vincent returns to Horror in That's a Wrap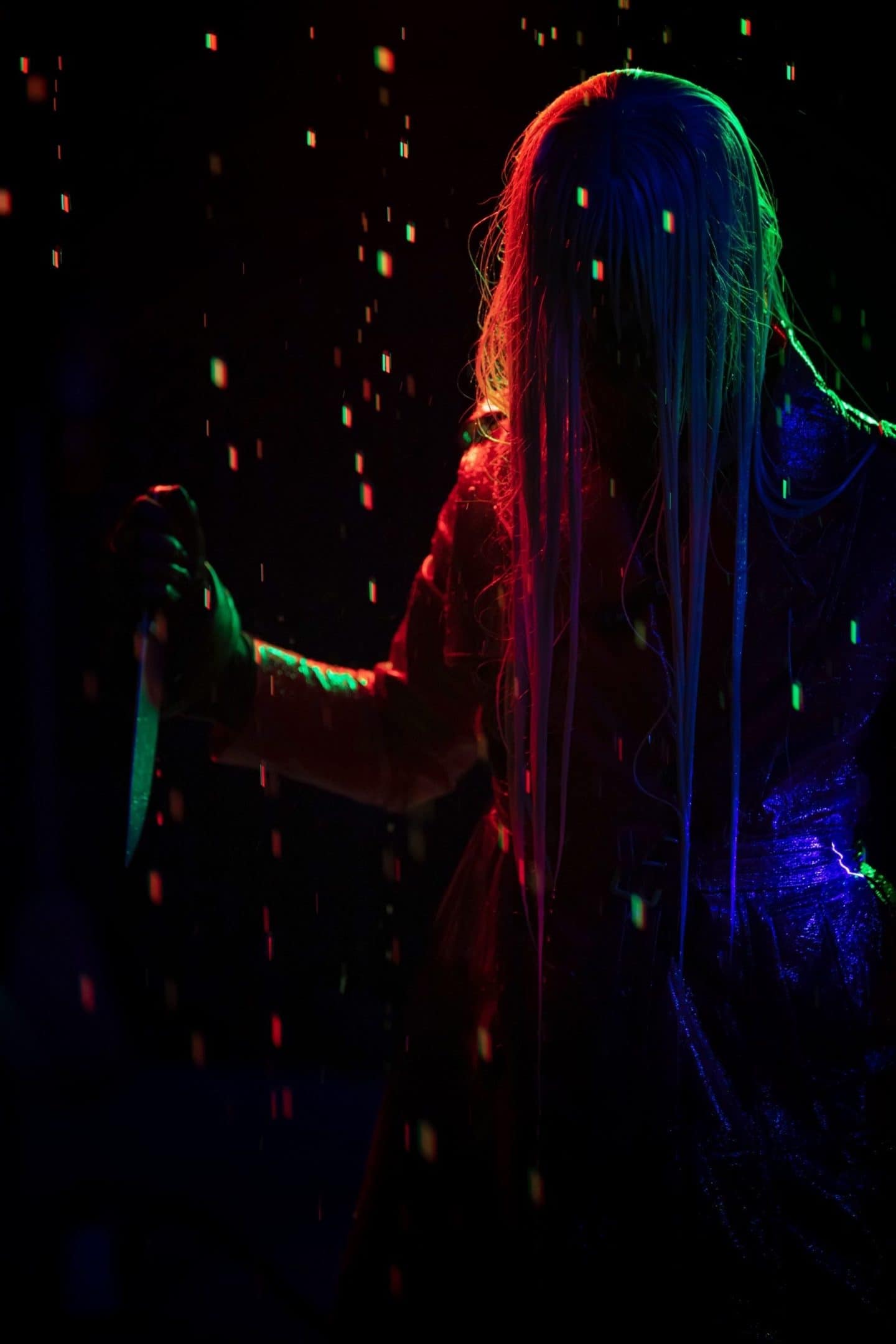 Cerina Vincent returns to horror with That's a Wrap. Arriving from the newly former Neon Noir, That's a Wrap is the group's first feature film. Recently wrapped and boasting a script from the Twilight of the Dead team, it's shaping up to be a real winner.
Amon Tobin's HoneyCup Troll is out today!
Listen to HoneyCup Troll here, we always dig Amon Tobin at AndersonVision.
The Bloody Man is out now! Watch a clip!
Aqua Teen Hunger Force: The Baffler Meal Complete Collection has a new release date!
The ATHF Baffler Meal Complete Collection is now arriving on September 20th. Get all of the episodes, the movies and everything in between in one spot.
Young Sheldon: The Complete Fifth Season comes to DVD on September 6th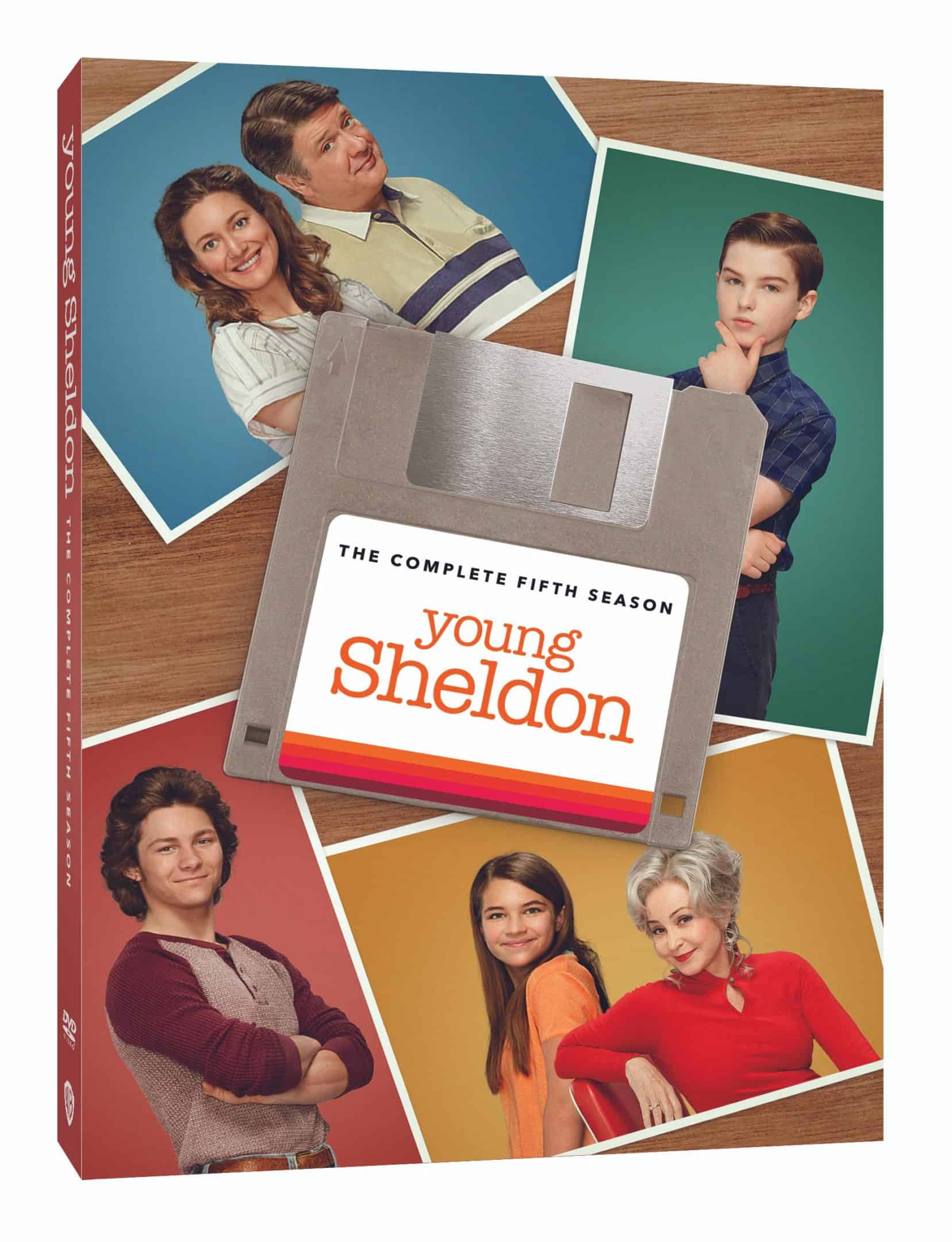 Young Sheldon has its fifth year come to DVD. Honestly, we're at a point of streaming and syndication where I'm having a hard time keeping with the current rate of the show. I still enjoy it as a sort of On The Spectrum version of The Wonder Years. Plus, Annie Potts is the best.
Not at San Diego Comic Con 2022 trailer round-up!
Here's a collection of trailers not featured at San Diego Comic Con 2022.
Gone in the Night is on Digital and On Demand on August 2nd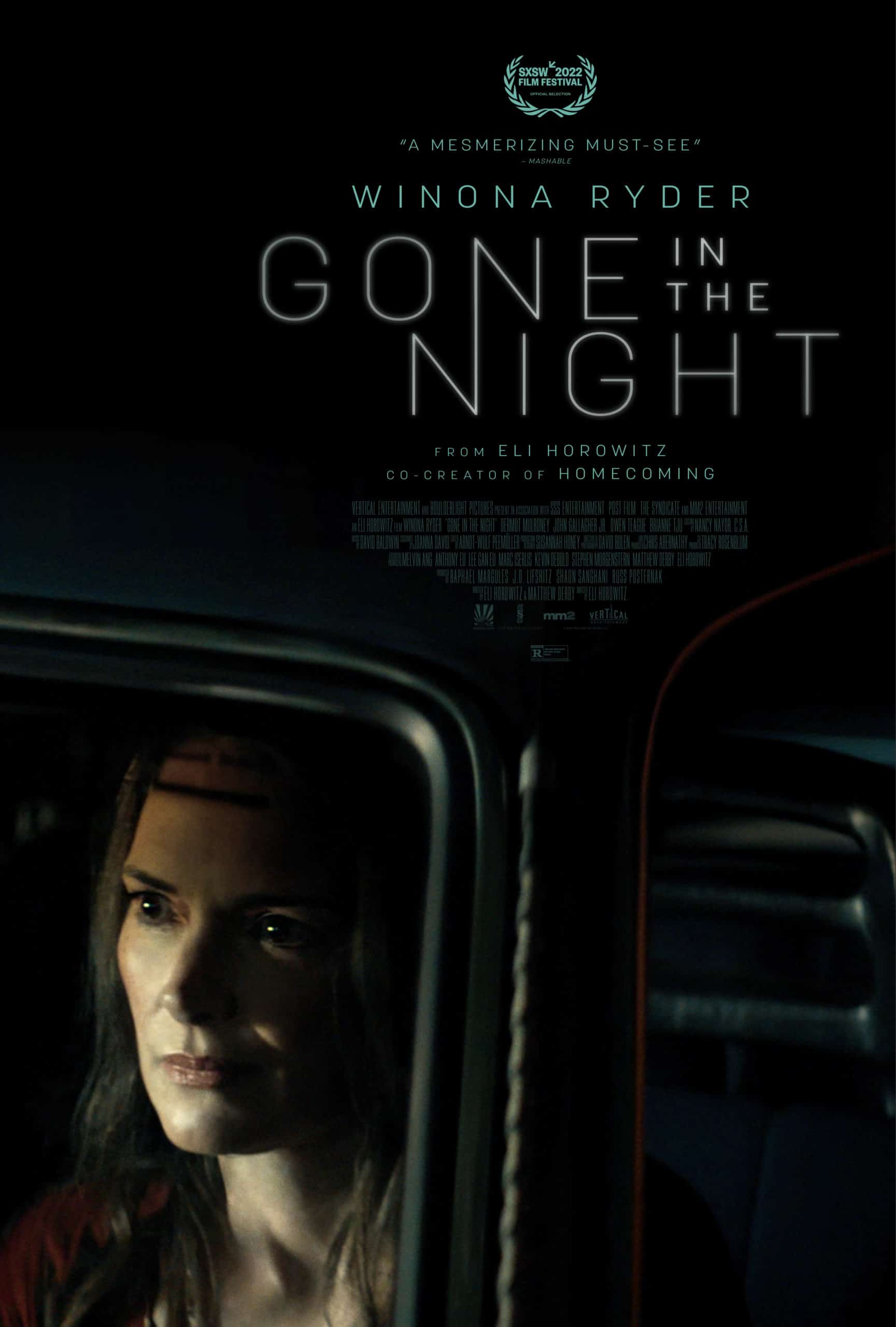 Dead Girl in Apartment 03 gets a trailer!
Been wondering what Adrienne King has been doing lately? She's in Dead Girl in Apartment 03! It's the latest film from the director of New York Ninja.
Five Days at Memorial is coming to Apple TV+ on August 12th
Collide is in theaters on August 5th and On Demand on August 12th
All Must Die gets a trailer from Breaking Glass Pictures
All Must Die comes to Digital and VOD on August 2nd.
Alone Together is in theaters now!
This has been all the news for those not at San Diego Comic Con 2022