NECA, Kidrobot and Denuo Novo are going to be at San Diego Comic Con July 20th – July 24th! But, they are also bringing Rubie's Ben Cooper along for the fun. But, what this mean for the people attending SDCC or checking out the festivities from home?
Denuo Novo are going to be at Booth #4049
Who wants some sweet Star Wars gear? All of the greats including Denuo Novo are going to be at SDCC with the best stuff.
They're also going to debut the new First Order stormtrooper helmet from The Force Awakens.
But, a selection of classic helmets will be available on sale at SDCC.
Those sale helmets include:
Gold Leader X-Wing helmet
Jango Fett helmet
Krennic ensemble
Imperial Officer in Black
Imperial Officer in Green
Denuo Novo are going to blow you away!
Costumes.com wants you to win a Star Wars Helmet!
Find out how you can win a Star Wars Helmet at Costumes.com.
What to expect at Booth #3545

When you visit the NECA booth on Saturday morning, get ready to meet Zach Galligan! The star of Gremlins and Waxworks is here to sign the NECA exclusive Greta Gremlin figure. Sorry, but Galligan can't sign any other merch. So, if you ever wanted a lady Gremlin in your home office or home theater, stop by and get Billy Peltzer to put his John Hancock on it.
They will also have Greta Gremlin on display in her wedding dress for you to get a picture with it. Honestly, if any readers go there and snap a picture…tag #AVCentral in it so we can see.
Meet Rob Zombie's Munsters' Zombo!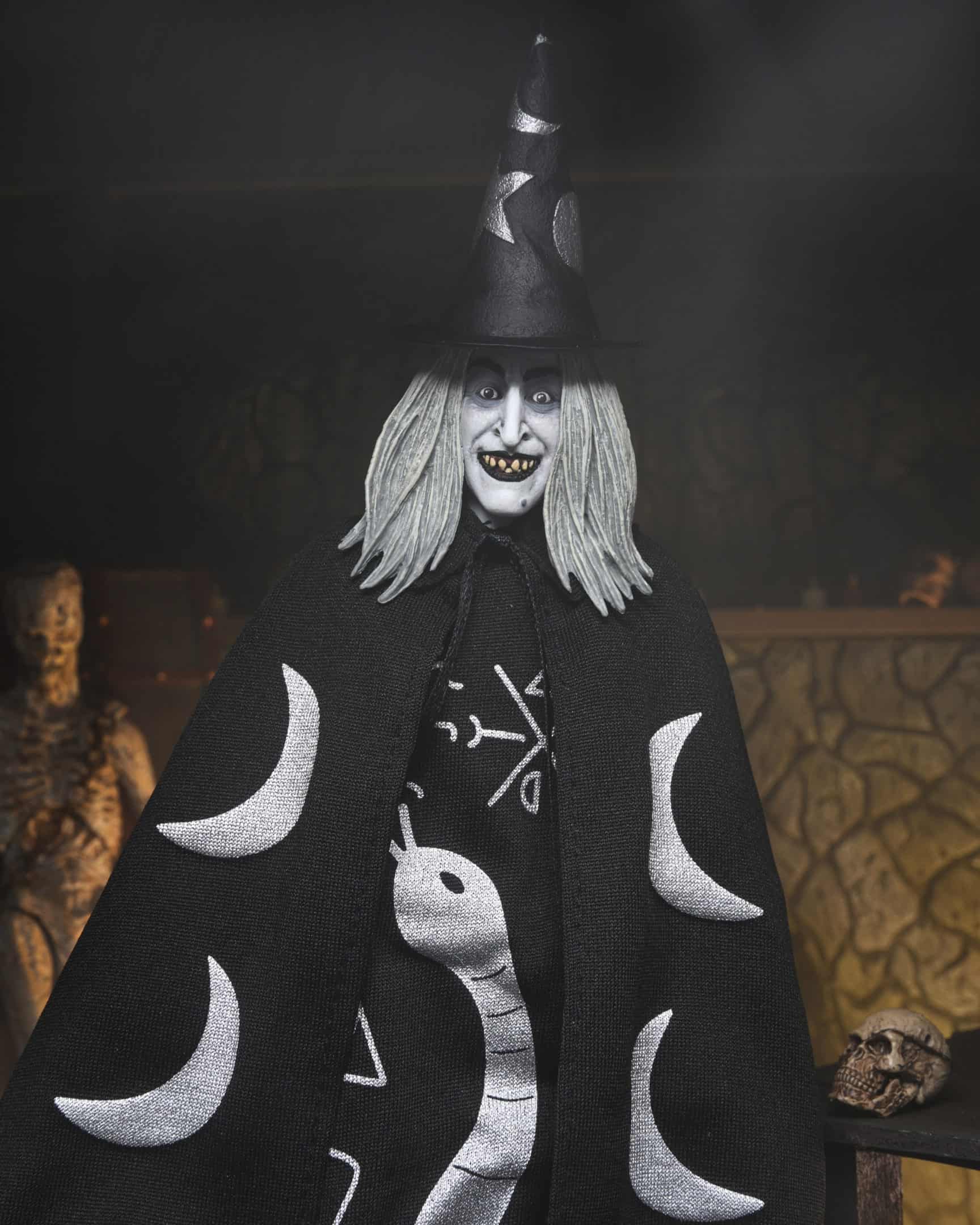 Zombo is one of the many Comic Con exclusives from NECA.
Here are some of the other Ari approved NECA exclusives at Comic Con!
The Thing 40th anniversary poster figure
Greta Gremlin
Zombo
TMNT Pre Mutation Pack
Dungeons & Dragons Lost Wave Pack
There will be posters!
Stop by and get posters of the Ninja Turtles, Rob Zombie's The Munsters and the Turtles cartoon series. The posters will be available Thursday, Friday and Saturday!
Make sure to friend, follow, like, whatever the Costumes.com, Kidrobot, NECA and Denuo Novo Twitter accounts to keep track of the sweet SDCC action.
Colus will be at Kidrobot's Booth #2846

Colus will be signing at Booth #2846 at 2pm on Saturday. Curious as to what his Bambi and Thumper piece will look like? We've got that coming up!
Rubie's Ben Cooper Booth is #4049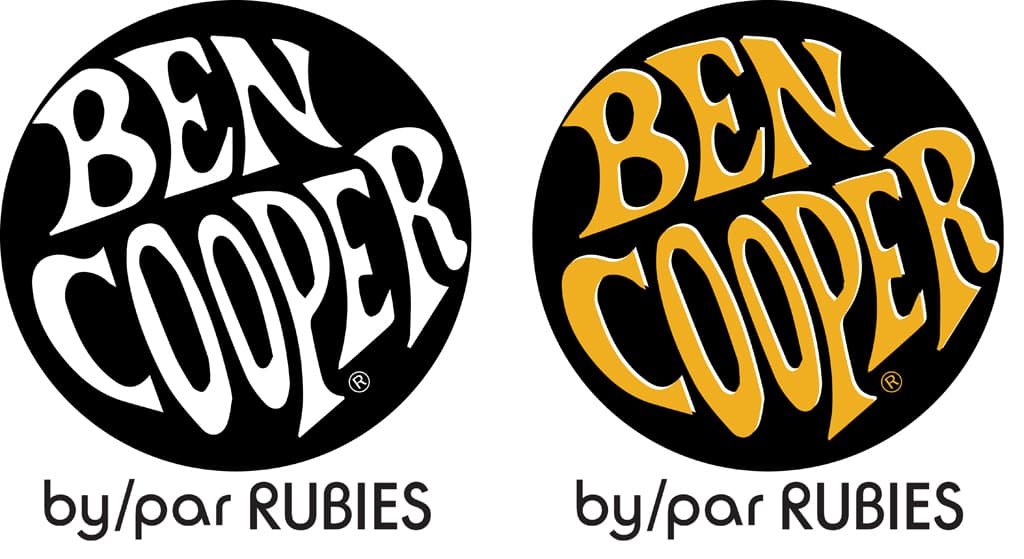 Rubie's Ben Cooper is going to have a selfie wall full of vintage Ben Cooper masks. There will also be plenty of Ben Cooper shirts to view.
NECA, KIDROBOT and DENUO NOVO are going to San Diego Comic Con