Denuo Novo and Star Wars are coming together for Celebration and everything Star Wars.
Denuo Novo Collectibles to showcase at Star Wars Celebration
Get 10% off all collectibles in honor of Star Wars Celebration. Click here to learn more!
If that wasn't enough, check out the other Star Wars collectibles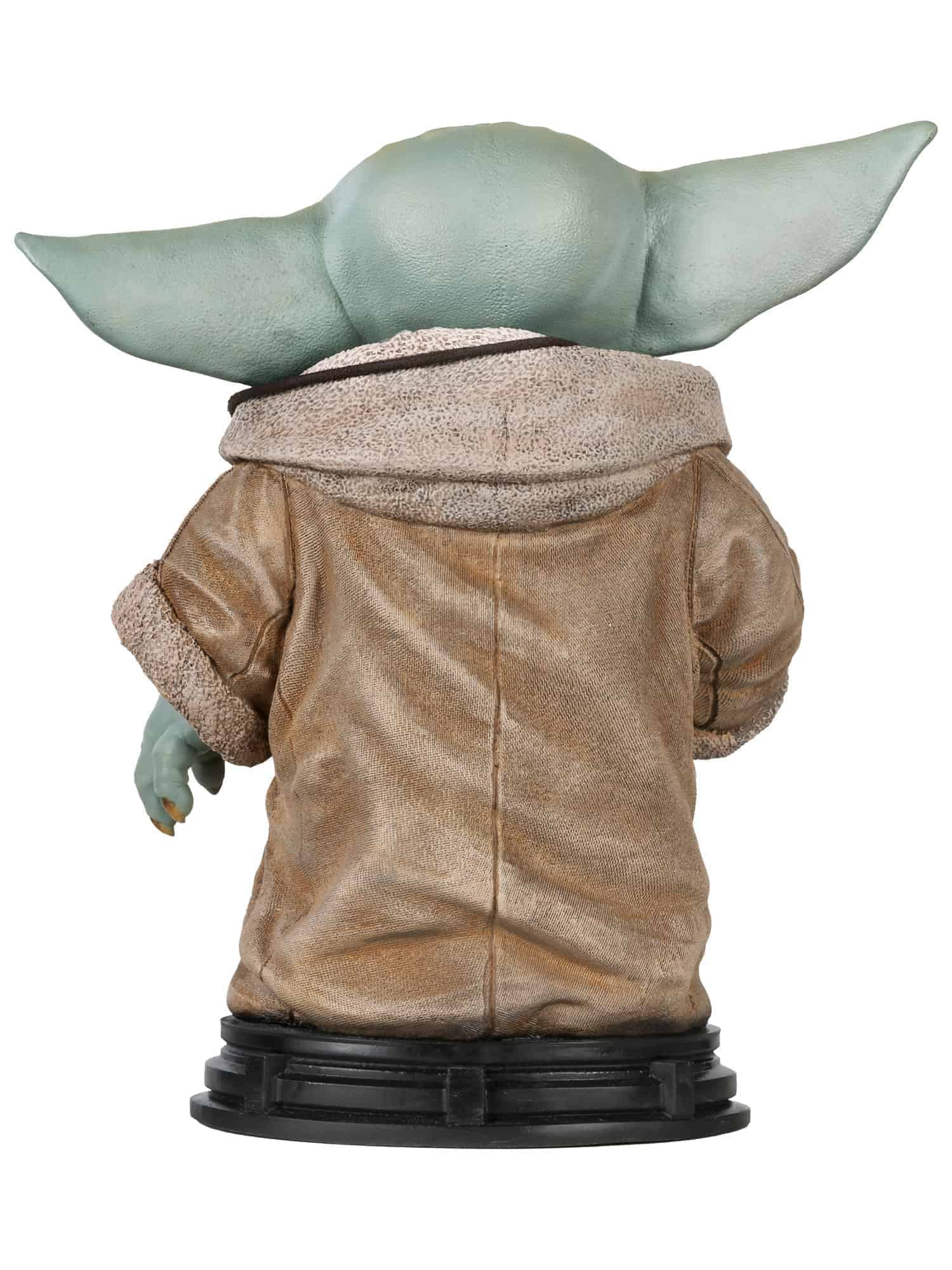 Denuo Novo is offering up life-sized Grogu statues. Fresh from the set of the Mandalorian is Grogu. Looking stylish in the Jedi onesie, he comes on a pedestal like the little guy deserves.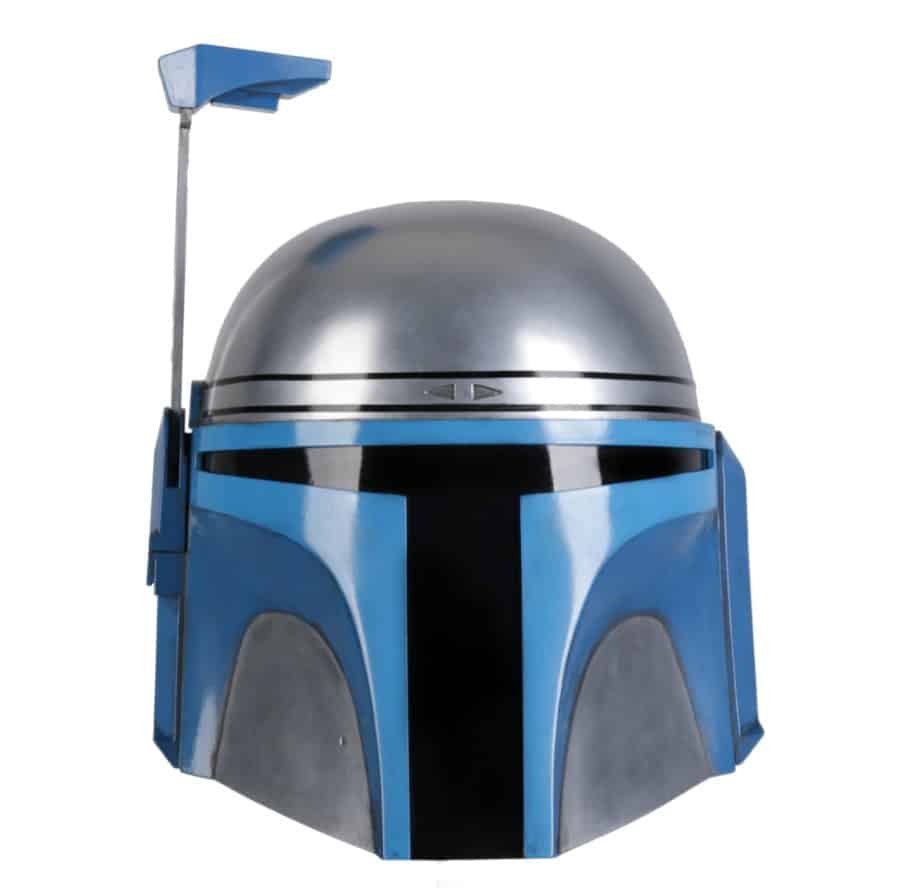 Preorder the Jango Fett helmet here! The size is supposed to be comparable to a Size 8 baseball cap, so it would be snug on my dome. The helmet is expected to ship in 3Q 2022. Go here to learn more!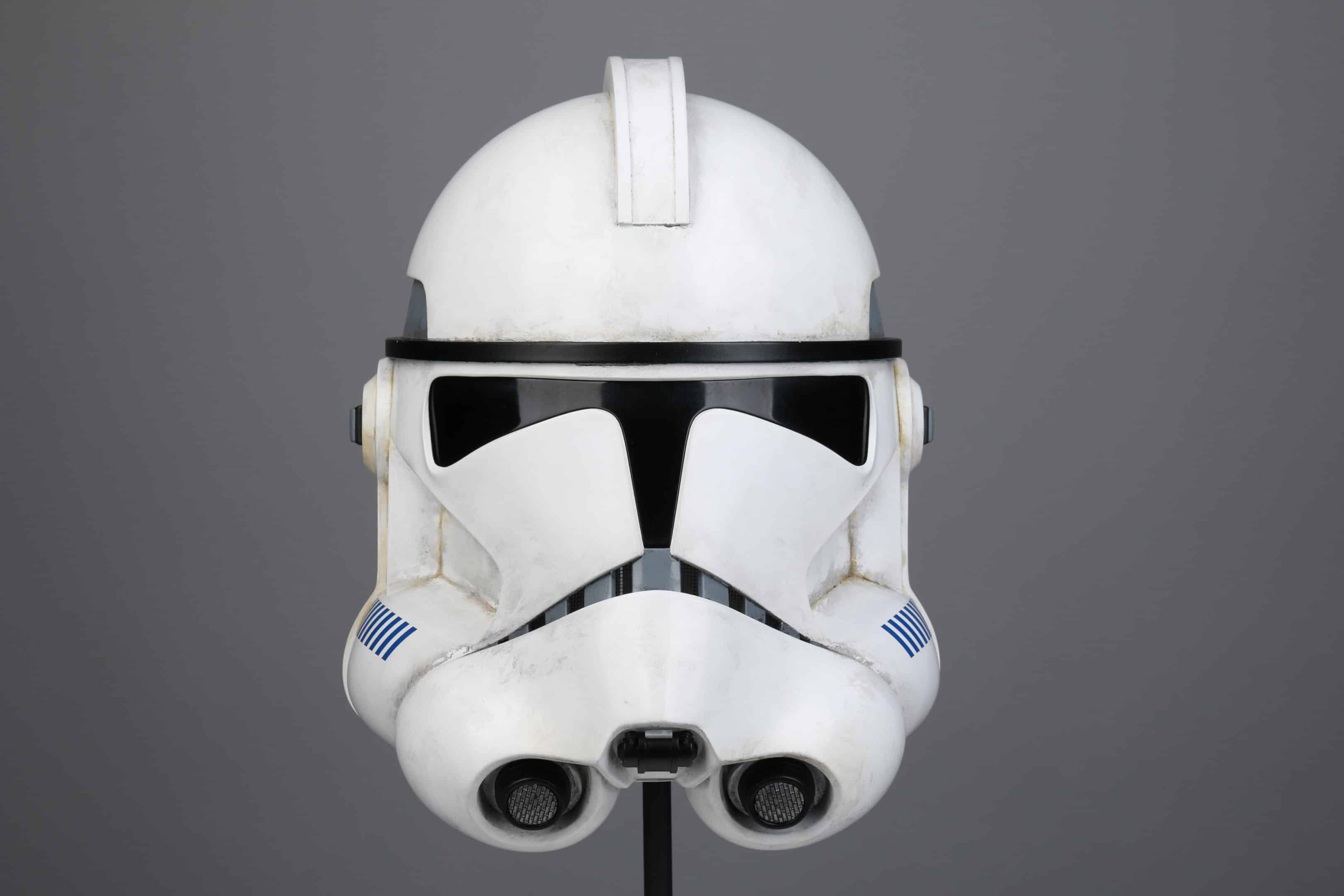 You can also get the Clone Trooper Phase II helmet.
Look at all of these Star Wars CHIA pets!
CHIA pets and Clappers and a ton more will be available at Celebration and other places!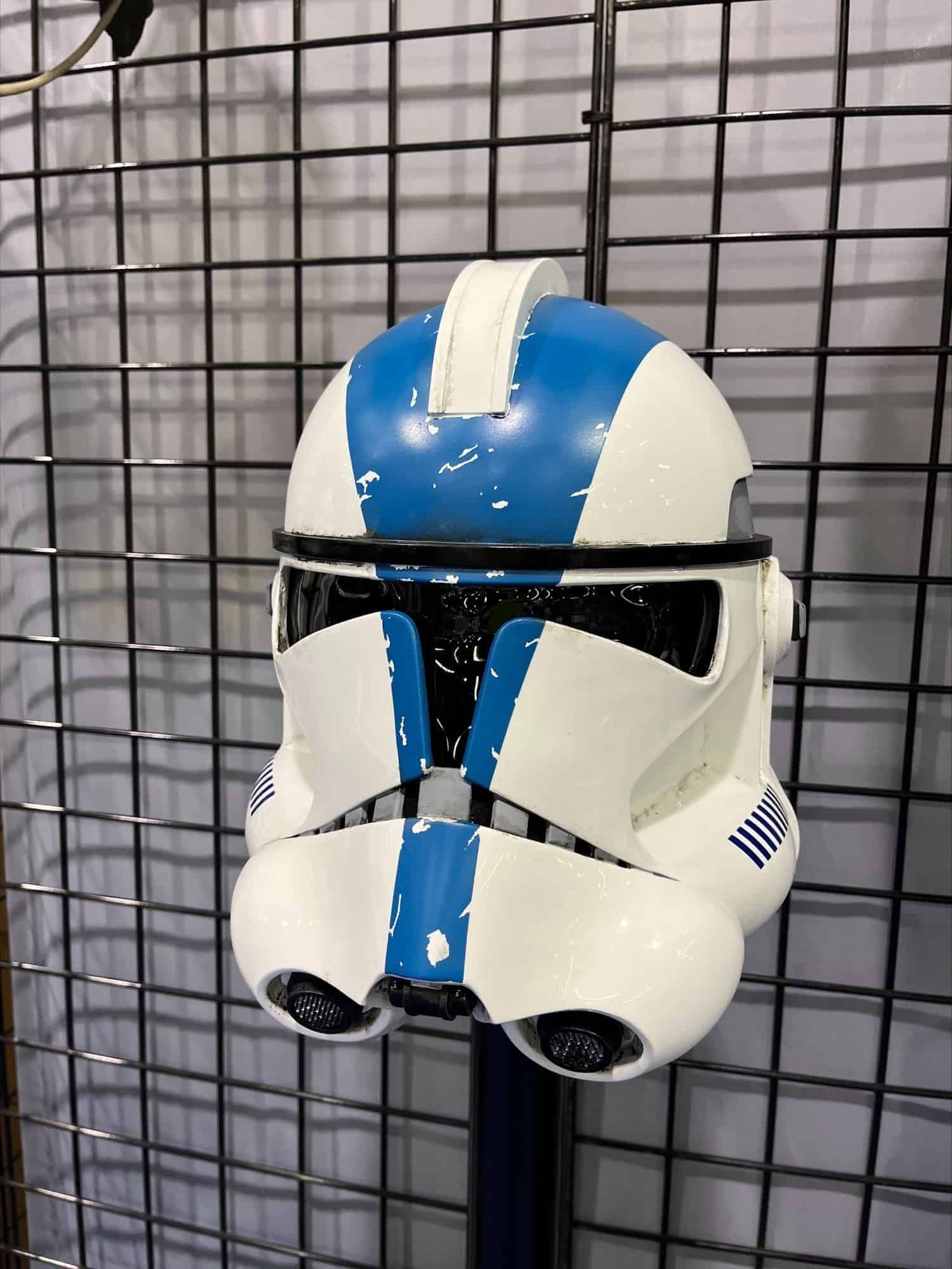 Hopefully, you all saw the 501st helmets on display at Celebration too! All of this up for sale or preorder over at Denuo Novo.