The Buttery Bros are back with Resurgence, their documentary about the power of being the fittest at CrossFit. Showing all the changes from before and after the Pandemic creates a sporting event that is unparalleled. While CrossFit might conjure different views in the minds of random people, it's inspiring to see people try their best. 5 men and 5 women come together
Documentaries about competition like Resurgence intrigue me. While I used to hate this sort of thing when I was younger, I've become a bit of a documentary nerd as I grow older. More than that, I've learned to appreciate things like commitment to excellence.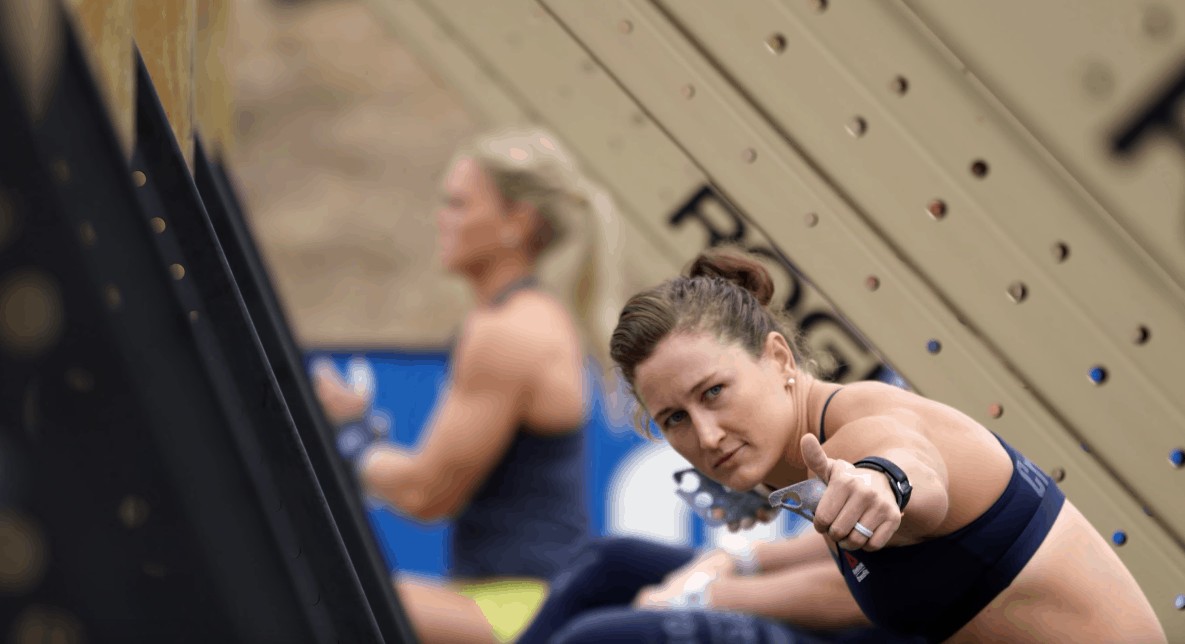 What the Buttery Brothers have captured on film is probably one of my favorite things I watched this summer. People being earnest and striving to do their best. Too often, we see this sort of thing through mass produced TV with little direction or focus. There is a difference between a human interest story and seeing interesting humans.
Crossfit isn't my sort of thing, but I enjoy seeing people at their best. Remove the attitudes and focus on athletes working at their trade produces something missing from a lot of documentaries. I'd give it a recommend.
Resurgence is available on iTunes and Apple TV on July 20th
All digital platforms and VOD on August 3rd