Objective Burma is one of several films made about Merrill's Marauders. For some reason that outfit caught everyone's attention in Hollywood. But, this was one of the films where Hollywood figured out how to tell a new kind of war story. What was a slightly childish fantasy beforehand was now getting grounded in reality. So, the story creates a war reporter character to relate tougher concepts and ideas to a civilian audience. But, how did it play?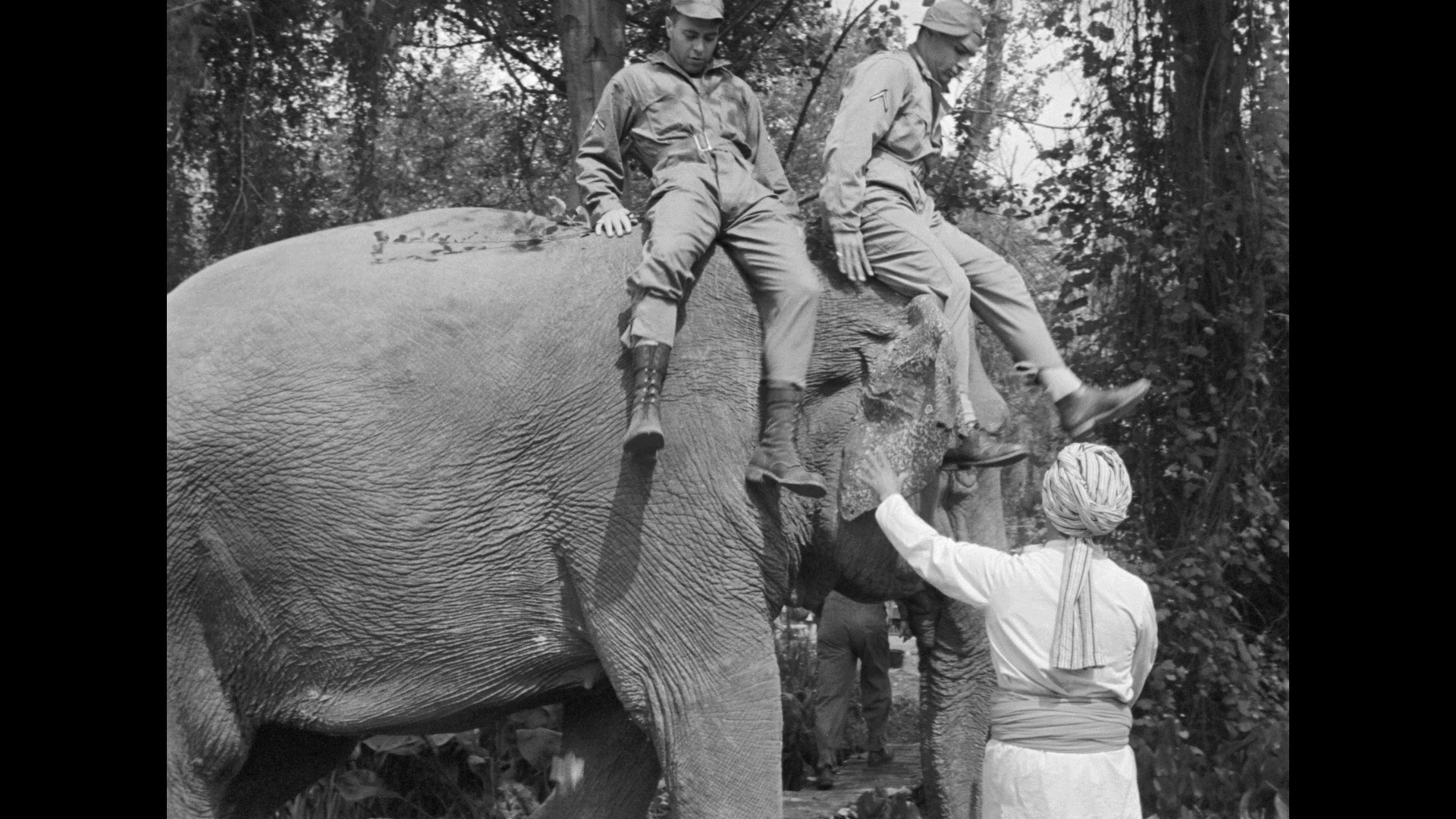 War movies have a fascinating history. American and most English speaking cinema have split their focus into two parts. These being harrowing dramas and typical hero worship action. What emerged after World War II was a desire to fulfill both areas. Given that the modern audience was becoming full of veterans or directly impacted individuals, they didn't want to see serial adventures. They wanted to see something that reflected the combat filled lives they led.
Errol Flynn considered Objective Burma to be one of his best films. However, I can't even say he was the best part of the film. So much of Objective Burma thrives on following the men on a mission to seeing how much they can take before breaking. Director Raoul Walsh was able to make Southern California look like Burma with very little effort. I'd highly recommend checking it out to understand the nature of the changing war film throughout history.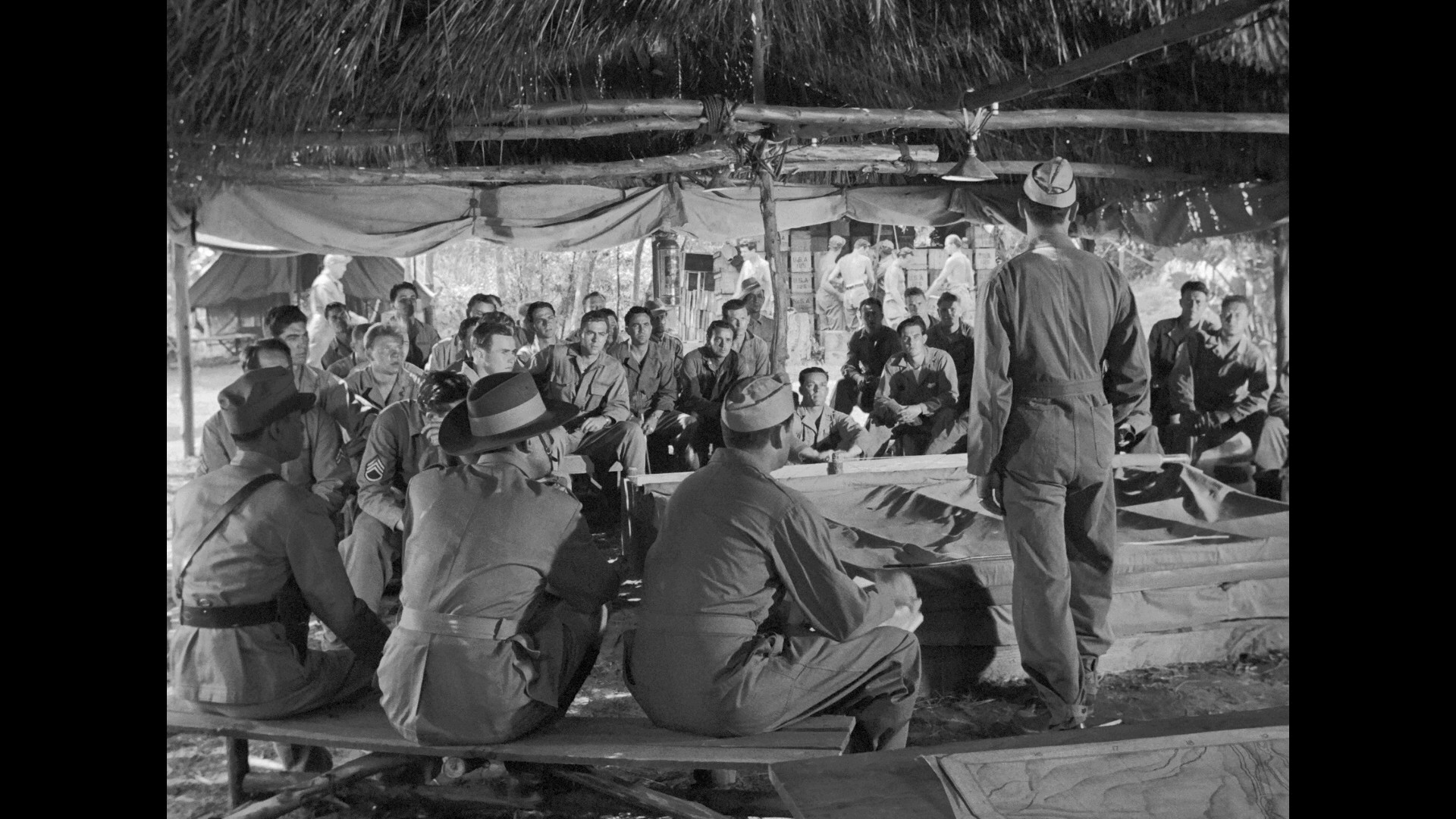 Warner Archive brings Objective Burma to Blu-ray with a ton of special features. You get the two classic Wartime shorts that Warner Brothers made during the conflict. Plus, you get a trailer. I'm a big fan of the Wartime shorts as you get to see major celebs as they supported the war effort. The A/V Quality is fantastic with a stunning 1080p transfer that makes the film look brand new. I'd recommend it!